Building a Better Pharmacy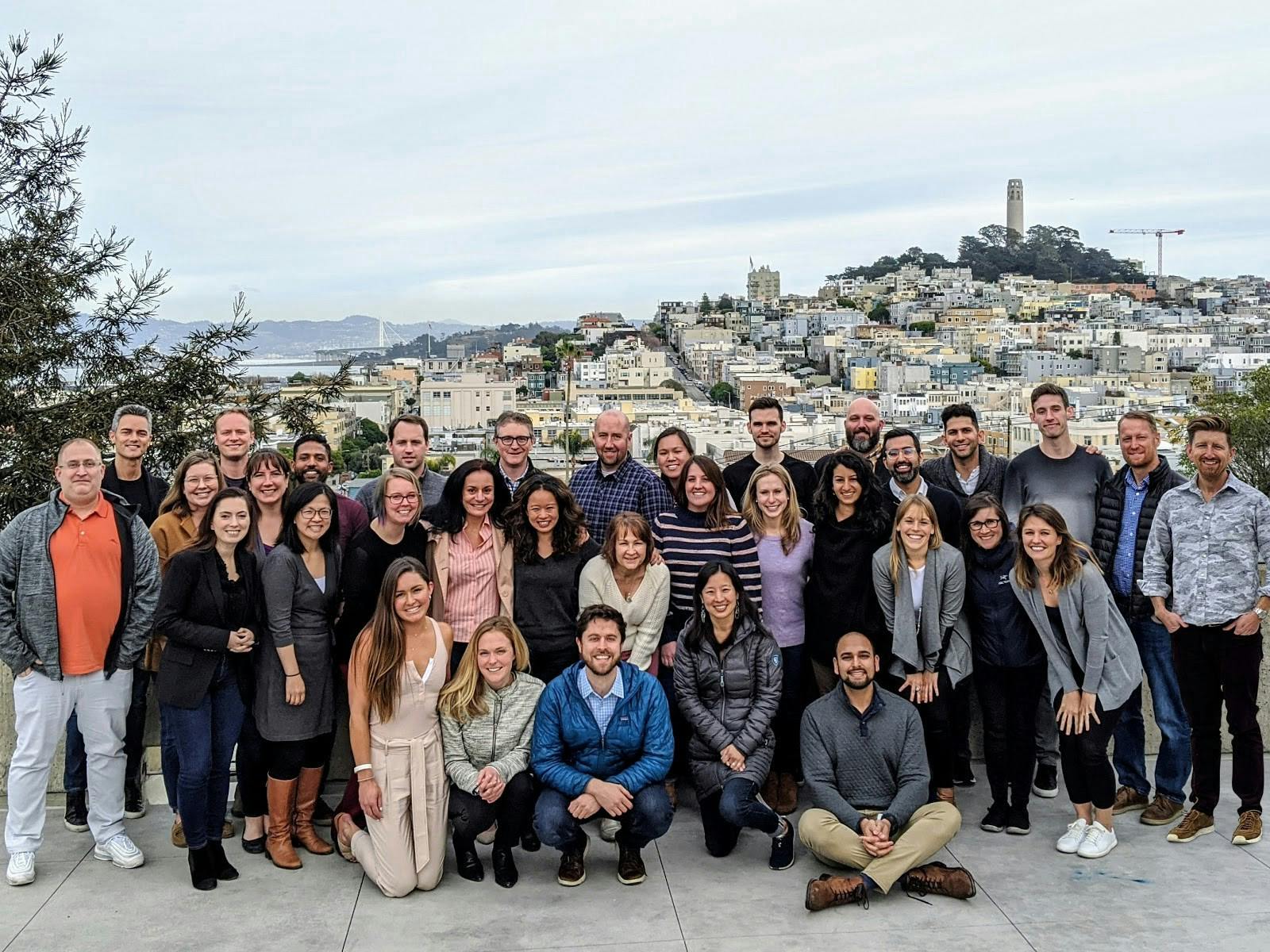 Cross-posted from Neil's LinkedIn
After three months of listening, learning, and living, I am excited to share a bit about what I learned on my journey to join Alto as Chief People Officer. The accomplishments of this team are already extraordinary -- and we're about to embark on scaling to even greater heights. 
My Search
My journey to becoming an Altoid* started in November 2019 when I came onboard with the short-term scope of helping the team get traction on their 90-day goals, hire several leadership key positions, and develop the 2020 People Operating Plan and budget. The experience and the energy of how much we accomplished in a short period were surreal, and  I observed a People team truly committed to delivering an amazing experience to our 400+ Alto employees and contractors. It gave me a clear perspective of the direction I wanted to take my career.
I knew I would select my next opportunity based upon three criteria: the team, the product, and the impact the organization has on society. I appreciate that I have been blessed with opportunities to be a part of some of the world's top workplaces and brands, including Accenture, Google and Dropbox, and finding my next role would take some awesome soul searching. 
What I Found
People and healthcare providers deserve more from today's healthcare system. At Alto, we're building a new kind of pharmacy to cure one of our healthcare system's most startling ills: over 50% of prescriptions are never picked up. Because staying on track with doctor's orders requires more than just delivering pills, we're managing everything from insurance logistics to pricing, late-night questions to supply chain, and anything else that could stand in the way of effective treatment.
Given the importance of this mission, it shouldn't surprise you that the team at Alto is special. It is a group of pharmacists, fulfillment operators, patient care specialists and partnership managers that are experienced, committed to our mission, and go above and beyond every day for our patients and provider partners. The product suite includes an intuitive platform built in partnership with our patient care and frontline teams using empathy and rigor.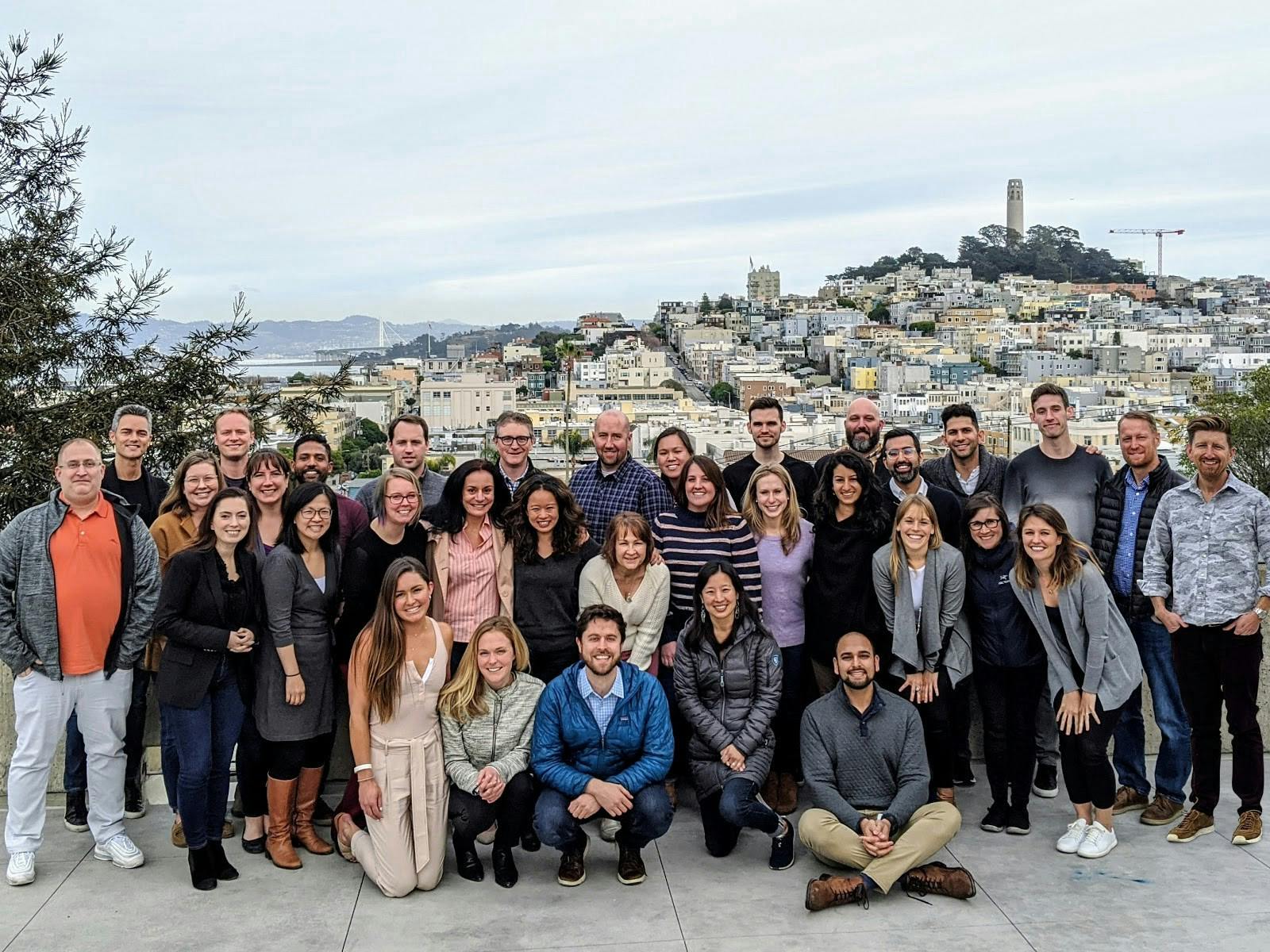 The impact we've had and will continue to have is substantial: our patients fill their prescriptions 30 - 50% more often than with the national chains ("adherence" to those in health care). We've helped patients save more than $23M on their medications through automatics savings searches and other programs. And these numbers reflect the impact of just the six markets we've launched in (two of which launched just this past month). Imagine what we'll see as we expand across the US.
The leadership team is committed to expanding the culture in a meaningful way, and I've found the culture to be one built on curiosity and collaboration. Before I arrived, the leadership team aligned on a leadership framework based upon Conscious Leadership. Its' 15 commitments are by no means new or innovative, but I can honestly say this team's whole-hearted embrace of open and honest dialogue about where we are and are not fulfilling the commitments is refreshing. This commitment will help us become better both as individual leaders and as a company and serve to further differentiate us as a workplace committed to open and constructive conversation.
Learnings From My Search
For those embarking on a similar journey to find your next opportunity, I share the following:
Take time to reflect -- identify what you love.
Recognize that no opportunity is likely to check all your boxes, even in this HOT HOT market.
Take every meeting. This meant I didn't have much time off between gigs but I learned a lot.
Seek opportunities to really work with your future team. Not everyone or every company will be open to this kind of interim opportunity but ask for more than just interviews
Ask to attend a regular leadership meeting.
Ask to review the budget in detail.
Ask to take a real problem the leadership team is facing and work through it in real life with a member of the leadership team.
What's Next For Us at Alto
We've aligned on the five key tenants for the People Team at Alto. They are our north star and will help guide us on this journey.
Our first priority on the People team will be our People: We will have lots of goals and metrics but will always ask: "Is this doing the right thing by our people? Are we improving the quality of the experience they're having at Alto?" Our team will be available when you need us, and you'll have an advocate and sounding board any time you need one.
Look across our people's end-to-end journey to deliver amazing experiences: HR too often stays stuck in our silos of recruiting, employee relations, compensation, benefits or performance management. We will differentiate our workplace and teams by threading the needle through each of those traditional processes to identify the impactful parts of the journey. Our goal is to amplify the joyful moments and support Altoids through difficult ones.
Connect disparate, siloed systems (recruiting, core HR, payroll): To help create a cohesive overall experience for employees and foster collaboration, we will connect disparate siloed systems. We will improve adoption and engagement of these tools and help Altoids learn and grow using world-class technologies to deliver people services and optimize their experience. Finally, connected systems will mean comprehensive data to support visualizations and better decision making by leaders.
Grow smart with efficient processes and automation: We can do a lot of what we want to deliver awesome experiences by adding lots of people, but that wouldn't be using Alto dollars efficiently. We want to grow smart and scale using lessons learned by the many, many companies who've come before us. We'll measure the efficiency of our processes, operations, and engagement with Altoids and candidates using a myriad of solutions from technology, vendor-partnerships and lean practices across our journeys.
Evolve our culture to one filled with curiosity, collaboration, inclusivity, creativity and workplace with intentional design, actions, and reinforcing behaviors: Delivering a workplace that is more diverse, inclusive and equitable requires thoughtful frameworks starting with attracting talent, defining behaviors creating an inclusive environment where all communities and people feel they belong, and rewarding and growing people equitably based upon their results and how they achieve them.
My hope in sharing these reflections is that some will learn from my experience and therefore do one or two better in the search for their next opportunity.
The future of work is about us all learning and growing faster than we did before. If any of this interests you, reach out, connect or apply online to one of our positions now (or in the future). To learn more take a look at our brand video and then apply today!
*We affectionately refer to Alto employees as "Altoids."