Celebrating National Pharmacist Month at Alto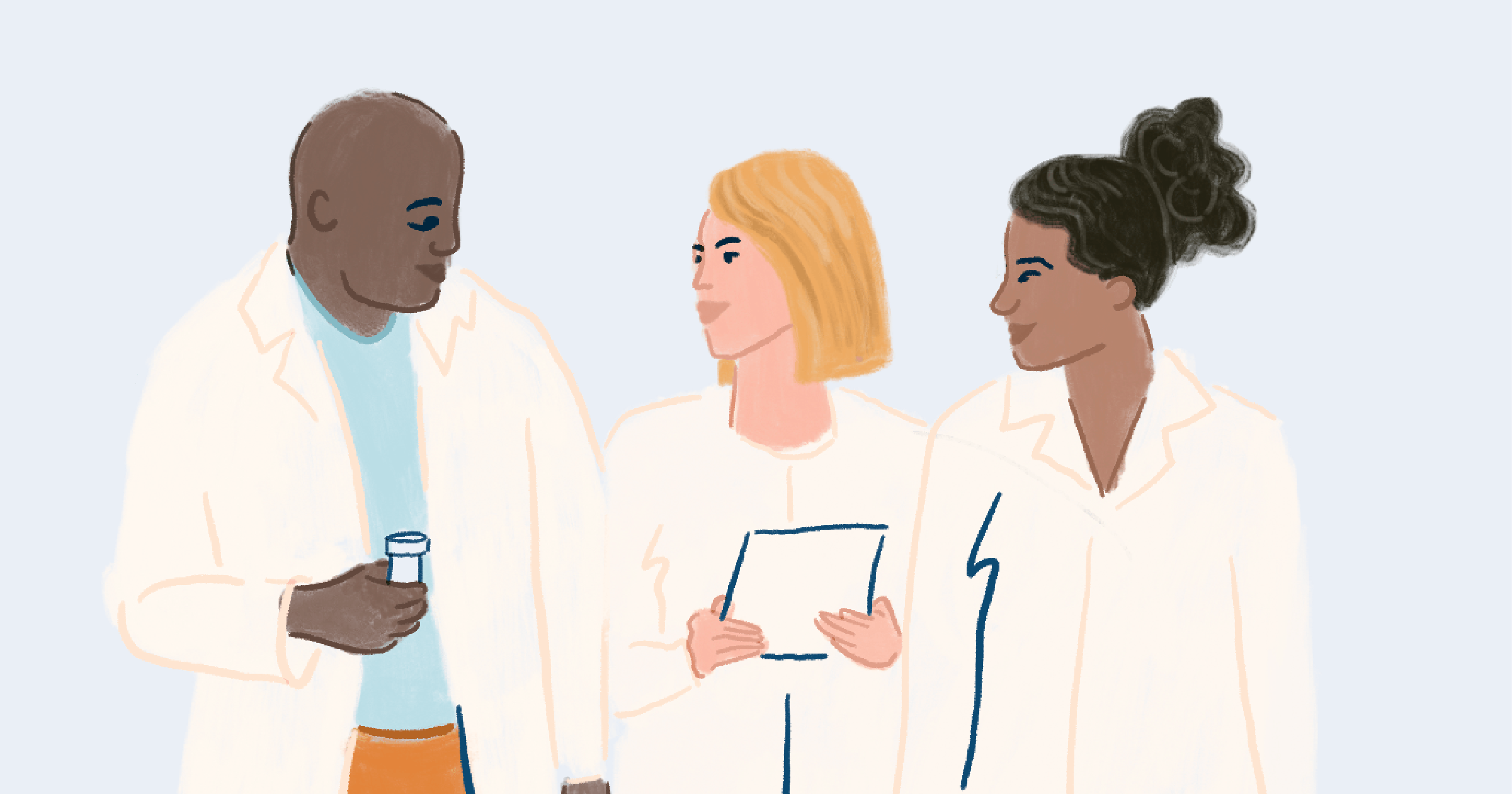 It's National Pharmacist Month!
Every year, we look forward to October, when we get a whole month to honor the extraordinary work of the pharmacists and pharmacy technicians at Alto and around the world. National Pharmacist Month is a time to celebrate the many ways that pharmacy professionals positively impact their communities. At Alto, we get an intimate look at how pharmacists improve the health and well-being of others every single day through their expertise and exceptional care.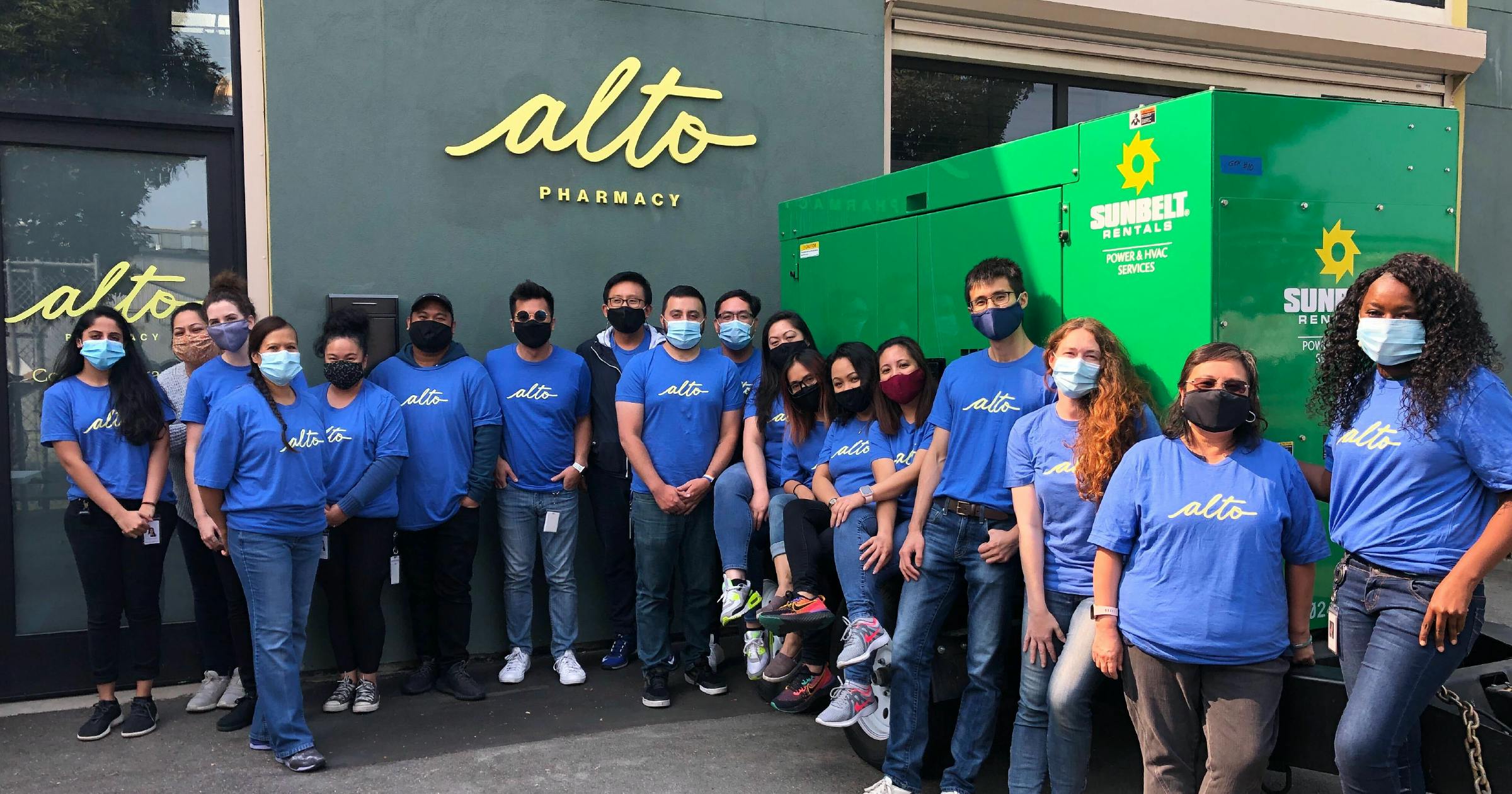 This year's theme is "Essential Providers, Accessible Care," recognizing the vital roles that pharmacists and pharmacy technicians are playing on the front lines of healthcare during the COVID-19 pandemic. From the common cold to chronic disease, pharmacists are always there to answer important health questions and make sure medications are not only accessible but used safely and effectively.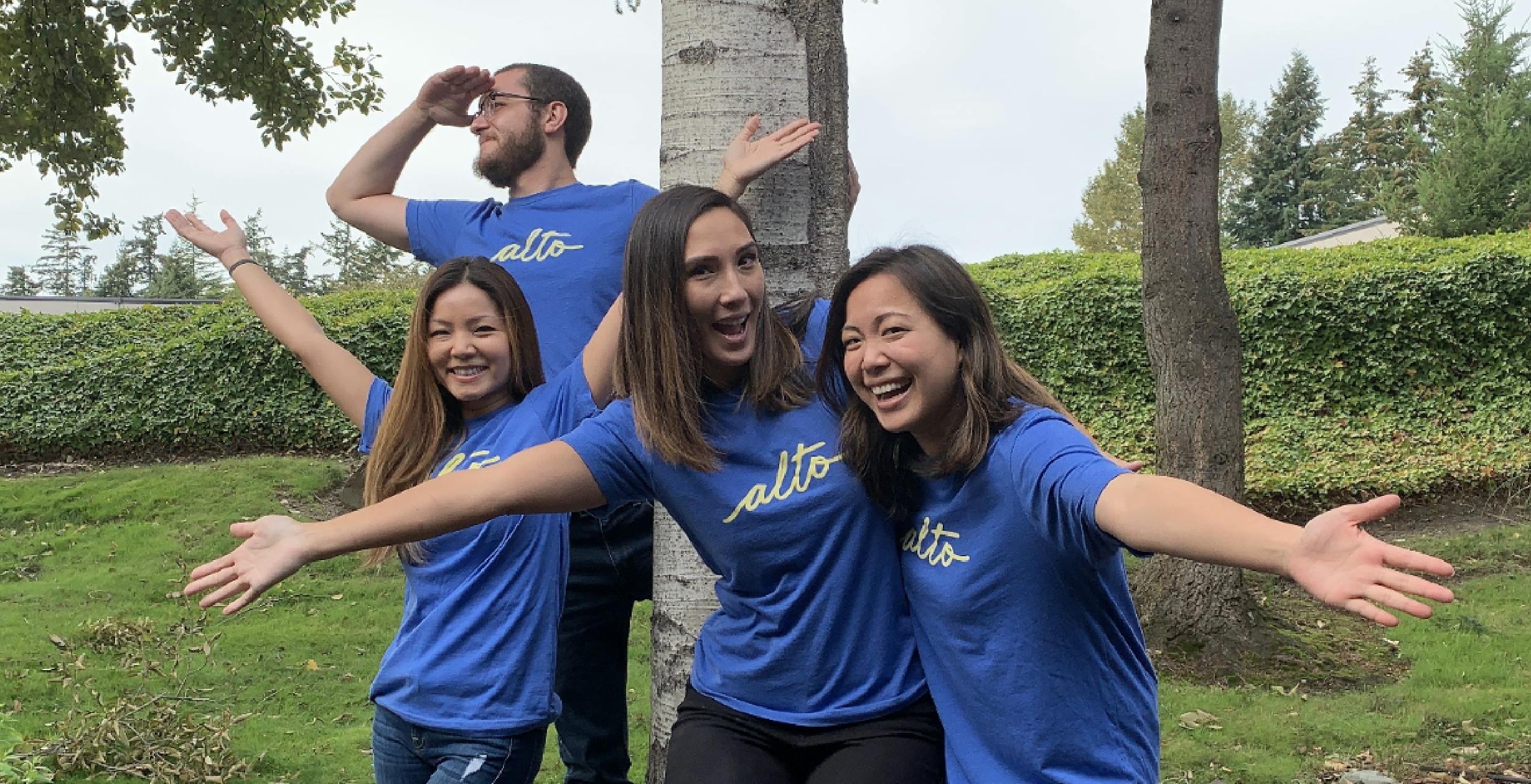 National Pharmacist Month is a great time to show your appreciation for the pharmacy professionals who help with your medications. It's also an opportunity to learn more about the depth of their expertise. For example, did you know that becoming a pharmacist requires a doctorate degree? Pharmacists are not only experts on medication management, they also serve as patient educators, perform laboratory studies and health screenings, and act as skillful problem solvers. Whether we're facing an acute issue or a chronic condition, many of us turn to our pharmacists to suggest supplements, over-the-counter medicines, or lifestyle adjustments that can help us feel better.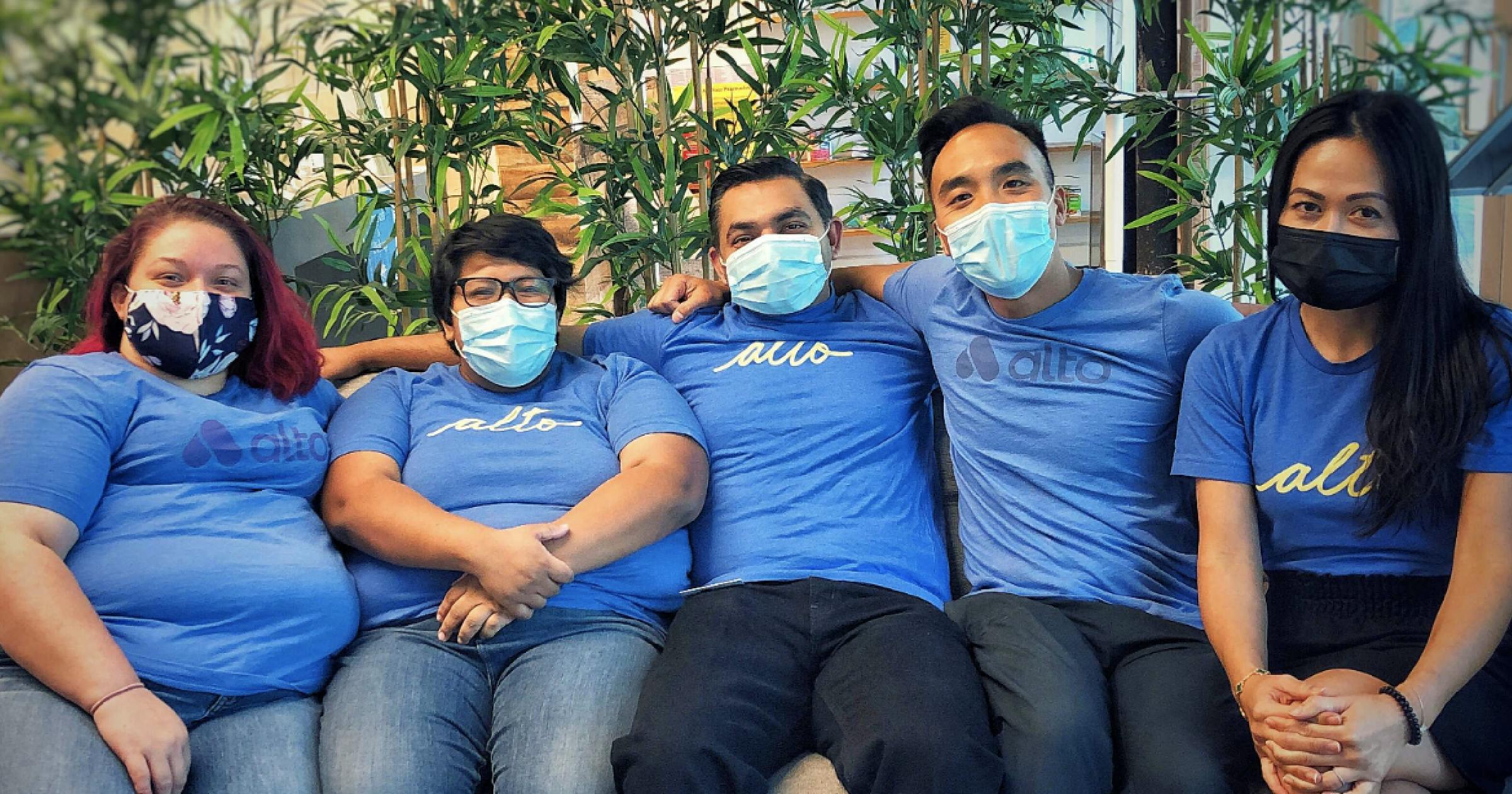 And National Pharmacy Technician Day!
In addition to our month-long celebration of pharmacy professionals, the third Tuesday of October has its own special designation: National Pharmacy Technician Day. On this day, we recognize the unique and invaluable contributions of pharmacy technicians. A critical part of any healthcare team, pharmacy technicians work closely with pharmacists to make sure patients get the medications they need. Technicians not only assist in the preparation and distribution of medications, but they also work directly with community members to collect patient information and help process billing claims.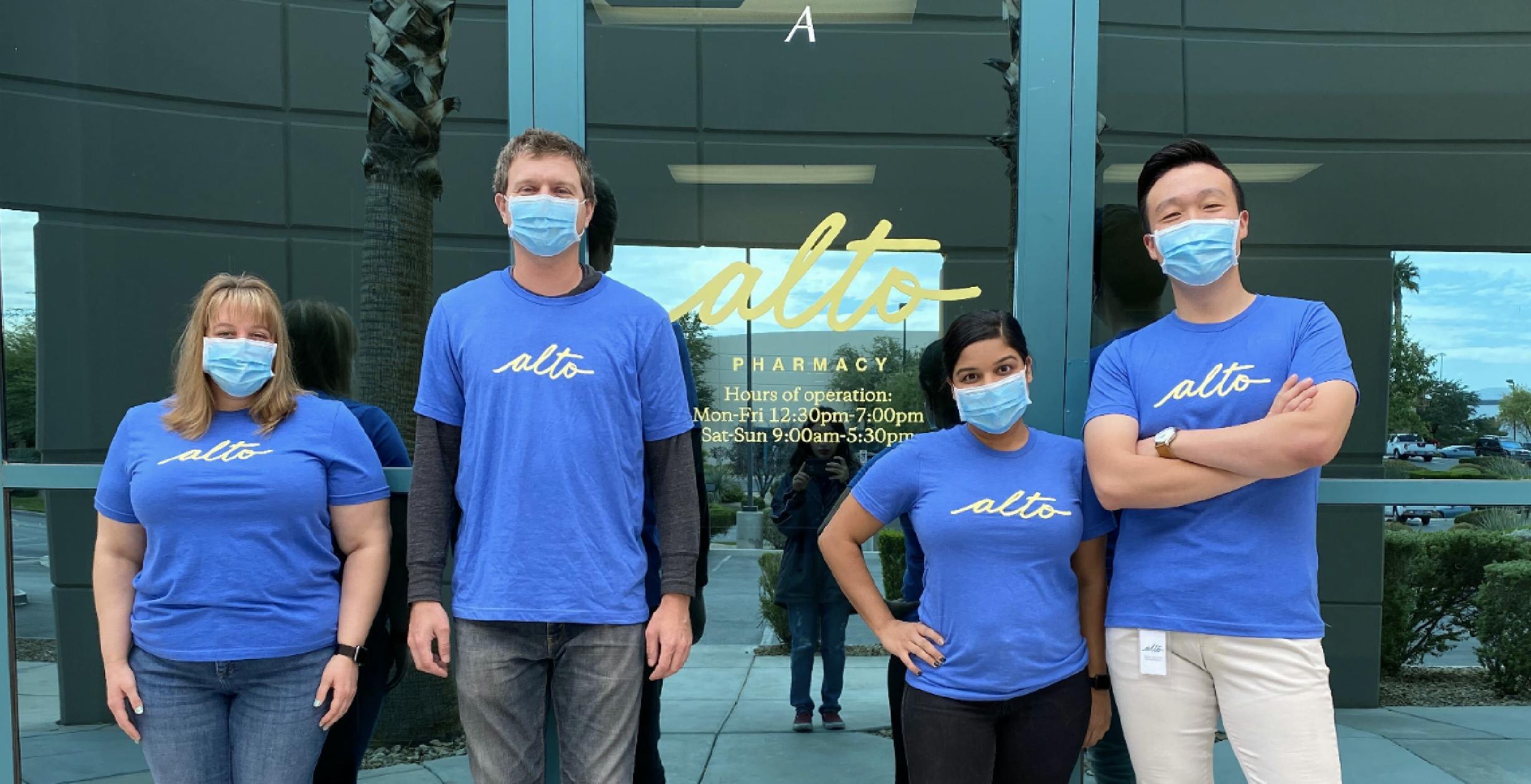 Both pharmacists and pharmacy technicians are essential in providing us with access to safe and effective treatment when health issues arise. This year, more than ever, we are grateful for their steadfast dedication to your care. 
In honor of the 116 incredible men and women who perform these vital roles at Alto, here are five facts you may not know about the pharmacy profession: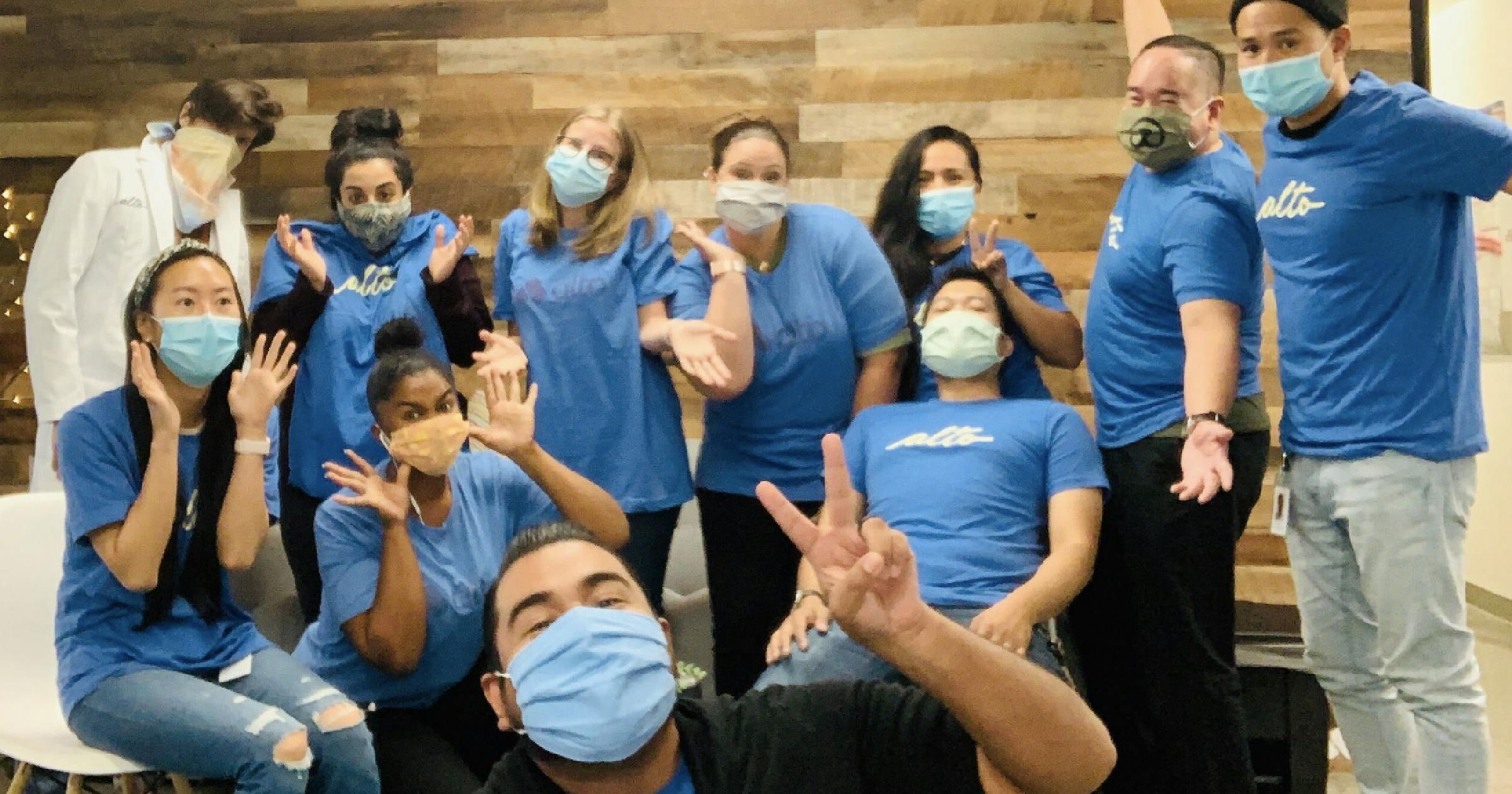 From All of Us, Thank You
We at Alto could not be more proud of our incredible pharmacists and pharmacy technicians. Through your skills as educators and guides, you uplift the health and well-being of the communities you serve. 
Want to express your gratitude to the pharmacists at Alto? You can reach out by phone or through the app to say thanks and brighten their day.