From Your Pharmacy: What You Need to Know About Coronavirus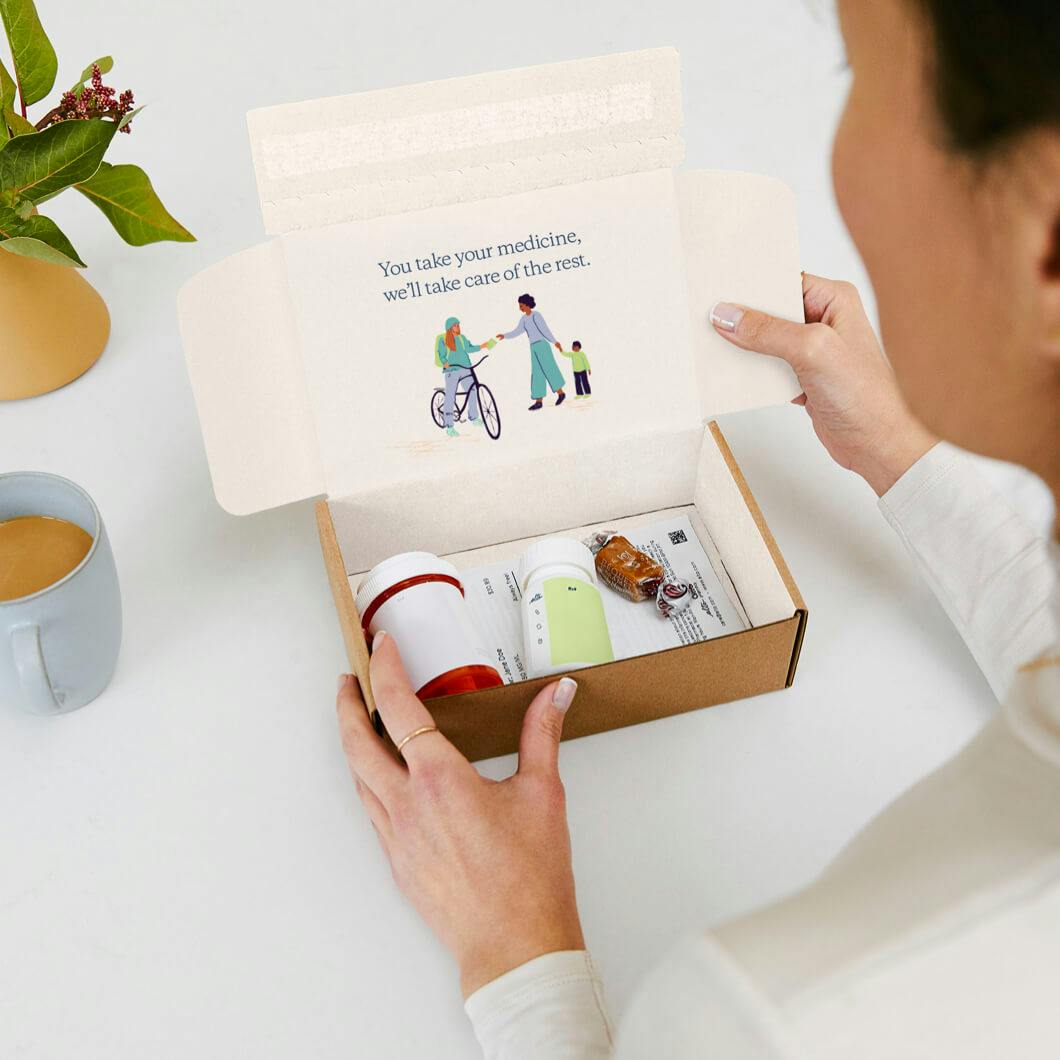 Update from the Alto team, March 17th, 2020:
As the spread of COVID-19 continues to impact daily routines in the communities we serve, Alto remains open and ready to deliver your medications safely to your door. Our pharmacy locations are fully stocked, our couriers are ready, and our pharmacists can assist with coordinating early refills and longer fills to ensure you have access to your medications throughout this period. Reach out to our care team by calling 1 (800) 874-5881 or via secure message on our mobile app. Delivery is always free; we're here to help.
Worried about coronavirus?
Here's what our pharmacists want you to know.
As the news continues to unfold about COVID-19 (also known as coronavirus) and its spread in our communities, you're likely making preparations for you and your family's medical needs.
Our pharmacists are here to help. Here are their recommendations for staying healthy, but we also recommend following guidance from the Centers for Disease Control and World Health Organization and checking their sites regularly for updates.
How it's transmitted:
COVID-19 spreads much like the common cold or flu. The virus that causes COVID-19 is passed from person to person through close personal contact (things like touching or shaking hands), coughing, sneezing, or touching a surface with the virus on it and then touching your eyes, nose or mouth without washing your hands.
Who's at risk:
Though everyone is at risk for becoming infected, elderly patients and patients with diabetes, hypertension, and cardiovascular disease have been shown to be at higher risk for severe symptoms. This may change as we understand the disease more.
Symptoms to watch for:
Symptoms range greatly and can begin to appear two to fourteen days after exposure. Fever and cough are the most common, although some individuals will have no symptoms and others may experience severe difficulty breathing and other respiratory issues. Given that this outbreak coincides with cold and flu season, it may be difficult to differentiate between the diseases.
How to protect yourself:
Wash your hands! Often, vigorously, and with soap and water for at least 30 seconds. If soap and water aren't available, use alcohol-based hand sanitizer.
Avoid touching your face with unwashed hands. 
Disinfect surfaces and commonly used objects regularly with bleach or chlorine.
Avoid close personal contact with people who are sick or who may have been exposed to the virus. Stay away from work, school or other high-traffic areas if you begin to exhibit symptoms like fever and cough.
Alto's free home delivery service and automatic refills mean you don't have to add worrying about your medication supply or going out in public to your list of precautionary measures. We'll make sure you have the prescriptions you need on schedule. Stocking up on cold medicine or other over the counter medications? Our pharmacists can add those to your next delivery.
Our team is available 9 am - 9 pm PT Monday - Friday and 10 am - 6 pm PT on weekends; reach out via phone or the app.
If you think you've been exposed to COVID-19, contact your healthcare provider via phone or other digital means. Do not go to your healthcare provider's office in person if you believe you may be exhibiting symptoms from exposure as public health officials will need to coordinate necessary precautions for staff and other patients.