How Alto Delivers More, at No Additional Cost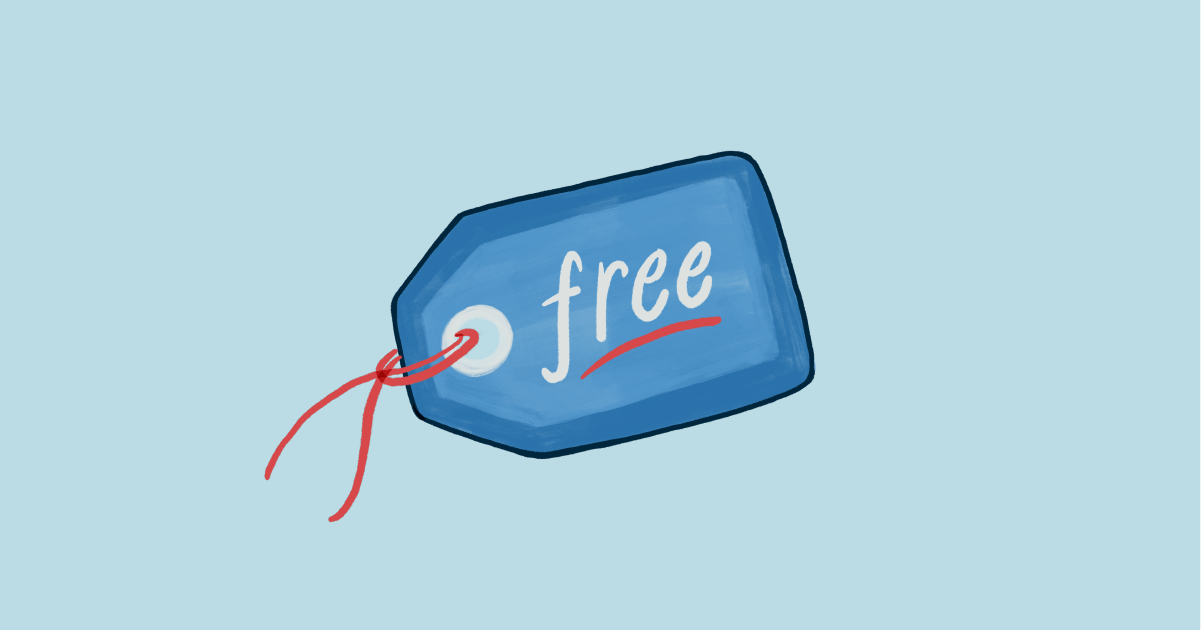 Is Alto Really Free?
At Alto, we believe your medications should come to you—at the best price, on time, and with the ongoing support you need. However, when we explain to people that we can save them money while providing free home delivery and easy access to expert care, we often encounter disbelief. In a world where we usually pay a premium for special care, how can Alto's services really be free?
Believe in a Better Way
Traditional retail pharmacies often build hundreds of storefronts in a single metro area in an effort to lure customers through proximity. We, however, are taking a totally different approach. We've redesigned the pharmacy experience by building a single distribution center in each metro area. By reducing our overhead costs, we're able to hire teams of patient care pharmacists who are always on-call to offer guidance and local couriers who will deliver your medications straight to your doorstep.  
What's more, because we're not using our resources to stock and equip a fleet of locations, we can invest in innovations that elevate your prescription experience. We built our own pharmacy software platform that enables our pharmacists and patient advocates to effortlessly perform price investigations and coordinate between doctors and insurance companies. We also developed the Alto app, which puts pharmacy care at your fingertips—from ordering refills to chatting with a pharmacist. 
In a traditional pharmacy setting, pharmacists are often required to fill prescriptions, work the register, answer phones, counsel patients, administer flu shots, and call doctors and insurance companies—all on a strictly timed schedule. We don't believe that sets pharmacists up to provide the best care. At Alto, pharmacists work in two teams with close collaboration. Our production pharmacists can focus on the important task of medication preparation while our patient care pharmacists get to focus on you. Whether you're concerned about a side effect or wondering if you should take your medication with a meal, you can talk through any issue with an expert who cares. 
By bringing our pharmacy to you, we're able to offer you a better experience at no additional cost. From uninterrupted, one-on-one consultations with pharmacists to timely hand-delivery of your medications, we think "above and beyond" is simply what you should expect from your pharmacy. 
Need a Refresher? These Alto Benefits are Completely Free
Same-Day Courier Delivery 
Have you ever meticulously crafted an online dinner order only to cancel once you saw how all the delivery and service fees added up? We're never going to put you through that type of frustration. When we say "free delivery," we mean absolutely, completely, 100% free. There won't be any additional fees sneaking up on you. Ever.
Send us your prescription and a member of our team will hand-deliver your medication directly to your home or office. Pick a date and delivery window that works for you—most medications are available the very same day—then track your courier as they make their way to your doorstep. 
Automatic Price Investigations
Opportunities to save money are out there, but they can be confusing to identify. When we set out to revolutionize the pharmacy experience, we knew that we needed to help make these resources more accessible. So, we created our own database of discounts, coupons, and pricing options that we could match against every single prescription. By automating the process, we're able to exhaust all the options and find you the lowest price—at no extra cost. 
Prescription Transfers
If you currently have a prescription at another pharmacy, we'll take care of the transfer for you. It's the least we can do to welcome you into our care. For more on how the free transfer process works (spoiler: it's incredibly easy), see How Do I Transfer a Prescription to Alto?
Ongoing Care From Expert Pharmacists
One of the most important aspects of pharmacy care is the ability to chat with a pharmacist whenever questions come up. Whether you're starting a new medication for the first time or unsure if a certain supplement could interfere with your regimen, you can call or message an Alto pharmacist at any time—even evenings and weekends. You'll never have to wait in line or feel like you're being rushed along, and your messages will be private and secure. Our patient care pharmacists focus solely on consultations, which means you'll always have their undivided attention. 
Convenient Support Tools
Whether you're facing a full day of meetings, navigating a complex schedule of pickups and errands, or dealing with an unexpected challenge, it's easy to let your daily dose fall through the cracks. So we created a few helpful features within the Alto app that can help you stick to your schedule. The Reminders feature lets you set up medication alerts so you'll never miss your next dose, and you can turn on Auto Refills to get your future refills delivered automatically. We'll even reach out to remind you when your next fill is on its way so you can make updates to the delivery if needed.
Streamlined Medications for You and Your Family
Imagine if everything you needed to know about your and your family's prescriptions was all in one place? We thought that would be pretty great too. With the Alto app, you can set up a family account to see and manage medications for your whole family from a single account. View all your current and past prescriptions, along with detailed medication information, and even coordinate your medications into one delivery. 
Better in Every Aspect of Care
We set out to make the traditional pharmacy experience better by bringing the medications you need—along with exceptional care—straight to your doorstep. Some might find it unbelievable that we offer our services for free; we simply believe that we're providing pharmacy care as it should be. 
Experience a better pharmacy. Our team is available to answer your questions from 9 am – 12 midnight ET Monday – Friday, and 10 am – 9 pm ET on weekends; reach out via phone at 1-800-874-5881, or download the app to securely message with a pharmacist.