Concerned about Mail Delays Tying up Your Prescriptions? There's a Better Way.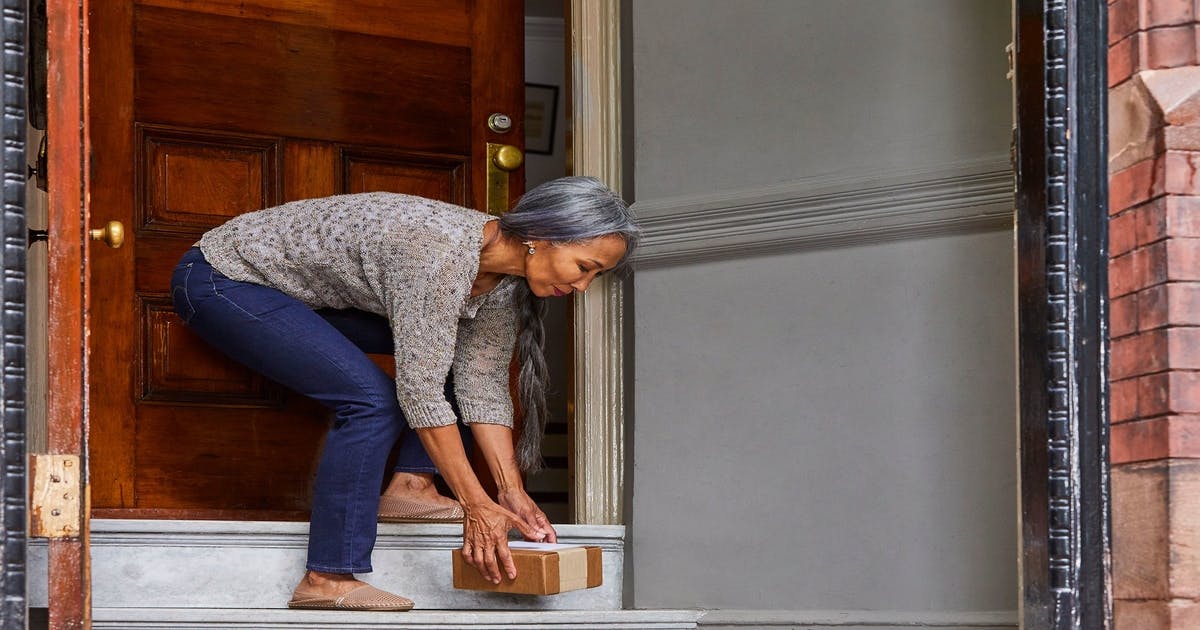 How to avoid postal delays and pharmacy lines with Alto
More Americans than ever are receiving their prescriptions through the mail due to increased interest in delivery, greater convenience and the safety of avoiding crowded pharmacies. But with recent United States Postal Service (USPS) policy changes to delivery times, and temporary price increases due to the upcoming holidays, prescription mail-order delivery is no longer a reliable or affordable option for many people
In 2019, over 170 million prescriptions were filled by mail in the United States. According to a recent report, that number increased by 20% since the onset of COVID-19. But the USPS continues to be overburdened and unable to keep up with demand, admitting that standards for first-class mail delivery services have decreased in the last year and will only continue to slow down by 30%. 
That means millions of people with chronic conditions like diabetes, heart disease, and asthma are facing a dangerous dilemma. They can either risk unnecessary exposure to COVID-19 knowing they are especially vulnerable to the virus or possibly go without life-saving medications for days due to delays in the mail. 
Alarmed by the striking slow down, Jacqueline W. Fincher, MD, President of the American College of Physicians, released a statement cautioning that "a delay in receiving a necessary prescription could be life-threatening. My patients who rely on their insulin, or their inhalers, or any other type of medication can't wait weeks to see whether or not their prescription will be delivered."
A pharmacy partner that's always on your side
The solution to mail order stress and delays? Alto Pharmacy's free courier delivery service. Here's why our doorstep hand-delivery is the best method for ensuring your prescriptions arrive safely and on time.
Same-day, contactless delivery: We skip the mail, preferring to hand-deliver your medications that very day. We also provide contactless drop-offs to ensure everyone stays safe.
Zero risk of in-transit delays: Your prescriptions will never change hands during the delivery process, increasing not only speed, but safety as well.
Convenient scheduling: Select from multiple daily 3-hour delivery windows that work with your schedule.
Real-time tracking: Stay updated throughout the delivery process via text 
Always free - There are never any hidden fees—your delivery is completely free. 
Say goodbye to lost and late prescriptions
We're committed to helping you lead a healthier life by providing swift and safe access to the medicine you need. And we'll work with your health insurance to ensure you're receiving your medications on time and at the lowest price possible. 
Making the switch to Alto is easy - we'll handle the transfer. Reach out any time by phone at 1-800-874-5881 or in-app messaging.
This content is not intended to be a substitute for professional medical advice, diagnosis, or treatment. Always seek the advice of your physician or another qualified health provider with any questions you may have regarding a medical condition.
Editor's Note: This post was originally published in September 2020 and has been updated for accuracy and completeness.