Concerned about Mail Delays Tying up Your Prescriptions? There's a Better Way.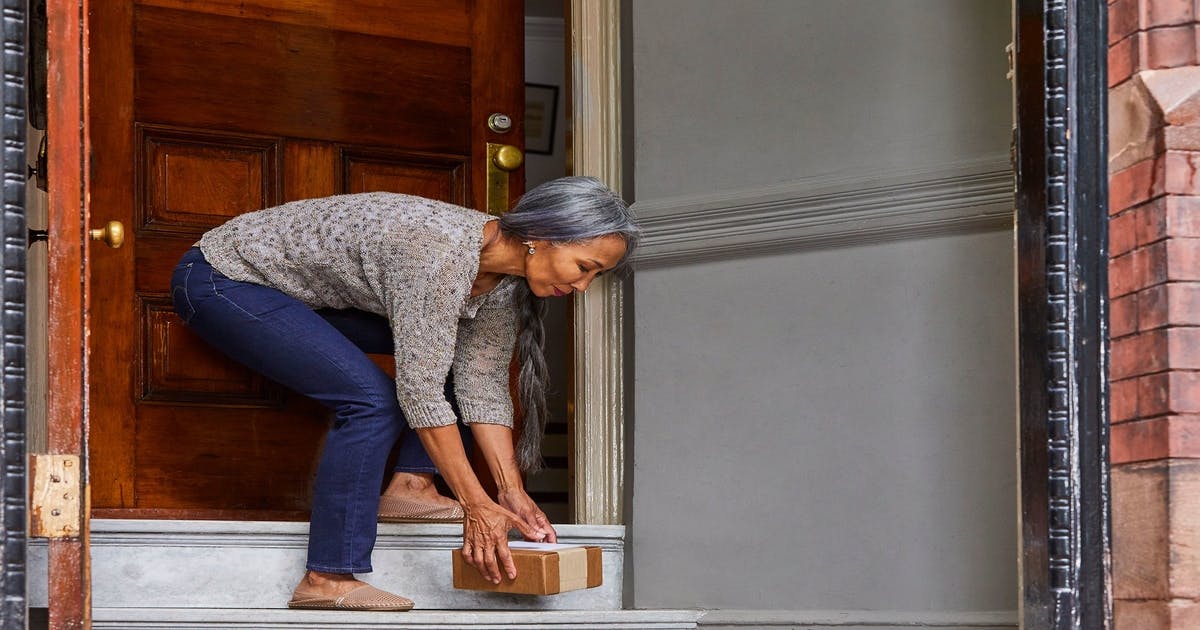 How to avoid postal delays and pharmacy lines with Alto
With the pandemic pushing many to avoid lines at the pharmacy, more Americans than ever are receiving their prescriptions through the mail. Last year, over 170 million prescriptions were filled by mail in the United States. According to a recent report, that number has increased by 20% since the onset of COVID-19. 
Recently, sweeping policy changes within the United States Postal Service have led to significant delays, with everything from Amazon packages to mail-order prescriptions becoming increasingly bogged down. Now, two U.S. Senators are voicing serious concerns, saying the delays are putting the health of millions of Americans at risk. 
In a recent investigation of five major pharmacies offering mail-order service, Senators Robert Casey (D-PA) and Elizabeth Warren (D-Mass.) found an increase in average delivery times ranging from 18-32%. That means millions of people with chronic conditions like diabetes, heart disease, and asthma are facing a dangerous dilemma. They can either risk unnecessary exposure to COVID-19 knowing they are especially vulnerable to the virus or possibly go without life-saving medications for days due to delays in the mail. 
Alarmed by the striking slow down, Jacqueline W. Fincher, MD, President of the American College of Physicians, released a statement cautioning that "a delay in receiving a necessary prescription could be life-threatening. My patients who rely on their insulin, or their inhalers, or any other type of medication can't wait weeks to see whether or not their prescription will be delivered."
This situation is certainly troubling, however, at Alto, we promise to deliver a better experience. Here's why our courier service is the best method for ensuring your prescriptions arrive safely and on time.
Same-day, contactless delivery: We skip the mail, preferring to hand-deliver your medications that very day. We also provide contactless drop-offs to ensure everyone stays safe.
Zero risk of in-transit delays: Your prescriptions will never change hands during the delivery process, increasing not only speed, but safety as well
Convenient scheduling: Select from multiple 3-hour delivery windows that work best with your schedule
Real-time tracking: Stay updated throughout the delivery process via text or follow along in real-time in the Alto app.
Always free - There are never any hidden fees—your delivery is completely free. 
We're committed to helping you lead a healthier life by providing swift and safe access to the medicine you need. Making the switch to Alto is easy. We'll handle the transfer.