ScriptDash Appoints Dr. Mike Cunningham to Board of Advisors
Rapidly Growing San Francisco-based Startup Teams Up with Specialty Pharmaceuticals Veteran to Build the Modern Pharmacy
SAN FRANCISCO, CA; November 3rd, 2016 — ScriptDash Pharmacy, a health-tech startup focused on building the modern pharmacy, announced today that Dr. Mike Cunningham has joined the one year old startup's Board of Advisors.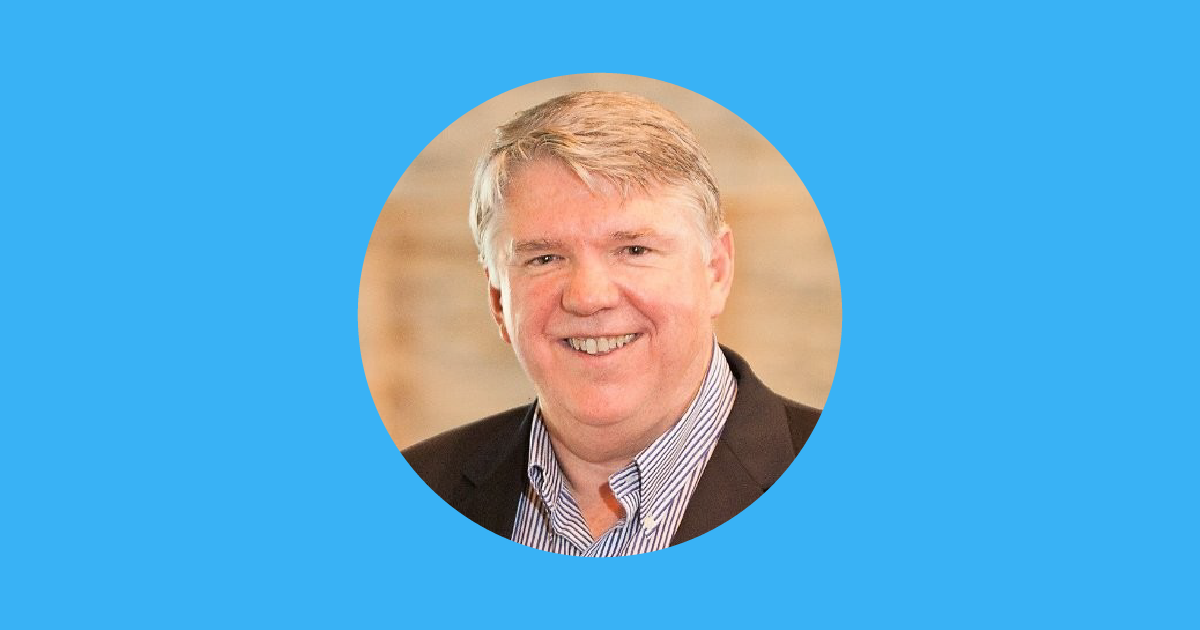 Dr. Cunningham was most recently Vice President and General Manager, GPO Services, for McKesson Specialty Health (MSH), a business unit of the McKesson Corporation. There, he oversaw day-to-day business operations and long-term strategic planning for MSH's group purchasing organizations, Onmark and Unity. Dr. Cunningham has deep expertise in healthcare having spent more than 30 years structuring, developing, and implementing relationships with pharmaceutical companies on behalf of practices and pharmacies.
"Dr. Cunningham has devoted his entire career to oncology and has accomplished remarkable feats in the industry. His reputation precedes him. We are excited to work with Mike as we build the pharmacy of tomorrow together." — Vlad Blumen, Co-Founder
At ScriptDash, Dr. Cunningham will be a key advisor and partner in securing access to new, limited distribution specialty medications.
"I've been very impressed with the senior management team and their desire to significantly improve the patient pharmacy experience through modernization" — Dr. Mike Cunningham
About ScriptDash Pharmacy
ScriptDash Pharmacy is a year-old software startup based in the historic Dogpatch neighborhood of San Francisco. ScriptDash is disrupting the CVS and Walgreens dominated pharmacy industry of big box retail pharmacy chains by offering free same-day delivery of prescriptions.