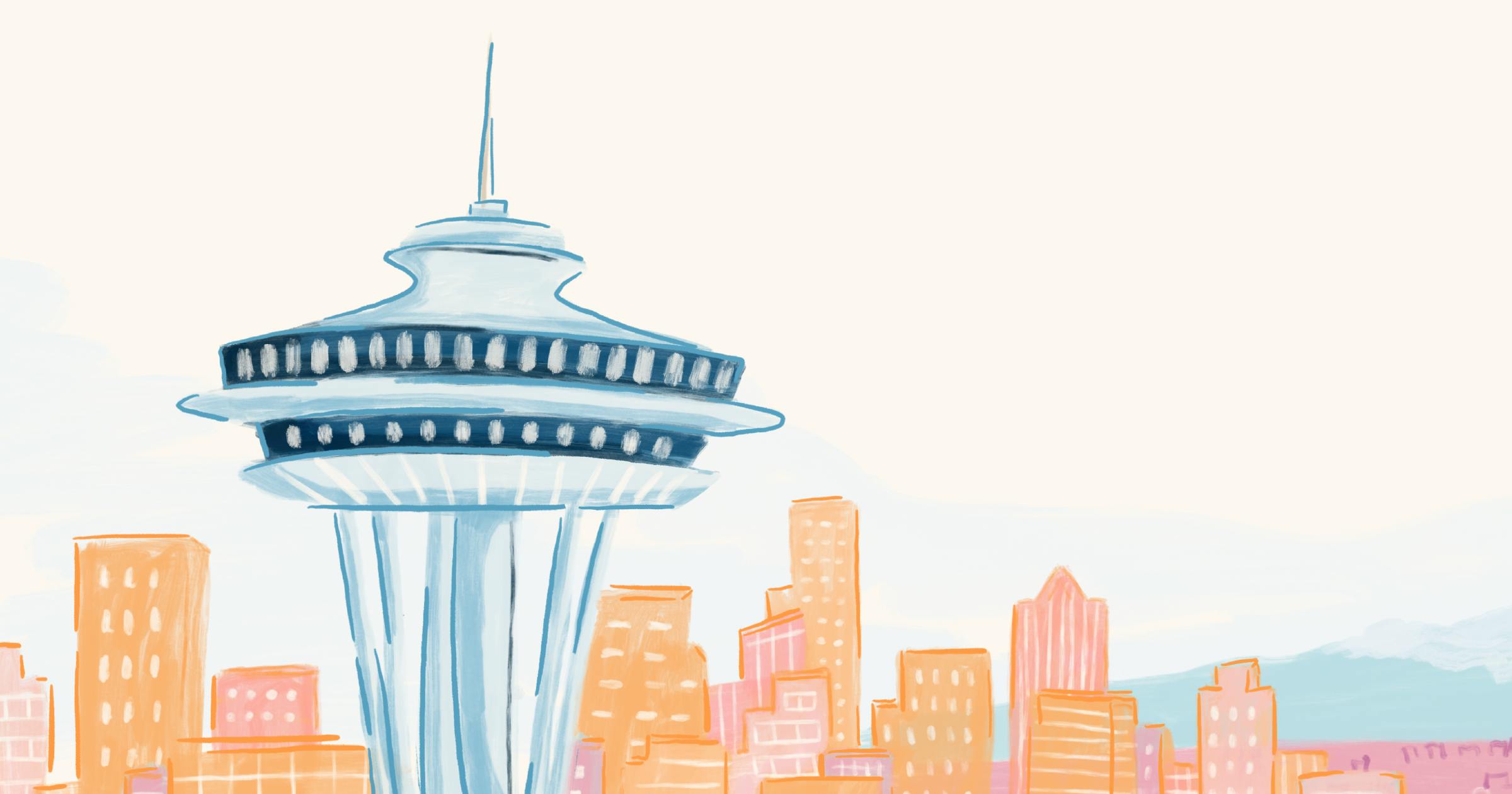 Alto's expansion brings free daily doorstep delivery of medications to Seattle metro area residents
A Better Pharmacy Experience
Starting Wednesday, April 15, residents of the Seattle metro area can now choose Alto's same-day doorstep delivery for their pharmacy needs. 
At Alto, we believe it's our job to ensure you have your medications at the best price, on time and with the support you need. We bring pharmacy to you - no more waiting in line, making an extra trip, or finding out your prescription isn't ready to be picked up after you've already arrived. Our free doorstep delivery means your medications come directly to you on the day and time you select, and most medications are available the same-day. Stay up to date on your courier's progress with text alerts or in our mobile app. 
Starting a new medication or doing an injection for the first time? Message a pharmacist with your questions, even in the evenings and on weekends. And we're a full service pharmacy - we stock all major brand, generic, over-the-counter and specialty medications, meaning your entire family's pharmacy needs can be managed in the Alto app and coordinated into one delivery.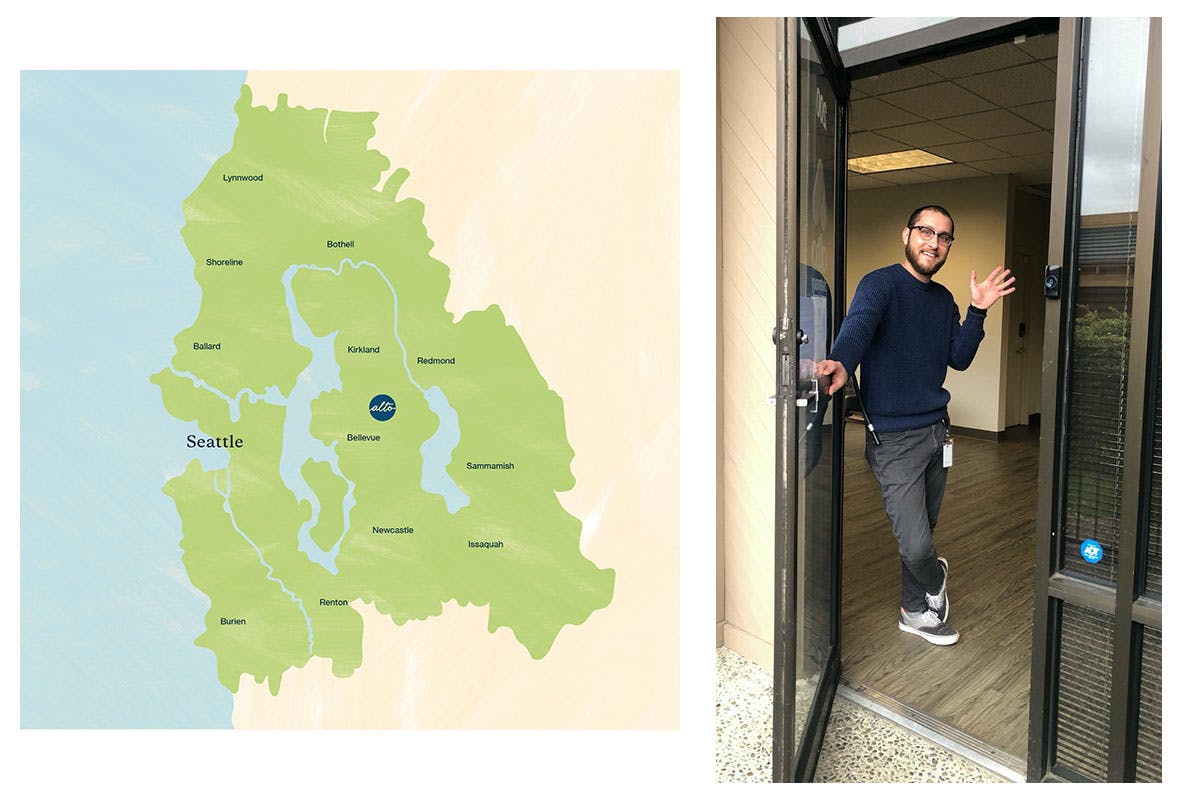 Courier delivery windows
Monday - Friday: 6 – 9 pm PT
Saturday: 2 – 5 pm PT
Walk-in hours
Monday - Friday: 12:30 – 7 pm PT
Saturday: 10 am – 5 pm PT (closed on Sundays)
Please note that we are currently offering curbside pick-up only for walk-in business.
Seattle area residents interested in using Alto's services for their medication needs can ask their doctor's office to send all prescriptions to Alto Pharmacy (via ePrescribe, phone or fax). Have existing prescriptions at another pharmacy? Start a transfer online or give us a call at 1 (800) 874-5881, and we'll handle the switch.
Community Pharmacy, Big Reach
Alto is proud to be growing in Seattle, and we're committed to bringing exceptional care to our families, neighbors, friends and fellow healthcare professionals. Our Seattle location allows us to provide a better pharmacy experience to the hundreds of thousands of residents who call this area home.
"I know that the Seattle community is going to love both the convenience of Alto's delivery and high quality service that Alto's team provides," says Betty Cheung, Pharmacist in Charge of Alto's Seattle location. "As a pharmacist and healthcare professional, I'm particularly glad more residents will now have access to our contact-free delivery model - it's the safest choice for medication needs during our current shelter-in-place period for COVID-19."
Once things get back to normal and we're all moving out and about, come say hello! Stop by during our in-person pickup hours to meet Betty and the team. We're located at 13010 NE 20th Street, Suite 200 in Bellevue.
General customer support hours are Monday - Friday 9 am - 9 pm PT and Saturday - Sunday 10 am - 6 pm PT. Patients can reach out to Alto via phone/text at 1 (800) 874-5881, email or app.
Founded in 2015, Alto is a patient-centric digital pharmacy based committed to the health and wellbeing of you and your family. We provide free same-day delivery to your door seven days a week for prescriptions, but, more importantly, offer cost transparency, personalized in-app and phone support, and real-time coordination with doctors and insurance companies to get you the care that you need. Alto is headquartered in San Francisco with offices in Denver and currently delivers across the greater Bay Area, Los Angeles, Orange County, Seattle, Denver and Las Vegas.