To Your Health: Updates to Alto's Free Same-Day Doorstep Delivery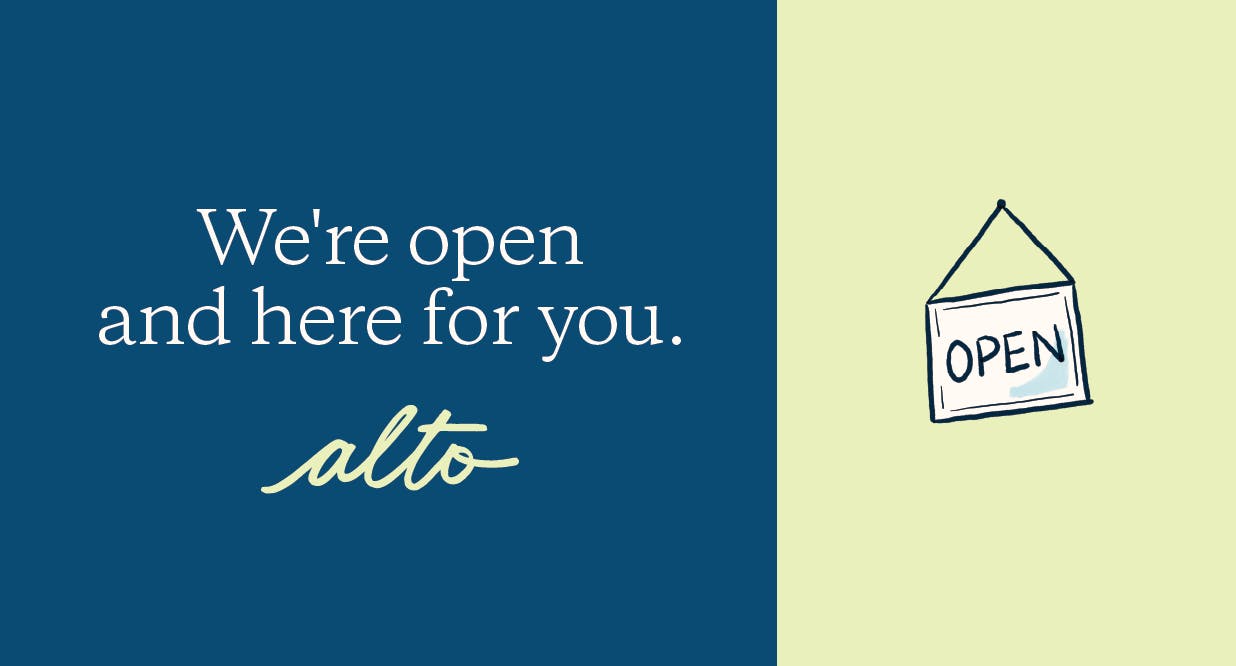 Small changes, big difference: designate a safe place to minimize contact with our couriers
Update from the Alto team, March 17th, 2020:
As the spread of COVID-19 continues to impact daily routines in the communities we serve, Alto remains open and ready to deliver your medications safely to your door. Our pharmacy locations are fully stocked, our couriers are ready, and our pharmacists can assist with coordinating early refills and longer fills to ensure you have access to your medications throughout this period. Reach out to our care team over the phone at 1 (800) 874-5881 or via secure message on our mobile app. Delivery is always free; we're here to help.

Alto's utmost goal is the safety and health of our customers and our staff. During this period of uncertainty and the continued risk of exposure to COVID-19 (also known as coronavirus), Alto is implementing a few minor changes to our free doorstep courier delivery service:
Designated safe places: Rather than physically handing deliveries to our customers, our couriers will knock on the customer's door and ask to leave the package on the doorstep or in the designated safe place. You can update a safe place with our patient care staff over the phone or in our mobile app under Account > Delivery Addresses > Edit > Delivery Instructions.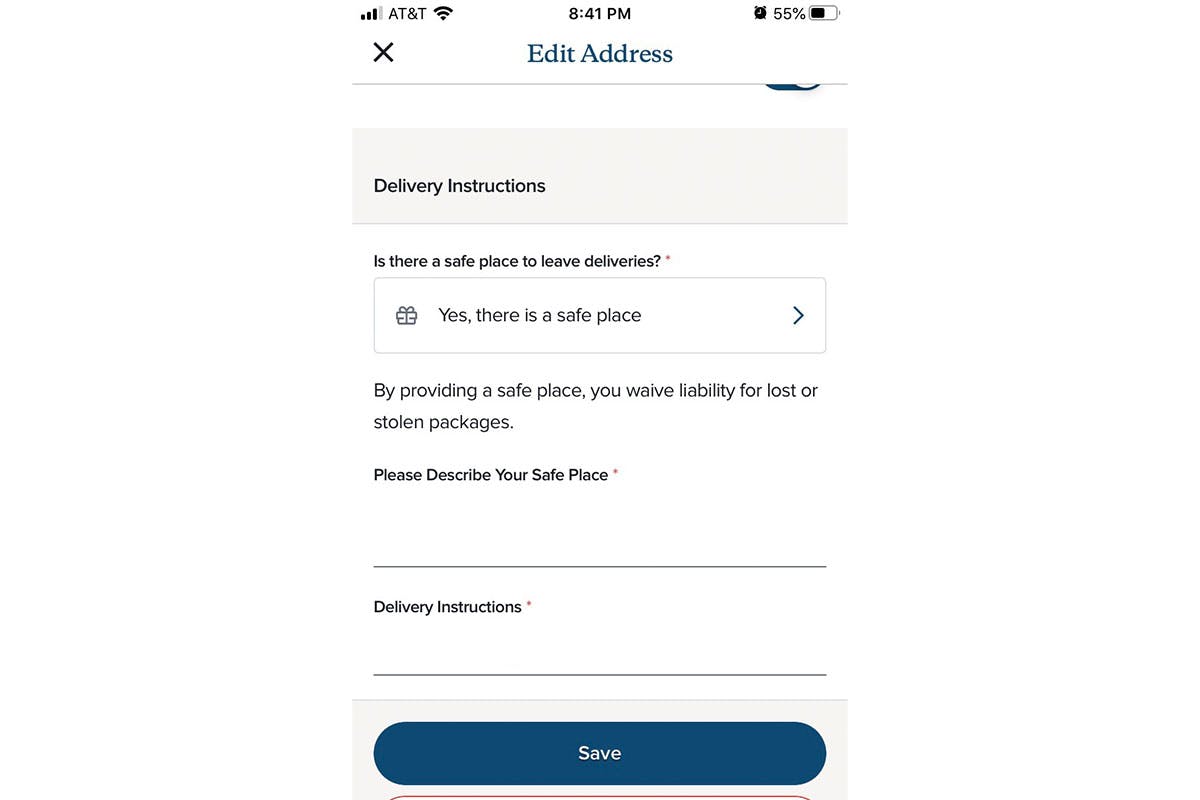 Delivery confirmation: For packages requiring a signature on receipt, the Alto courier will sign on your behalf after visually confirming you have received the package via your designated safe place.
These small changes help to minimize physical contact between our customers and couriers while still ensuring deliveries are made on time and on schedule. Thank you in advance for your patience as we implement these extra precautions to make continued use of Alto's services safe and easy.
Questions? Our team is available 9 am - 9 pm PT Monday - Friday and 10 am - 6 pm PT on weekends; reach out via phone or the app.