Traditional vs. Online Pharmacies: How Alto Built Something Better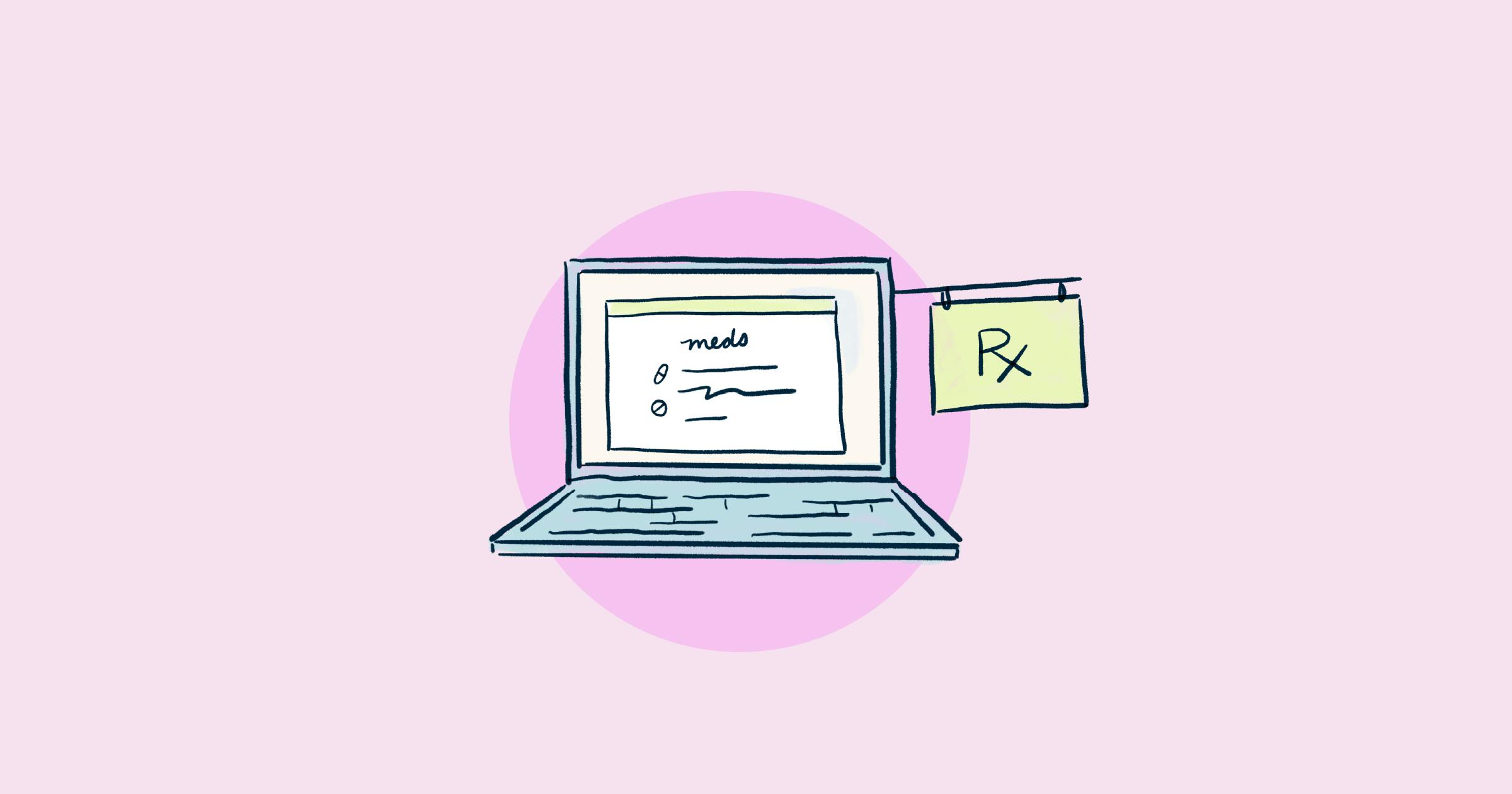 Is there anything we can't buy online these days? Over the past decade, e-commerce has surged, as promises of convenience and low prices have lured shoppers away from brick and mortar stores. Yet even with almost 8 out of 10 Americans shopping online, there's a pervasive sense of nostalgia for "the way things were." We love the convenience of clicking "buy" from the comfort of home, but we often lament the loss of human touch in our transactions.
The Future of Pharmacy
It's probably not surprising that prescription medications have followed the same trend. Most of us are eager to avoid the lines at traditional retail pharmacies. A quick search will turn up scores of online pharmacies, all boasting low prices and convenient mail-delivery. You might think Alto is one of this bunch, however, there is quite a bit that sets us apart. Let's take an in-depth look at how Alto was built to be a better pharmacy in all aspects of care. 
1. Trust
A major factor driving people to their local pharmacies is the chance for a face-to-face interaction with a pharmacist they can trust. Traditional retail pharmacies generally have established reputations and physical locations that help make customers feel secure. However, retail pharmacists are often distracted by the laundry list of tasks they're expected to complete each day. You may have to wait in line, potentially when you're feeling unwell, only to receive just a minute or two of face time. 
Online pharmacies, on the other hand, can spring up overnight—and disappear just as fast. Unfortunately, there are many illegitimate internet-based pharmacies that may be selling counterfeit or unsafe drugs. In fact, the National Association of Boards of Pharmacy (NABP) labeled about 95% of the online pharmacies they reviewed as "not recommended." The FDA provides this list of safety checks and warning signs when considering an online pharmacy. Even with legitimate online pharmacies, it may not be easy, or even possible, to talk with a real pharmacist when you have questions about your medication. 
At Alto, your care is our priority. Just ask our happy customers. Not only are we fully accredited by the NABP, but we also have fulfillment centers in every area we serve, staffed by our incredible local teams. These neighborhood pharmacies are where we process and fill your prescription orders, then hand-deliver them directly to your doorstep. We have expert pharmacists in all areas of specialty care who are available to talk through questions as they come up, for as long as you need. It's easy to get in touch—send a quick message through our in-app messenger or give us a call. 
2. Price
With the cost of prescription medications on a seemingly endless upward trend, more and more Americans are looking for ways to save money. Many people may not realize that the cost of their medication can vary from pharmacy to pharmacy, though they're unlikely to spend hours driving between locations to find the best price. For that reason, traditional retail pharmacies have little incentive to seek ways to lower your costs. After waiting in line to pick up your medications, there's little choice but to accept the price you've been given or leave empty handed. 
Online pharmacies make it easy to compare prices and often seem to offer better deals on the surface. You should be wary of pricing that seems "too good to be true," however, and make sure you are visiting a reputable source. Counterfeit medications pose a significant risk to your health, so make purchases with discernment. 
At Alto, not only are we the real deal, but we're committed to finding you the best price. We match every single prescription against our extensive database of savings options. Plus, our services and delivery are always completely free. For a closer look at how we find the lowest prices, read our article, "How Alto Saves You Money on Prescriptions." We've saved our patients more than $36 million on their medications so far.
3. Convenience
Some people stick to their local retail pharmacy because they need or prefer to pick up their medication the same day. Others continue making the trip simply because it's the way they've always handled their prescriptions. Switching pharmacies might seem like a hassle, but what about having to drive to the pharmacy and wait in line every time you need your medication? 
Online pharmacies exist to eliminate the inconvenience of picking up your prescriptions. No more rushing to the pharmacy during business hours, standing in long lines, or driving back and forth for multiple prescriptions. However, online pharmacies send your medications through the mail, so you won't receive them right away. And when questions about your prescription arise, you may find yourself stuck on hold or resorting to an internet deep dive. 
With Alto, your days of waiting in line are over but you won't miss out on real, human care. We'll take care of transferring your prescriptions for you, then one of our local couriers will hand-deliver your medications at a time and location that's convenient for you—even that very same day. Our expert pharmacists are always on-call to answer any questions or provide guidance. With the Alto app, you can manage your and your family's prescriptions, chat with a pharmacist, and coordinate refills, all in one place. 
4. Delivery
Some retail pharmacies offer delivery options, however, they usually require a paid membership or the use of an outside delivery service. With prescription medication already a significant expense for many people, stacking on additional fees isn't a very attractive prospect. 
Online pharmacies use mail delivery, so it can be difficult to determine exactly when your medications will arrive. If you're running low or are on a timed regimen, the possibility of mail-based delays can present a significant challenge and become a potential health risk. 
When you fill a prescription with Alto, a member of our local team will hand-deliver it to you that very same day—for free. No more worrying about mail delays or wondering when your medication will arrive. Simply select a delivery window and a location and we'll make sure your care package arrives safely, securely, and on time. You can even track your delivery as it makes its way to you. And did we mention that our delivery service is always completely free? 
You Don't Need to Compromise
As you can see, Alto is just like your neighborhood pharmacy. We just happen to believe that your medication should come to you. We're committed to providing you with exceptional care—from free, same-day delivery to exhaustive price investigations to always-there support from our dedicated pharmacists and care team. When it comes to your prescriptions, you don't have to sacrifice trust, price, convenience, or delivery. We'll give you the very best experience in every area of care. 
Ready to switch to a better pharmacy? Our team is available to answer your questions from 9 am – 12 midnight ET Monday – Friday, and 10 am – 9 pm ET on weekends; reach out by in-app secure messaging or phone.