A partner on your fertility journey.
Fertility treatment is complicated. Understanding your medications, navigating insurance, and managing deliveries take time and energy. We're here to lighten your load.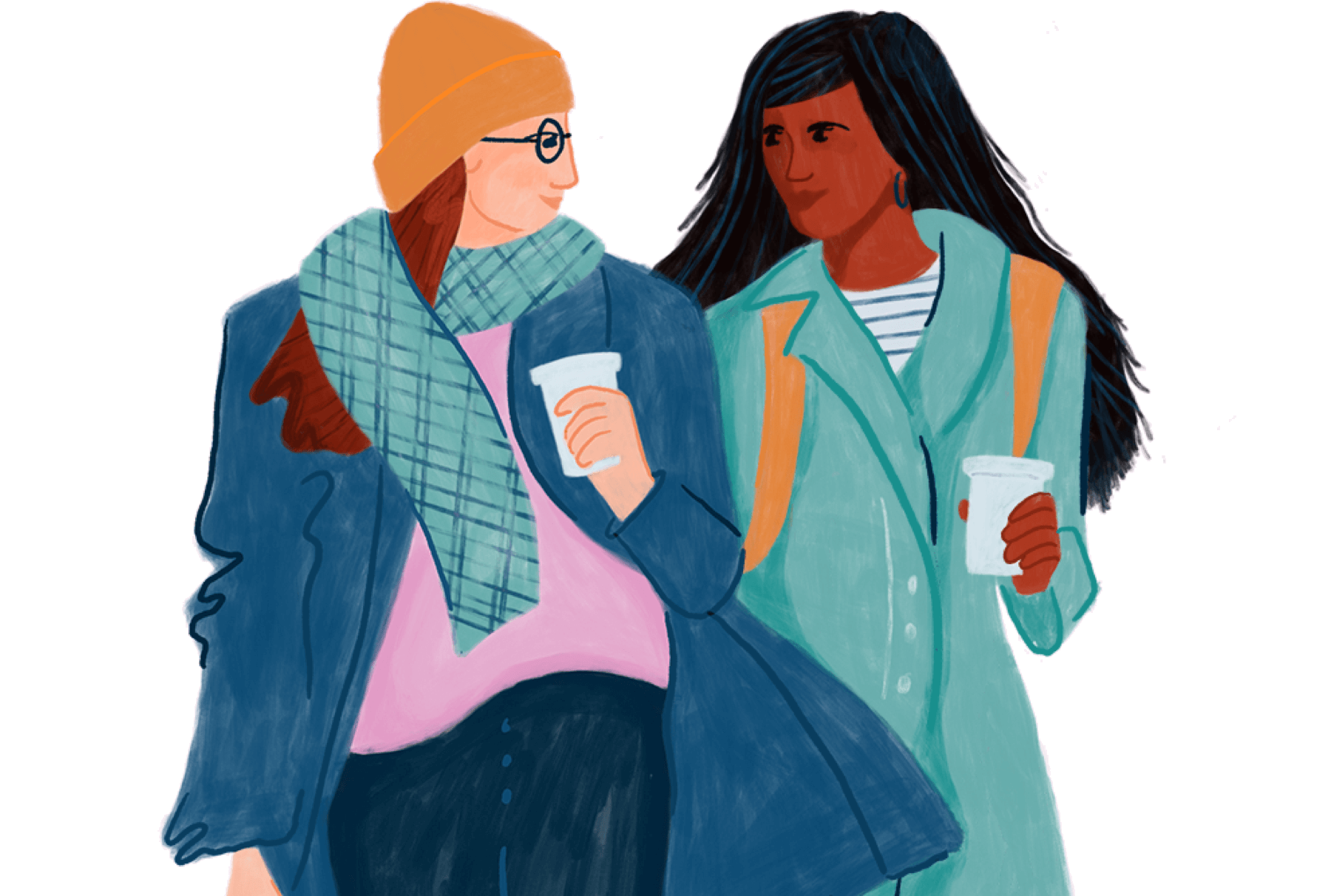 We've supported more than 50,000 patients.
On your schedule
Tell us your delivery preferences: home or work, AM or PM, today or later. Even track your courier along the way.
On your side
We work behind-the-scenes to find the most cost-effective way to get your medications.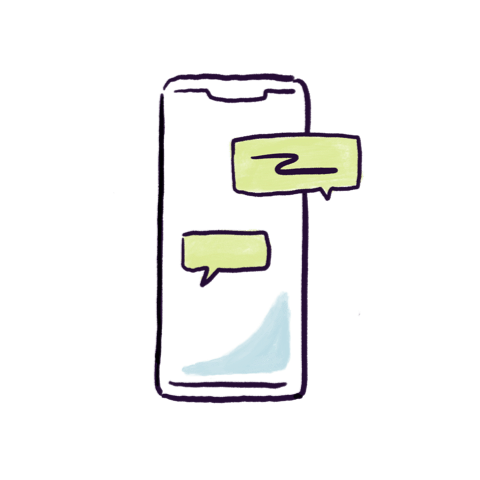 Here for you, anytime
We'll answer your questions and concerns via text, app, email, or phone. Anytime (even late at night!).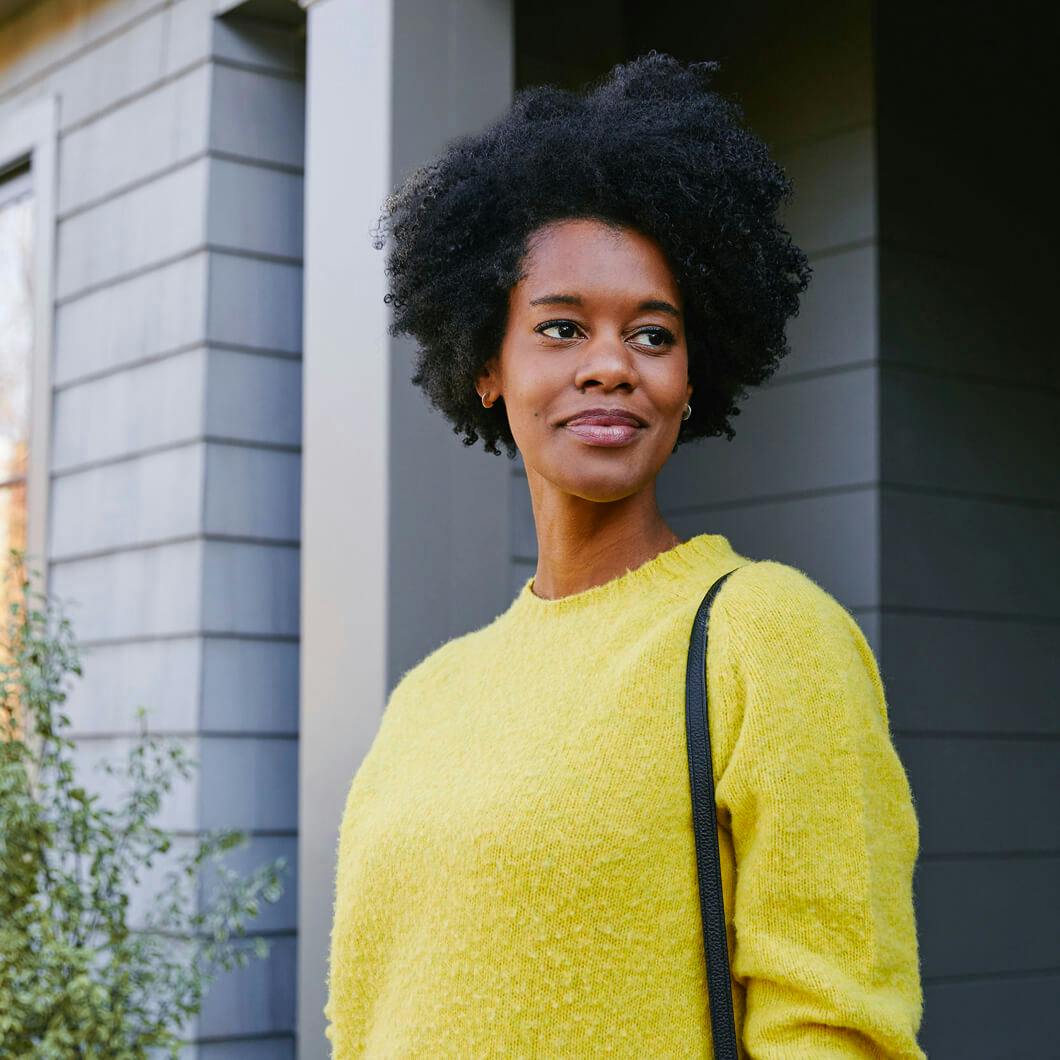 Everything you need. Exactly when you need it.
Katie was in the thick of a busy workday when her clinic called to add a day of injections.
She texted us mid-meeting and we coordinated delivery just as she was getting home.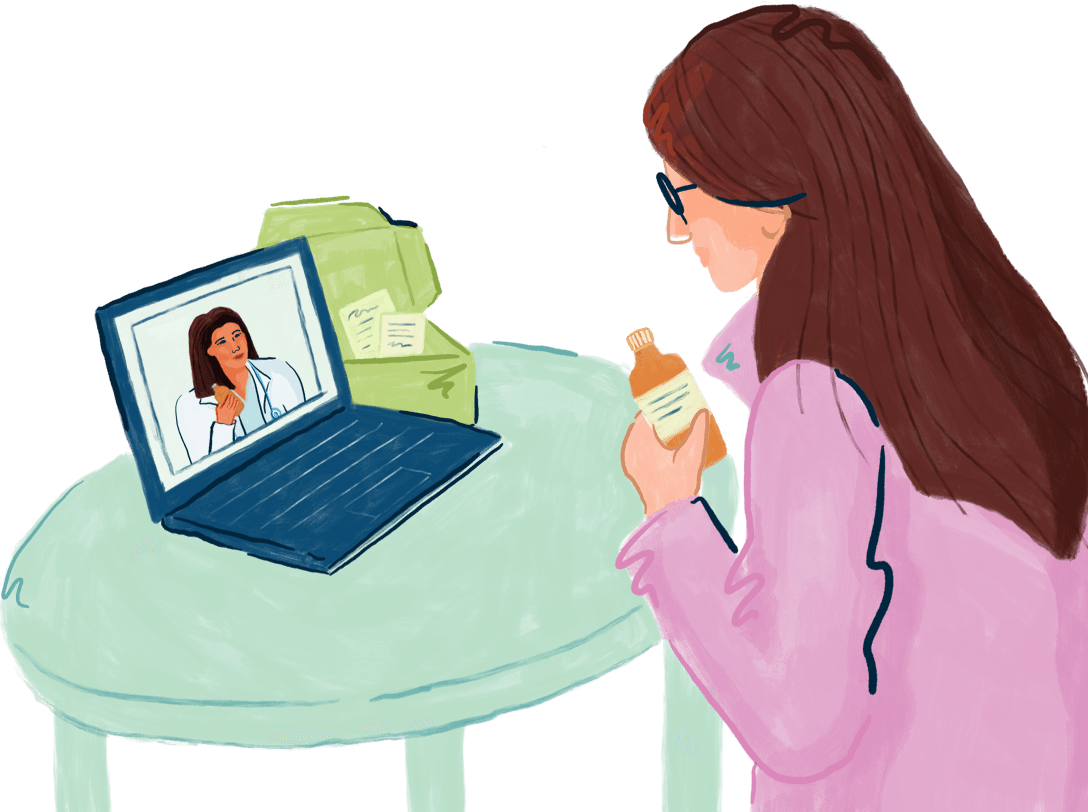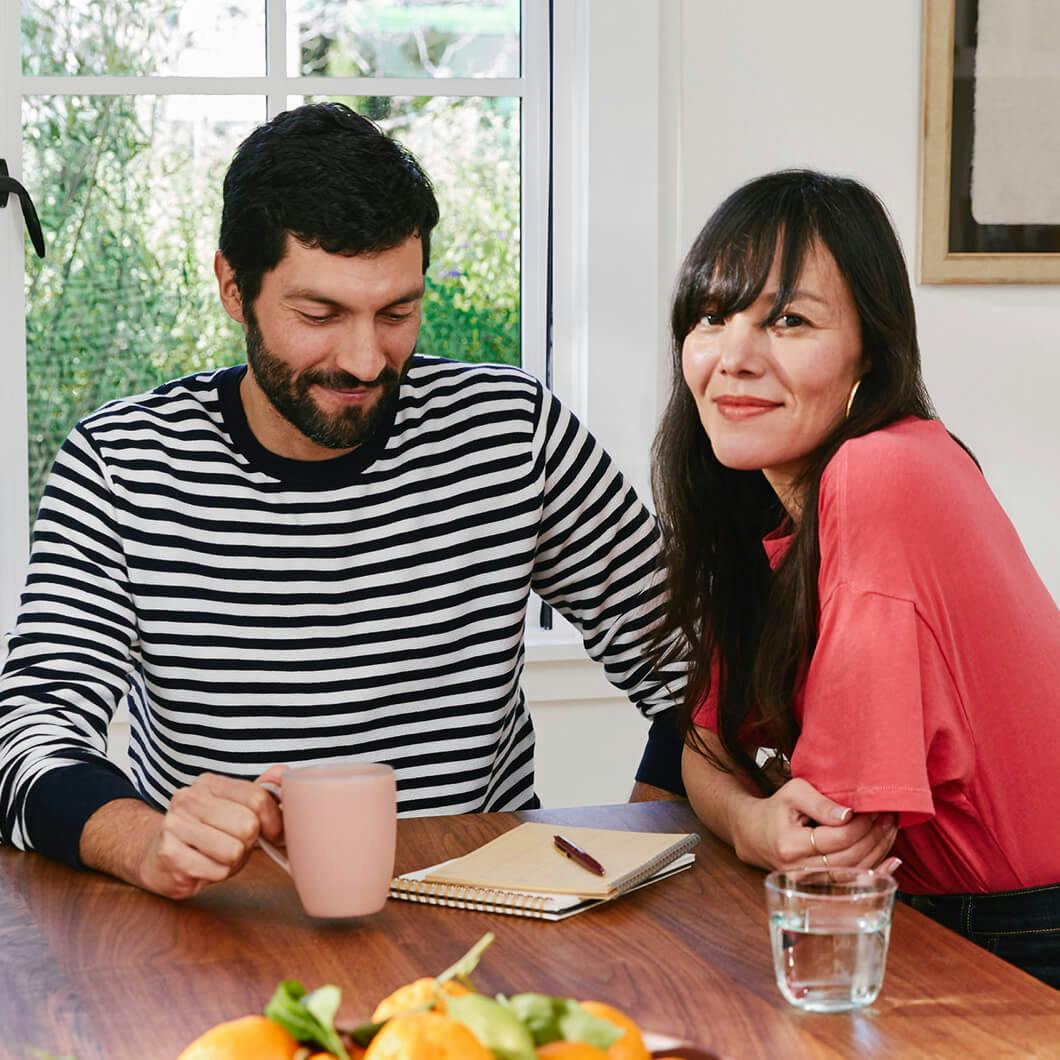 "Fertility treatment is scary and frustrating. If you venture into this unknown, I suggest you do it with Alto."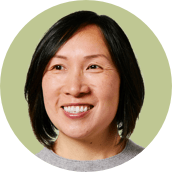 "Our team is dedicated to providing fertility medications at a better cost, working tirelessly behind-the-scenes to handle insurance and help you enroll in financial assistance programs."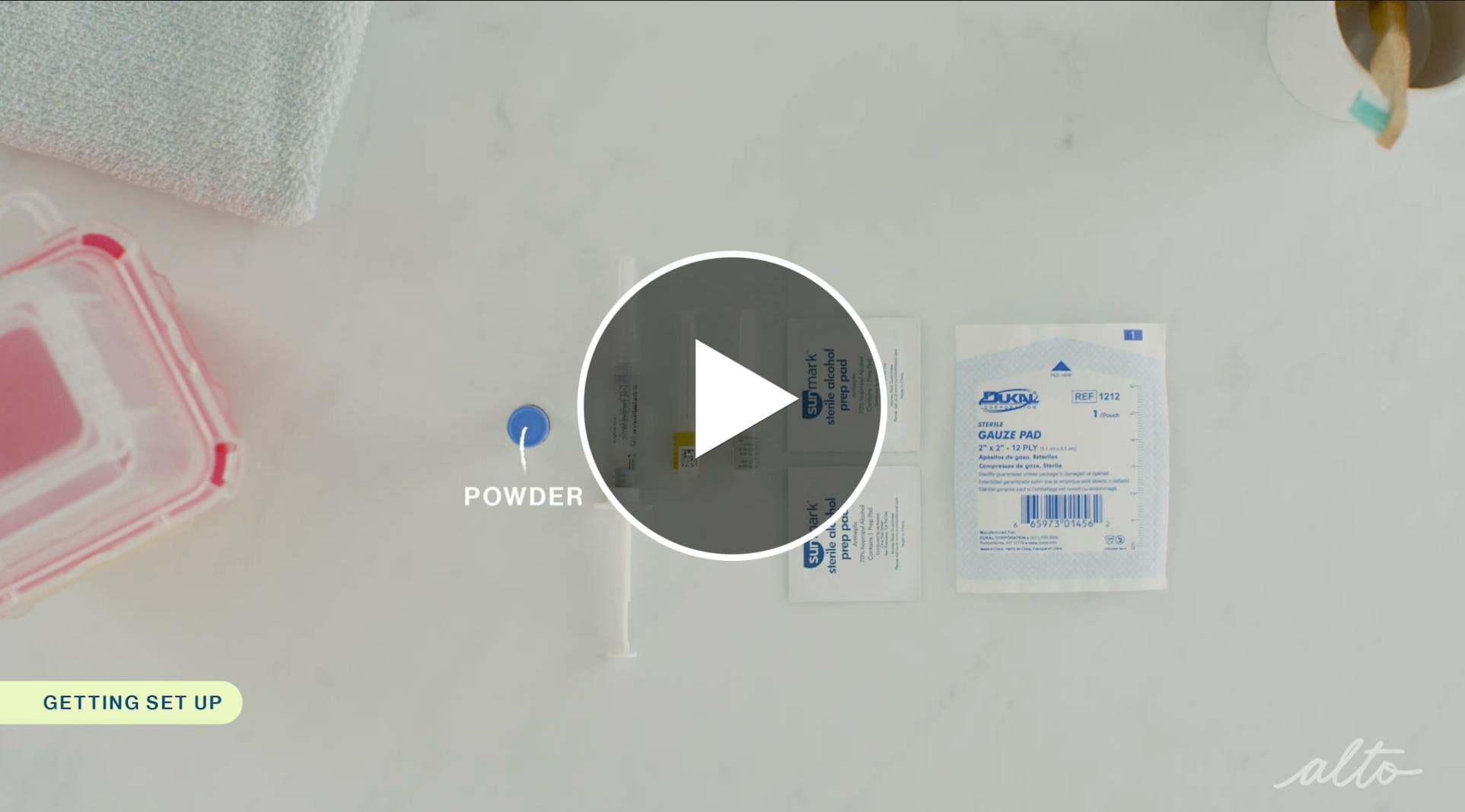 "First time injecting? Nervous about needles? Our video injection guides walk you through everything, step by step."
FAQs
Do you carry the fertility medications I need?
Yes. We can fill all of the medications necessary for your cycle. This is true whether you're undergoing IVF, egg freezing, third party reproduction, or an IUI.
How much will my fertility medications cost?
Our team of fertility specialists is happy to create a price quote specific to your medication protocol. Submit an online request for a price quote and a fertility specialist will reach out to you within 1 business day via email.
Does Alto work with my fertility benefits program?
We work with many fertility benefits programs, including ProgynyRx. Our team will always research your coverage first -- if we find your medication needs to be filled elsewhere, we'll facilitate the transfer.
Does Alto offer any financial assistance?
Alto will connect you with all manufacturer-sponsored financial assistance programs for qualifying prescriptions. Alto also works with many leading financing and loan providers.