Better care for your body and mind.
Alto handles insurance, paperwork, and delivery so you can focus on finding balance, whatever that looks like to you.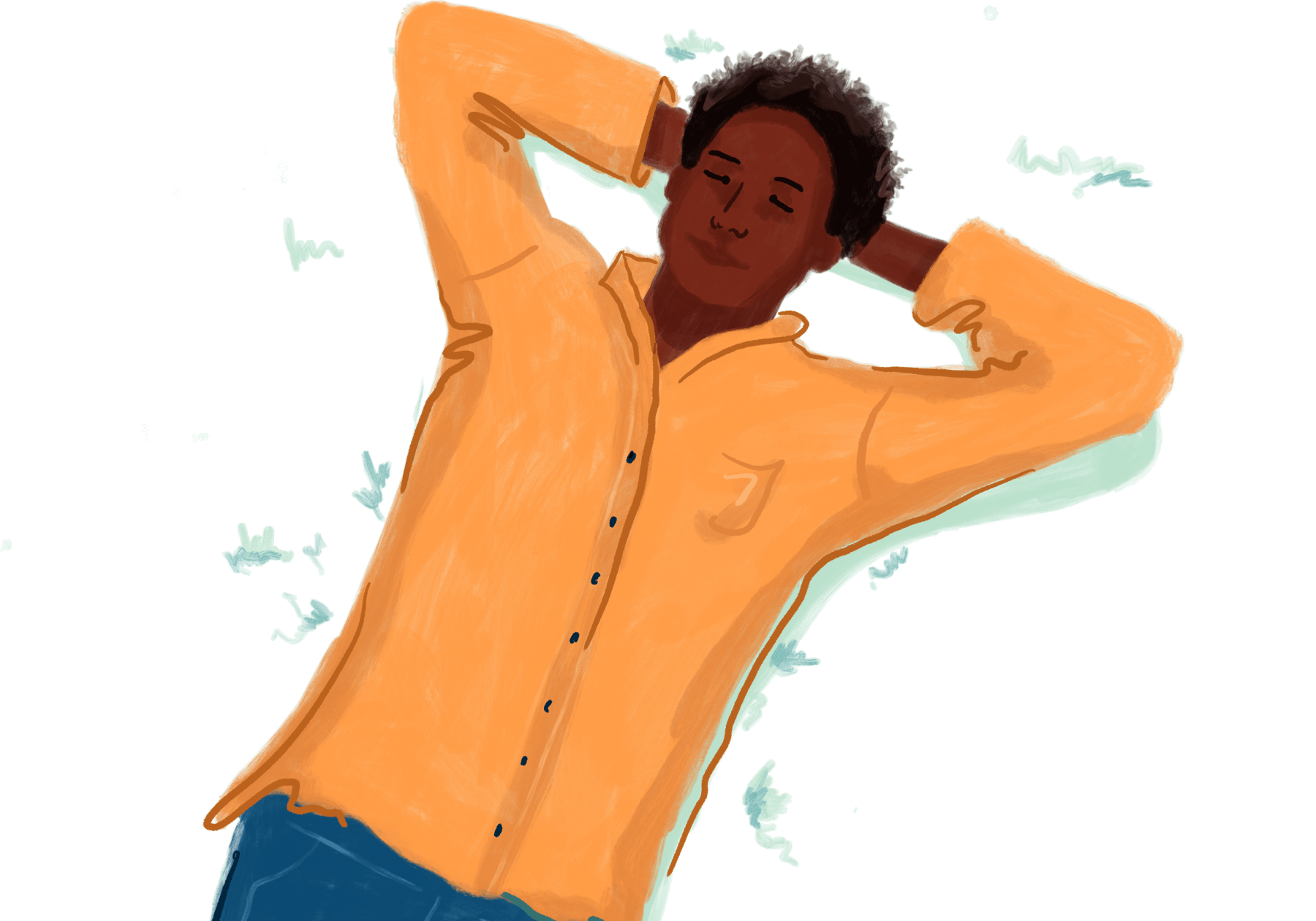 We're specialists in medications including:
Antidepressants, antipsychotics, and mood stabilizers
You've worked hard with your doctor to tailor your medication plan. Let Alto be your partner in seeing that plan through to success.
You've decided to take control of your anxiety (and hopefully sleep more soundly as well). Rest easier knowing that Alto has your medication in stock and can automatically remind you of refills.
Focus can be hard to find in our busy world. But when you and your doctor decide to add these medications to your care plan, trust Alto to bring it to your door.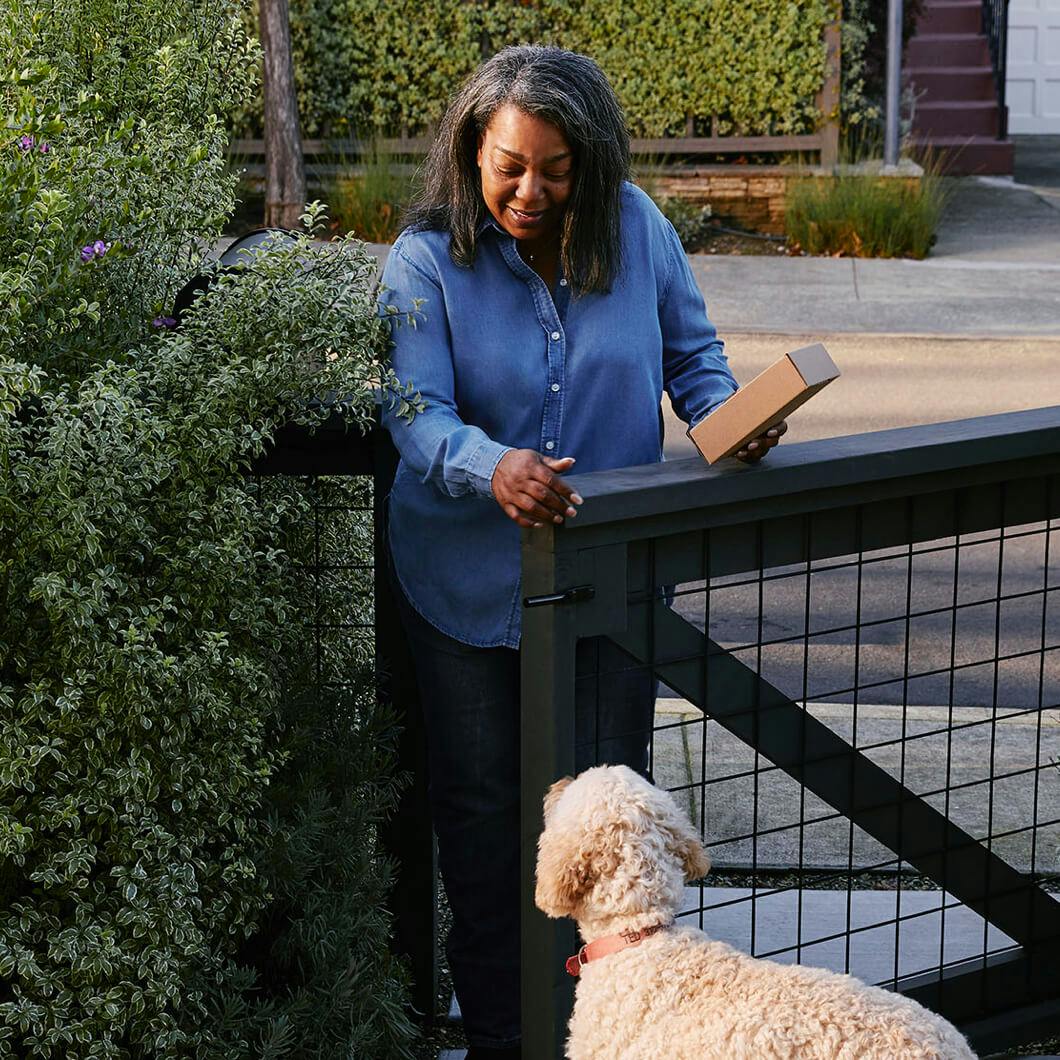 Free hand-delivery to your door.
With Alto, you won't have to fight the lines at the pharmacy. Our couriers hand-deliver your medication to your door, whenever and wherever you need it.
FAQs
Ask your doctor to send your prescription directly to Alto or ask us to transfer refills from your old pharmacy. We'll look for any savings, including coupons and assistance programs, and reach out when it's time to schedule your free delivery.
Do you carry my medication?
Yes. As a full-service pharmacy, Alto can fill all medications, including specialty, over-the-counter, brand, and generic. Alto's pharmacists have deep expertise in many clinical areas, including dermatology, specialty, fertility, HIV/PrEP/HRT, psychiatry, and more.
Will I be covered by my insurance?
Yes. We accept all major insurance plans, including government-administered plans, and always work to get you the lowest price.