A modern pharmacy with history.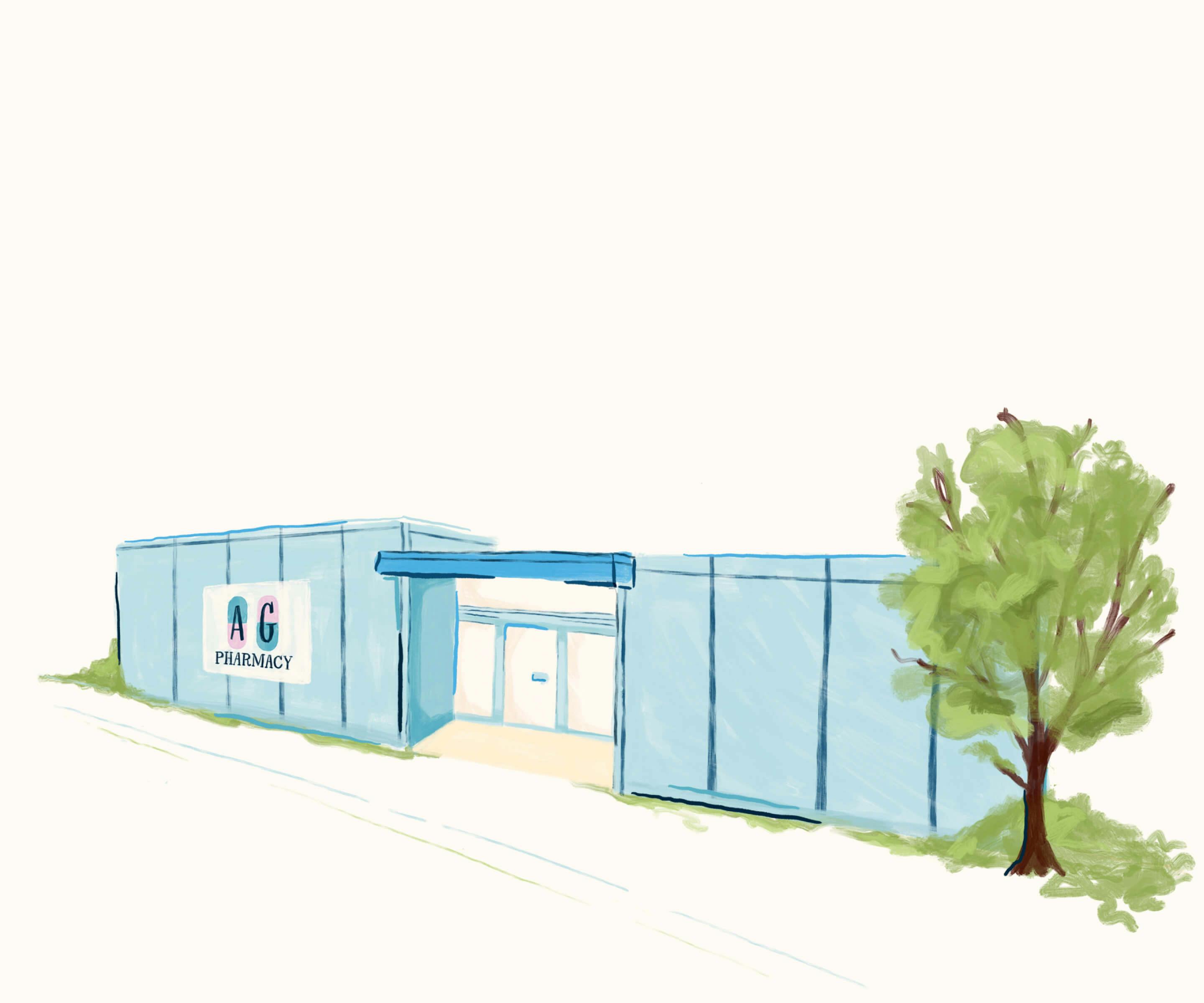 What began as a beloved neighborhood pharmacy in San Francisco's Mission District is now setting a new standard of care.
Before we could start our own pharmacy, we knew we had to learn from the best. So we spent months shadowing the team at a family-run pharmacy in San Francisco's Mission District. There, we sat in awe of the personal interactions that took place over the counter — from remembering birthdays and dog names to proactively warning customers about price changes.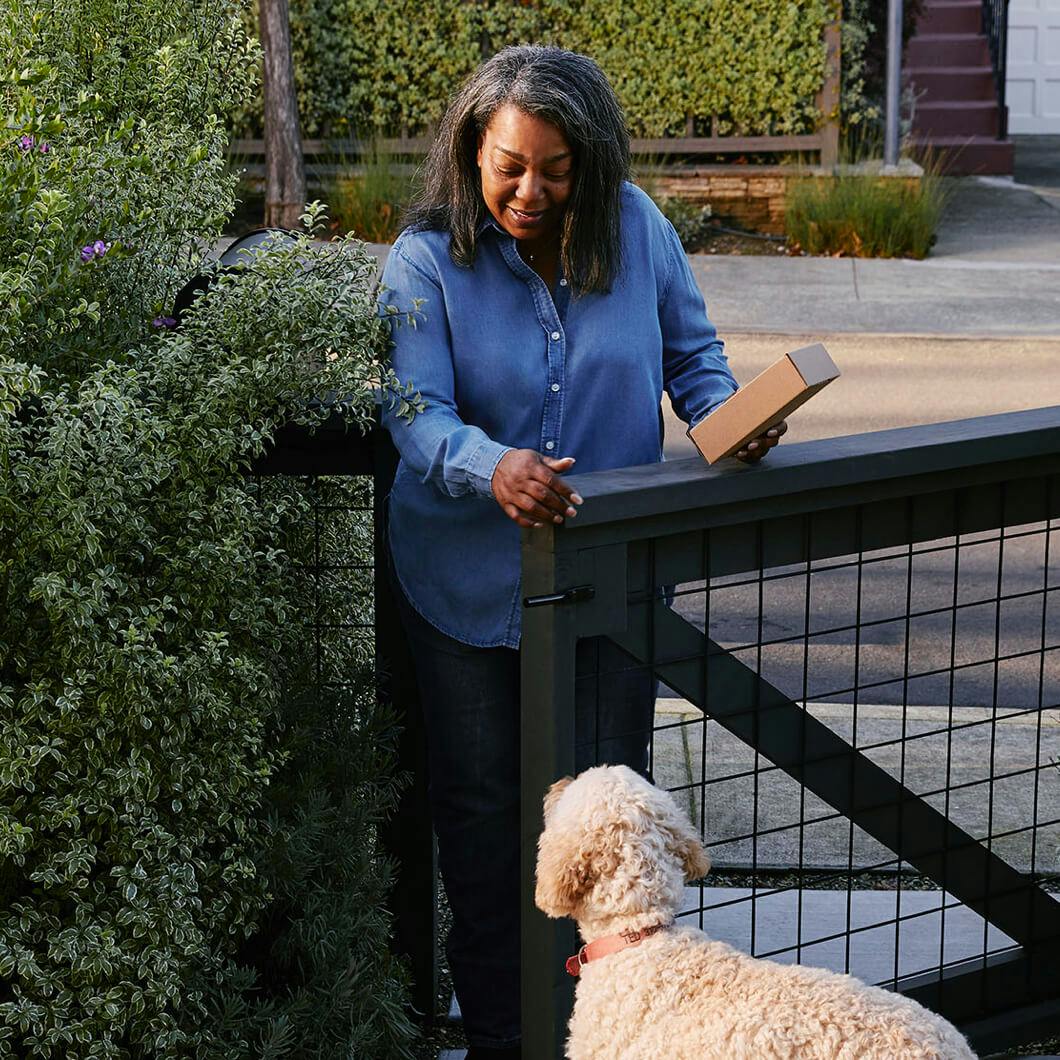 A pharmacy that knows you.
What people really needed was for their pharmacists to know them. Not just their home address, but their budgets, preferences, and routines. This connection made it easier for patients to navigate the complexities of healthcare, and have it fit into real life.
Powered by people who care.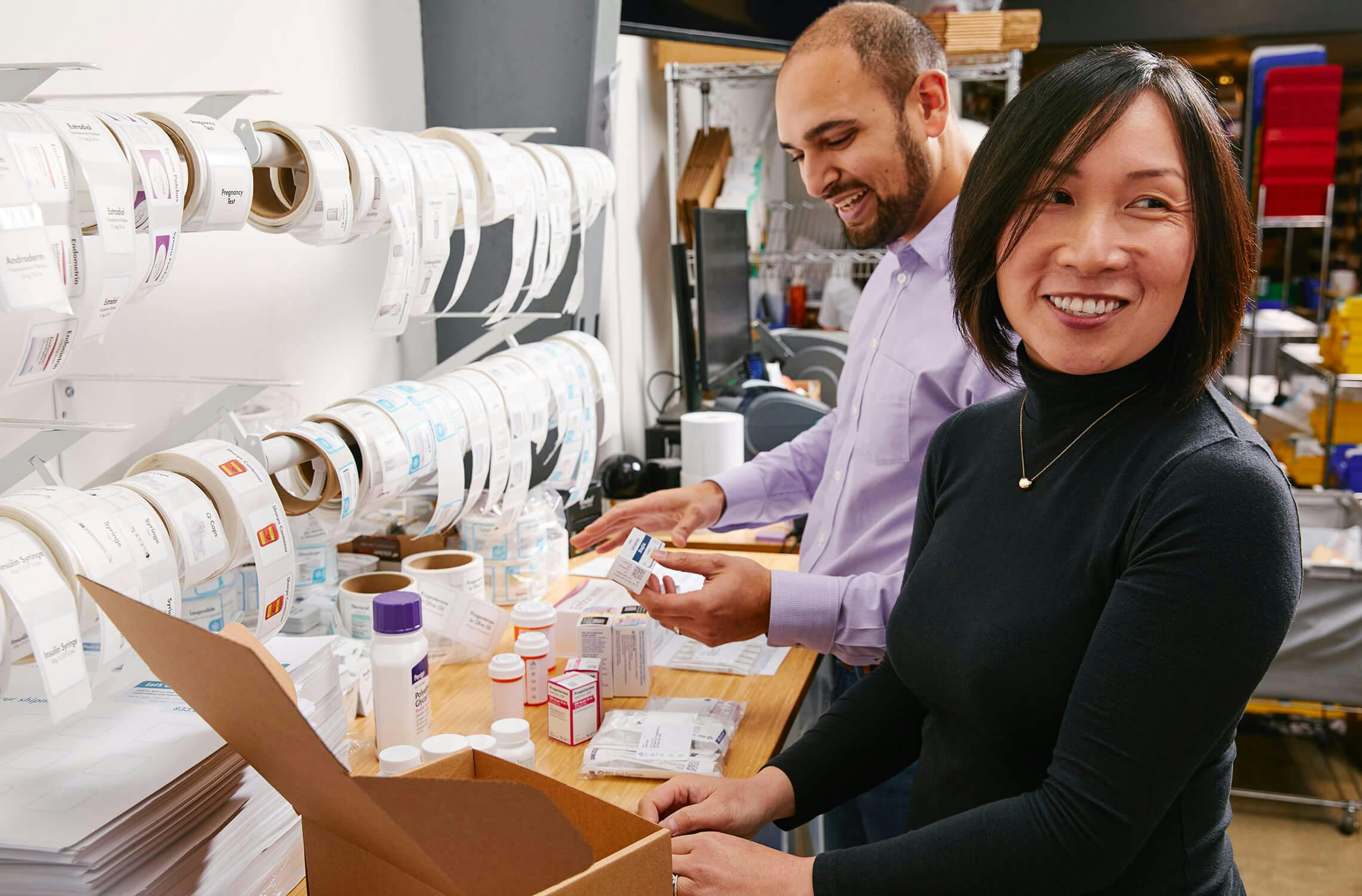 A better pharmacy for everyone.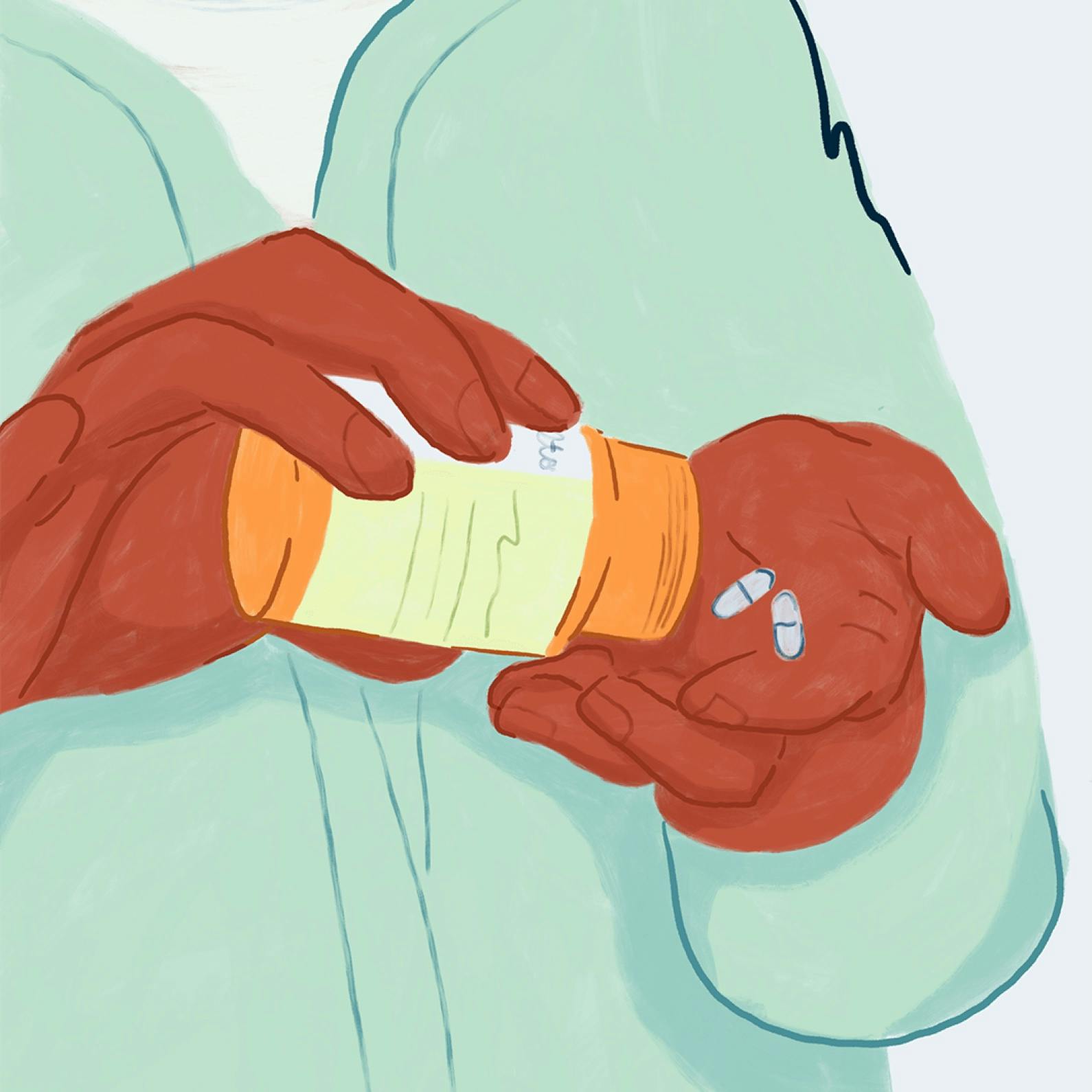 We're every patient's partner in prescription management, delivering prescriptions, advice, discounts, and on-call support.
For Patients

For Providers

For Insurers

For Manufacturers
Our impact
*Based on a 21-day first fill window.