Fertility Medication Injection Guides
Join Alto Pharmacy® pharmacists as we walk you through how to prepare for various injections as part of a self-administered fertility medication protocol. From unboxing your medications and preparing the syringe, to correctly injecting the medication and safe disposal and storage options, Jane outlines everything you'll need to know to feel confident and prepared for your fertility injections.
To watch these videos with closed captions — offered in English, Spanish, Mandarin and Russian — click on the Gear icon in the lower right corner of each YouTube video and select your preferred language.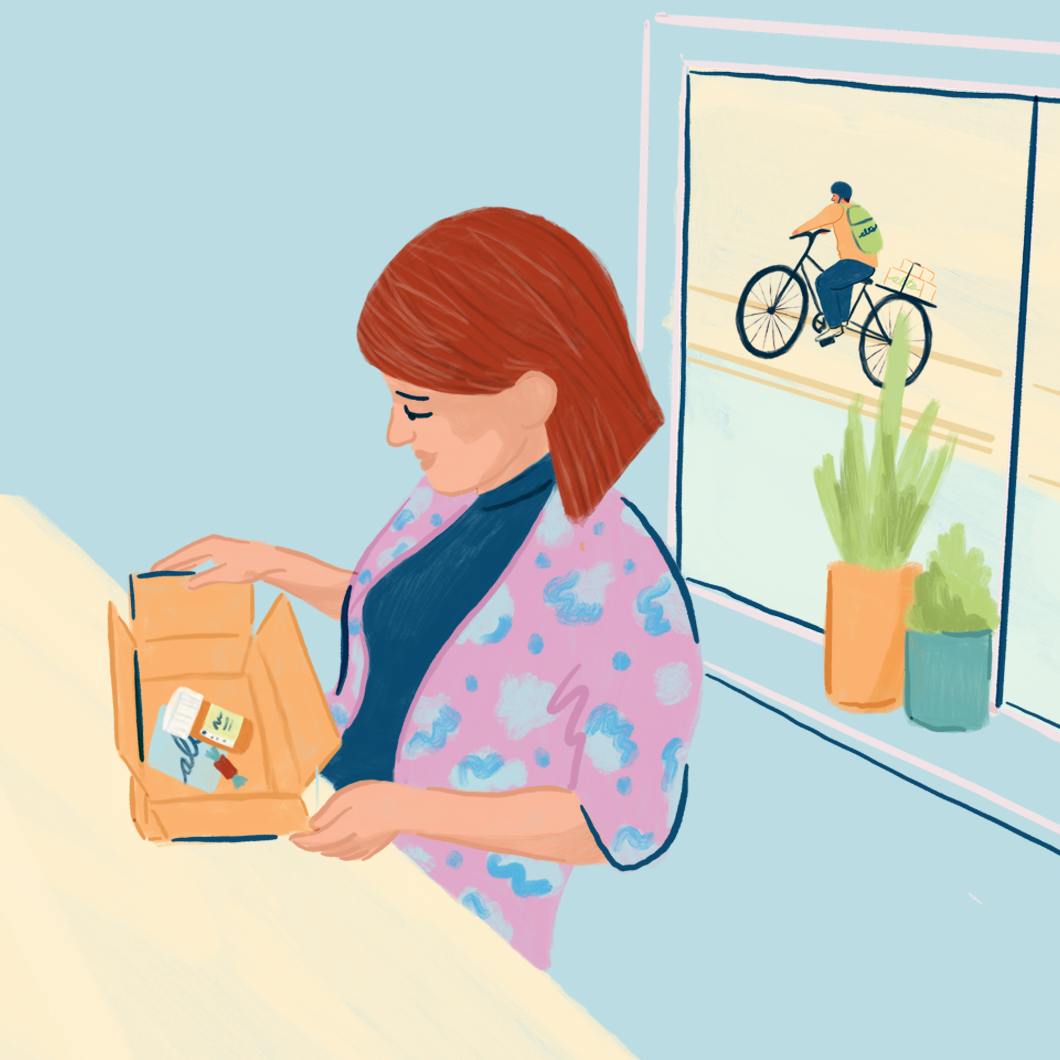 Cetrotide® + Subcutaneous (SQ) Injection
Fyremadel™ (ganirelix acetate) + Subcutaneous (SQ) Injection
Gonal-f® RFF Redi-ject® Pen + Subcutaneous (SQ) Injection
Leuprolide Acetate 14 Day Kit + Subcutaneous (SQ) Injection
Leuprolide Trigger + Subcutaneous (SQ) Injection
Menopur® with Mixing Needle + Intramuscular (IM) Injection
Menopur® with Mixing Needle + Subcutaneous (SQ) Injection
Menopur® with Q-Cap + Intramuscular (IM) Injection
Menopur® with Q-Cap + Subcutaneous (SQ) Injection
Novarel® + Intramuscular (IM) Injection
Novarel® + Subcutaneous (SQ) Injection
Omnitrope® + Subcutaneous (SQ) Injection
Ovidrel® + Subcutaneous (SQ) Injection
Pregnyl® + Intramuscular (IM) Injection
Pregnyl® + Subcutaneous (SQ) Injection