Wellness and prevention, on your terms.
Once you've set a plan with your doctor, let us handle the rest and deliver the medication you need, right to your door.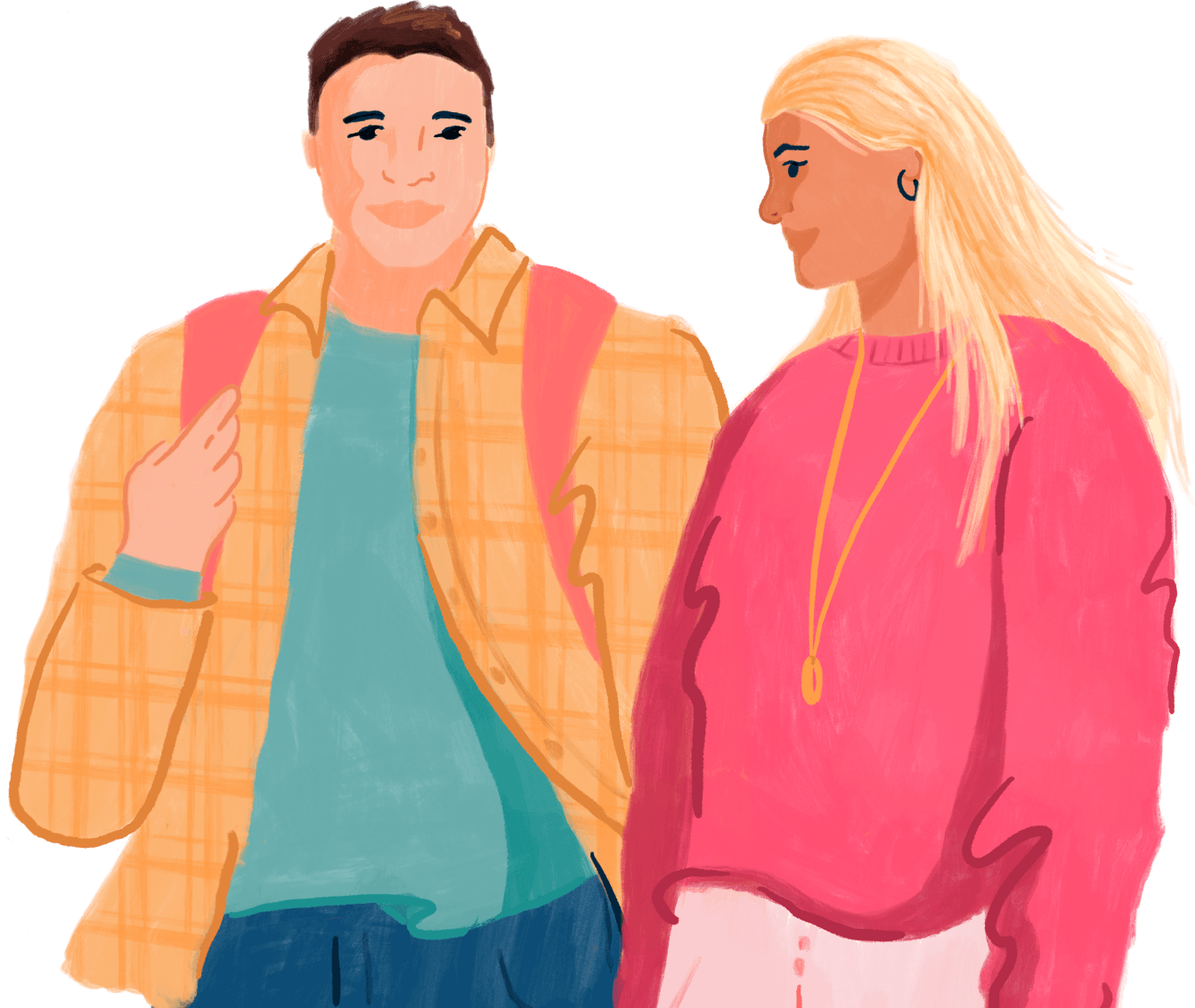 We're specialists in medication for:
You've made a commitment to your health, so here's our commitment to you: easy deliveries, quarterly lab reminders, and expert pharmacist support to answer any of your questions.
Your patient care and pharmacist team at Alto has deep experience in your medication regimen. You're in this for the long haul, and we are, too.
Alto's very first deliveries were birth control medications. We've grown, but our pharmacies still stock hundreds of options for you.
A new diagnosis can bring both reassurance that there's a plan and worry about what's next. Alto has all the medication you'll need to feel in control and on the path to feeling better.
"Alto was a lot easier and always a lot more reliable than going to the pharmacy"
-Maddie, Alto customer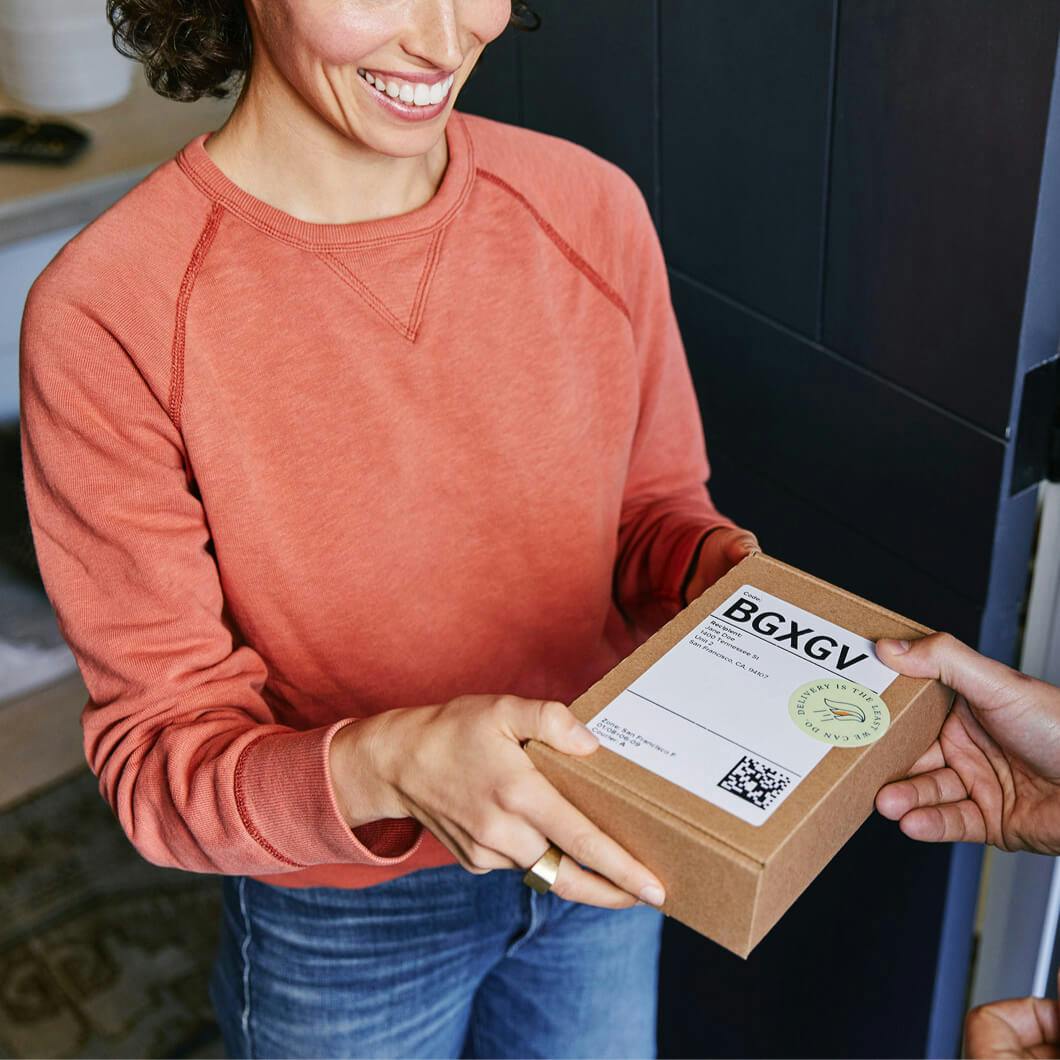 Courier delivery right to your door.
With Alto, you won't have to fight the lines at the pharmacy. Our couriers hand-deliver your medication to your door, whenever and wherever you need it.
FAQs
Ask your doctor to send your prescription directly to Alto or ask us to transfer refills from your old pharmacy. We'll look for any savings, including coupons and assistance programs, and reach out when it's time to schedule your delivery.
Yes. As a full-service pharmacy, Alto can fill nearly all medications, including specialty, over-the-counter, brand, and generic. Alto's pharmacists have deep expertise in many clinical areas, including heart and lung health, diabetes, fertility, HIV/PrEP/HRT, and more.
Yes. We accept most major insurance plans, including government-administered plans, and always work to get you the lowest price. Please note that coverage varies by state. For up to date information on coverage in your area call us at 1 (800) 874-5881.