Finally, a pharmacy that over-delivers.
We're your partner in navigating the ins and outs of prescriptions — with free delivery and advice.

The extraordinary care you deserve.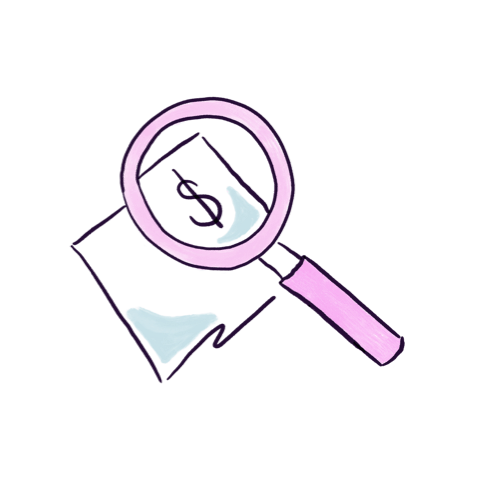 Price investigation
We've saved our patients more than $23 million on their medications.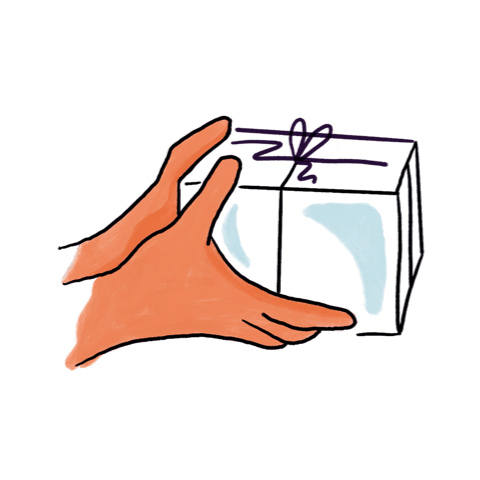 Delivered by hand
Before work, in the evening, or right to your office. The same day, and it's free.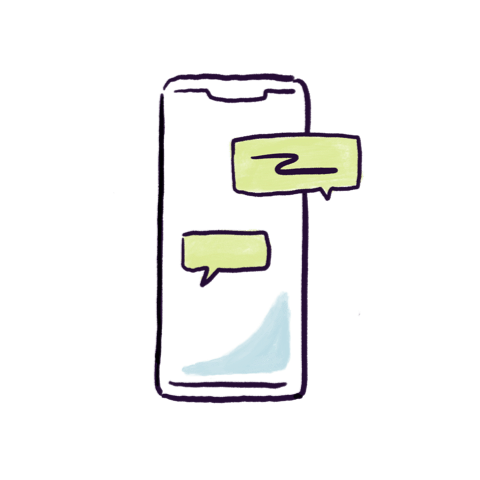 Here for you. Anytime.
Worried about side effects? Something else? Chat with a pharmacist anytime.
We're experts in every aspect of care, from everyday issues to complex conditions.
TIPS FROM THE PHARMACIST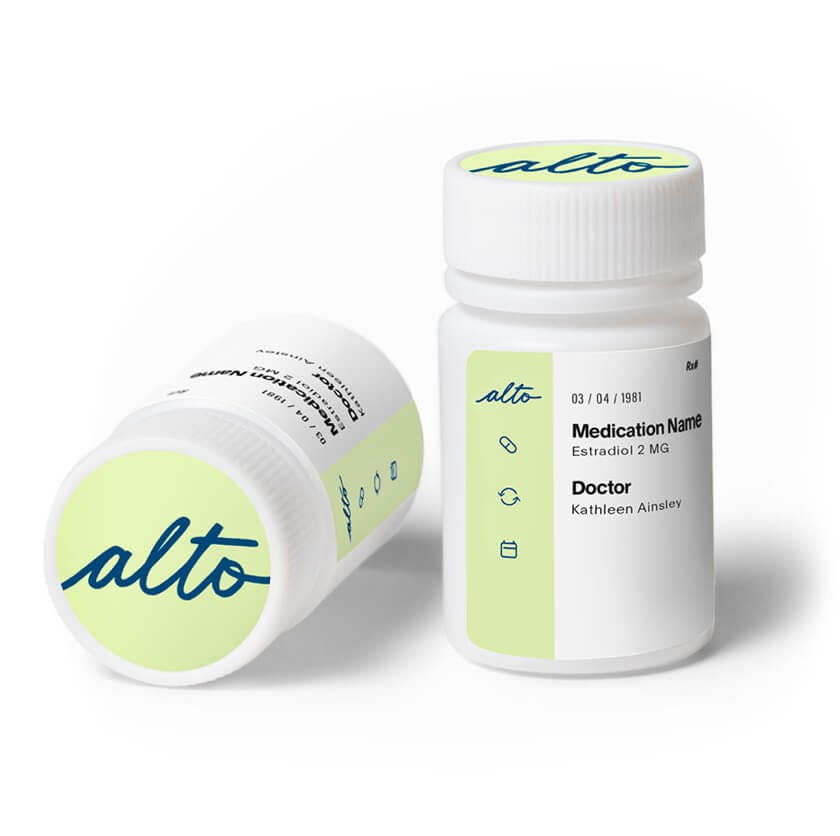 Copay isn't always the cheapest option.
Our team works tirelessly behind-the-scenes to find you the best price.