Alto Pharmacy Expands Local Daily Delivery in San Diego
Alto's local same-day courier delivery: now with later cutoffs and Saturday service.
Starting Monday, March 23, Alto is offering expanded service for our fertility patients residing in the greater San Diego area. Alto's weekday cutoff for prescriptions is now 3:30 pm, Monday through Friday, and we've added a Saturday afternoon delivery window from 3 - 6 pm.
To ensure the safety and health of both our customers and our courier staff, we've implemented a no-contact delivery model during COVID-19. Our delivery model is both safer than a traditional retail pick-up experience and more convenient.
Same day doorstep delivery made easy.
You can send prescriptions to Alto via eRx (search for Alto Pharmacy), over the phone at 1 (800) 874-5881 ext 1, or via fax at 1 (415) 484-7058.
Monday - Friday
Prescribing Cutoff: Rxs received by 3:30 pm PT and delivery scheduled with patient by 4 pm PT for same-day evening delivery
Delivery Window: 6 - 9 pm PT for North County, 7 - 10 pm for San Diego
Saturday
Prescribing Cutoff: Rxs received by 1 pm PT and delivery scheduled with patient by 1:30 pm PT for same-day afternoon delivery
Delivery Window: 3 - 6 pm PT
Customer support hours are Monday - Friday 9 am - 9 pm PT and Saturday - Sunday 10 am - 6 pm PT. Patients can reach out to Alto via phone, text, email or app.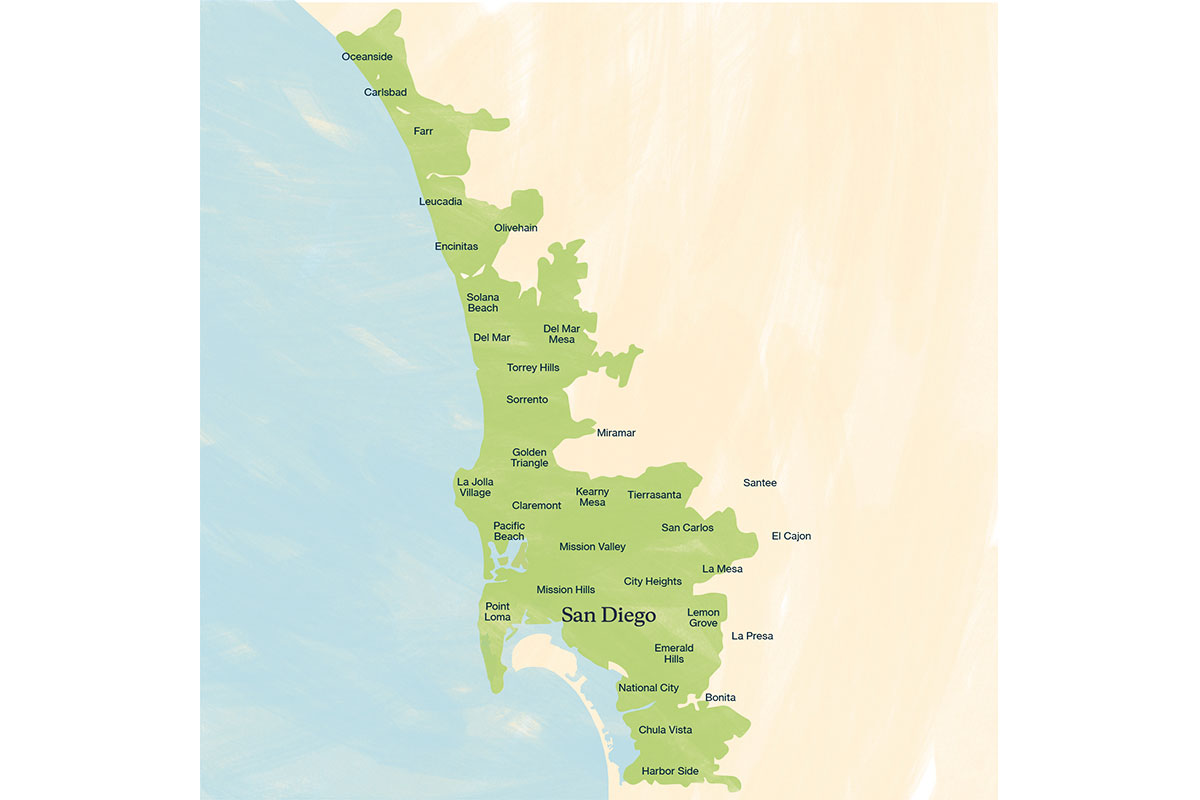 Why choose Alto for fertility pharmacy?
Quite simply, courier delivery means more control.
Our evening delivery windows allow patients to more easily plan to be at home to receive their packages. Patients schedule deliveries to the location of their choice - home, work, or hotel - and on the day of their choice. They can even track our couriers in real time on our mobile app!
Every package comes complete with clearly labeled ancillary supplies, a temperature tracker, and cold storage when needed. Our pharmacists and dedicated patient care team is available to answer questions, walk a patient through their first injection, and advise on proper medication handling.
Fertility is Complicated. Your Medications Don't Have to Be.
Alto knows fertility pharmacy. With more than 17,000 patients served, we understand the treatment complexities and concerns of fertility patients. Alto will automatically connect you with all manufacturer-sponsored financial assistance programs for qualifying prescriptions. Alto also works with many fertility benefits programs, including ProgynyRx, and many leading financing and loan providers. If we cannot bill your insurance, we'll find you a pharmacy that can.
At this time, Alto is only offering fertility medication services in the San Diego market. Any updates to service areas and offerings will be available at alto.com/locations.