Announcing Alto's Advisory Board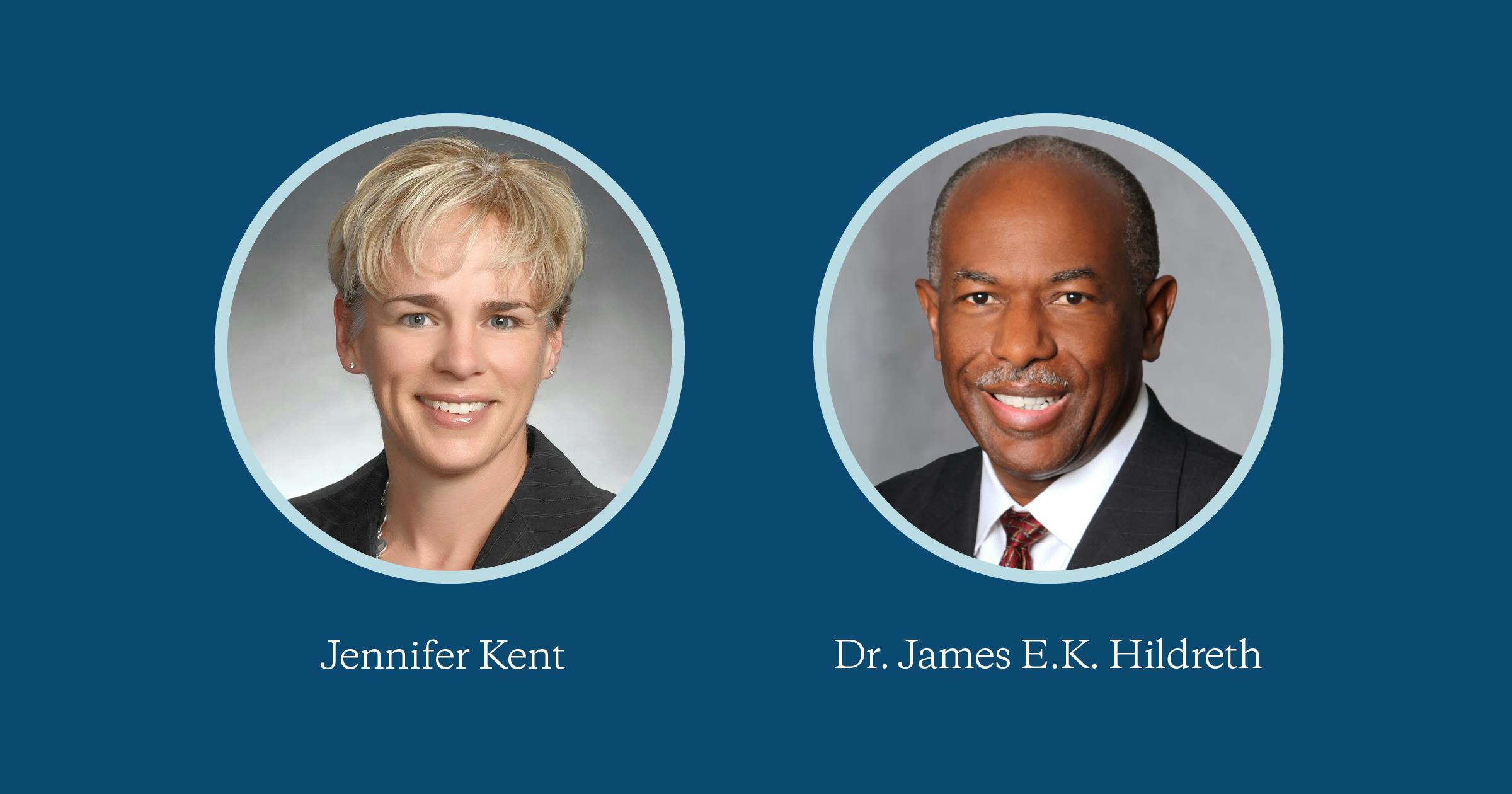 Since our launch in 2015, Alto has been committed to fulfilling medicine's true purpose, and improving quality of life, for everyone who needs it. Today, we announce our newly formed Advisory Board and our first two anchor members, who will help guide Alto towards our mission, advise on key decisions, and support strategic initiatives. We've formed the Advisory Board to support our leadership as we navigate the regulatory landscape, launch new features to modernize the pharmacy experience, and adhere to the highest standards of operational excellence and patient care.
The first two members of our Advisory Board are Dr. James Hildreth and Jennifer Kent. Their years of experience as leaders in the healthcare industry will be invaluable to us as we continue to grow. 
Dr. Hildreth is the President and Chief Executive Officer of Meharry Medical College, one of the nation's oldest and largest private historically Black academic health sciences centers. He received his Bachelor's degree from Harvard University, his Ph.D. in immunology from Oxford University as a Rhodes Scholar, and his medical degree from Johns Hopkins School of Medicine. He was the first Black American in the 125-year history of Johns Hopkins School of Medicine to earn full professorship with tenure and is internationally known for his influential HIV research.

Jennifer Kent served as the Director for the California Department of Health Care Services, where she led the second largest public healthcare system in the nation, with an annual budget of over $100B and serving over 13 million Californians. She oversaw the administration of 24 managed care plans as well as 56 county behavioral health plans. She has also held leadership roles in the Health & Human Services Agency, Governor's Office and has experience in the private sector as a lobbyist, consultant, and association executive. She has more than 15 years of health administration and policy experience in California.
This is an important milestone for Alto, and we look forward to working closely with Dr. Hildreth and Jennifer on the future of Alto.