Delivering Impact: How Alto Helped Me Donate PPE to San Francisco Hospitals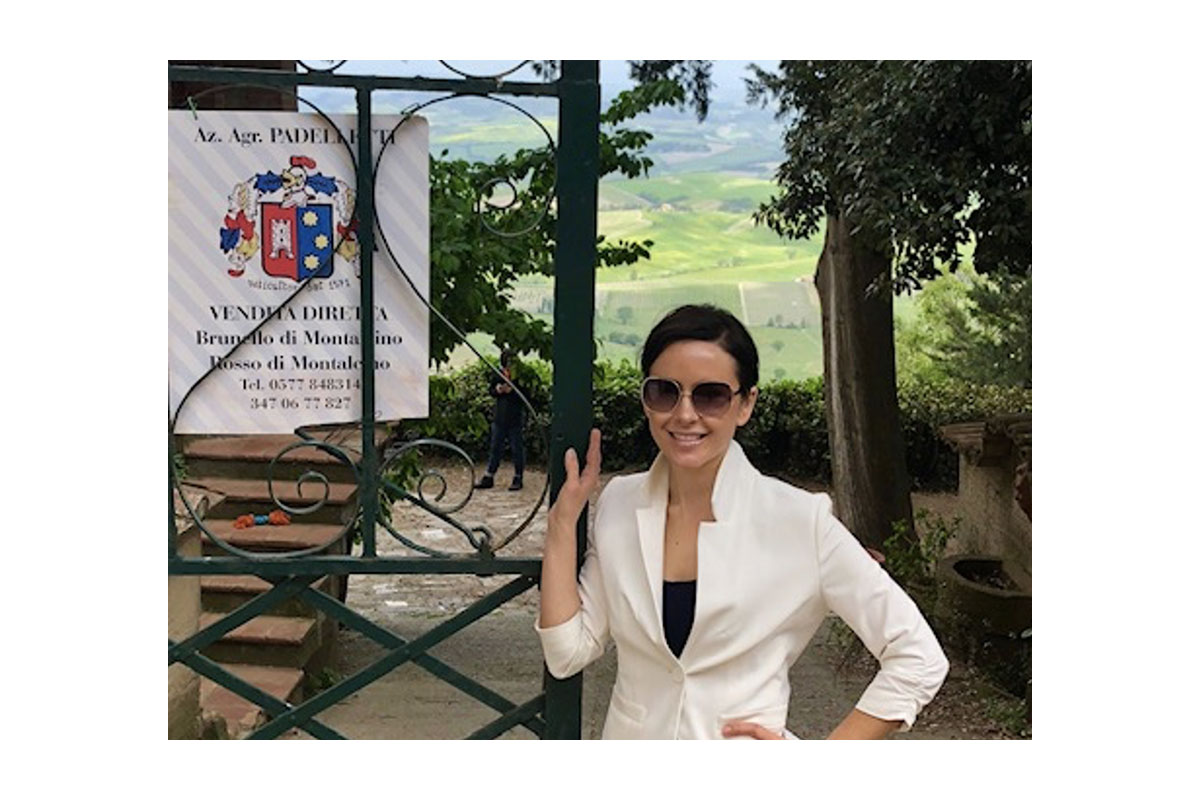 When Christina heard there was a shortage of PPE at local hospitals she was looking for ways to donate. She was excited when Alto announced a program to pick-up donations directly from individuals via their courier fleet.  
How did you hear about the Alto initiative to pick-up donations of PPE and deliver to hospitals?
I use Alto for my pharmacy needs here in San Francisco. I used to work for a hospital system in Seattle, and I was hearing from my former colleagues that they were going out to hardware stores to buy masks because of shortages. Hearing about their experience made me want to support health workers here in San Francisco, but I didn't know where to start.  
Due to COVID-19, I have been sheltering in place and looking for ways to support the community from home. Initially, I was just donating money to various food banks. When I heard there was a shortage of PPE and sanitization supplies for frontline healthcare workers here in SF, I wanted to be able to donate what I had, but didn't know how to do that.  
When I received the email from Alto about the PPE drive, I was excited to be able to use Alto's courier fleet to pick-up and deliver my donations. I forwarded the announcement to my entire company and posted it on my Instagram to share with friends. 
How were you able to contribute?
I donated sanitizing spray bottles, sanitizing wipes and masks.  I didn't need the volume of supplies I had at home when there is a more urgent need for these supplies at hospitals.
How was the experience of signing up and scheduling a pick-up?
It was super easy to sign up and schedule the donation pick-up. I used the online scheduling form and then Alto kept me updated by text message about when the courier was coming to my apartment. I tracked the driver's location in real-time which was great because I was able to leave the package of supplies in my downstairs lobby without any contact with the courier. The whole experience was super easy and safe.
How had you previously interacted with Alto, if at all?
I heard about Alto when I did a round of egg freezing last summer. After using Alto for my fertility medications, I switched all of my standard prescriptions to Alto as well.
It's been a great experience using Alto. It's easy to track medications and request renewals; scheduling delivery is always easy and reliable. It's especially helpful right now as I am trying to stay home for shelter in place - Alto's free home delivery is a resource that everyone should consider right now.
Anything else you'd want to share?
I think it's so cool that Alto has collected all these masks and other supplies, and I hope others will consider donating!  Even after the pandemic crisis, I also hope Alto will continue to consider collection drives to collect goods for charity and leverage its network of couriers to serve the community.
The photo I shared is of me in Italy. I've been so sad seeing how Italy is being affected during this time, and I am dreaming of visiting in 2021 when it is safe to travel again.
For anyone looking to donate PPE, learn more about Alto's program here. 
To request a pickup of donations, fill out this form.