A Guide to EMD Serono's Financial Assistance Programs for Fertility Medication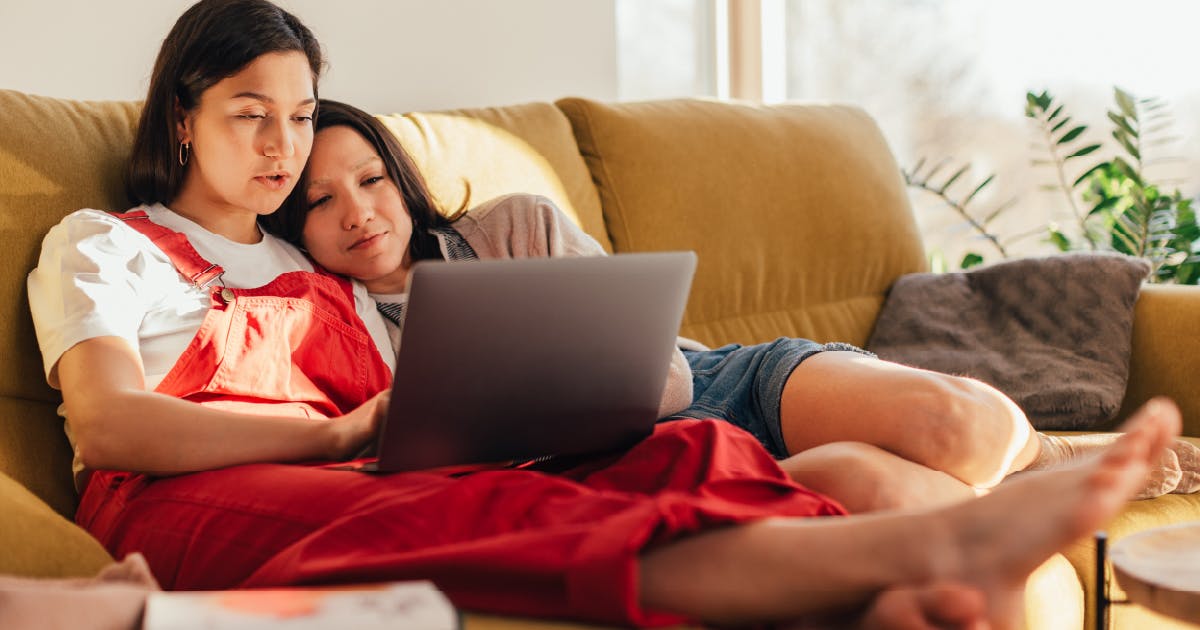 Fertility preservation treatments like egg freezing and IVF are significant investments, both emotionally and financially. Fertility medications used to support egg production, retrievals and implantations often contribute to these expenses. 
At Alto, we support your financial well-being alongside your physical health, working with your doctor, your insurance (if applicable), and any third party savings programs that you may qualify for to make your medications as affordable as possible. In addition to automatically applying any coupon savings, we'll connect you with any outside programs that require you to apply directly.
If Alto is your fertility pharmacy, your fertility medication protocol likely includes medications manufactured by EMD Serono. EMD Serono has several patient assistant programs designed to reduce the cost of fertility treatment, including special opportunities for military veterans and cancer survivors.
Read on to learn more details about eligibility for EMD Serono patient assistant programs and how to apply. You can also read our previous post on managing the costs of fertility treatment to learn about Alto's additional financial support for fertility treatment and medications.
Compassionate Care
The EMD Serono Compassionate Care program provides discounted medication to eligible self-pay patients pursuing fertility treatment based on financial need or military status. 
Compassionate Care provides discounts off the self-pay price of EMD Serono fertility medications, including: 
for income-based eligible patients, savings of up to 50%
for active, retired, and veteran military, a minimum of 10% off based on income up to 50% off.
Eligibility is based on your annual gross household income and first-time participation in the Compassionate Care program.
Compassionate Care covers the following treatments:
The Compassionate Care program is available only at participating pharmacies and patients must present a valid prescription for an eligible drug. The program is available for multiple cycles each calendar year for eligible patients. You must reapply each year.
View additional program details and apply here.
Compassionate Corps
The EMD Serono Compassionate Corps program provides free medication to eligible, uninsured veterans injured in the line of duty or their spouses. To be eligible, you must be a retired military veteran or the spouse of a veteran who meets the following criteria:
Is infertile due to a service-related injury
Is not privately or publicly insured for infertility medications
Is medically retired
Has been diagnosed by a physician as infertile and requiring in-vitro fertilization (IVF)/assisted reproductive technology (ART)
Is not eligible for coverage under the Fertility Veterans Act
The program is available for up to two cycles per calendar year. You must reapply each year.
Download the Compassionate Corps application.
If you're a veteran who does not qualify for Compassionate Corps, you may still qualify for the Compassionate Corps program to receive up to 50% off your medications through the Compassionate Care program. 
Livestrong Fertility Discount
Certain types of cancer can affect fertility in both men and women, whether it's due to the removal of organs related to reproduction or a change in hormone levels following treatment. If you are considering starting a family after your cancer treatment, fertility preservation options can make it easier to conceive.
To help ease the financial burden of this process, EMD Serono donates fertility medications to eligible cancer survivors diagnosed during their reproductive years through the Livestrong Fertility Discount program.
Start the application process on Livestrong's website to learn if you are eligible.
A fertility pharmacy partner you can rely on
Alto is here to make your experience with fertility preservation treatments as stress-free as possible. We offer free same-day delivery of your medications and fertility resources like personalized injection guide videos and one-on-one consultations with fertility-trained pharmacists.
To get a price quote specific to your fertility medication protocol, complete our online form.
This content is not intended to be a substitute for professional medical advice, diagnosis, or treatment. Always seek the advice of your physician or another qualified health provider with any questions you may have regarding a medical condition.
All third party trademarks (including logos and icons) referenced by Alto Pharmacy remain the property of their respective owners. Unless specifically identified as such, Alto's use of third party trademarks does not indicate any relationship, sponsorship or endorsement between Alto and the owners of these trademarks.
Editors's note: this post was originally published in August 2021 and has been updated for accuracy and completeness.