What to Know About Using PEP to Prevent HIV Infection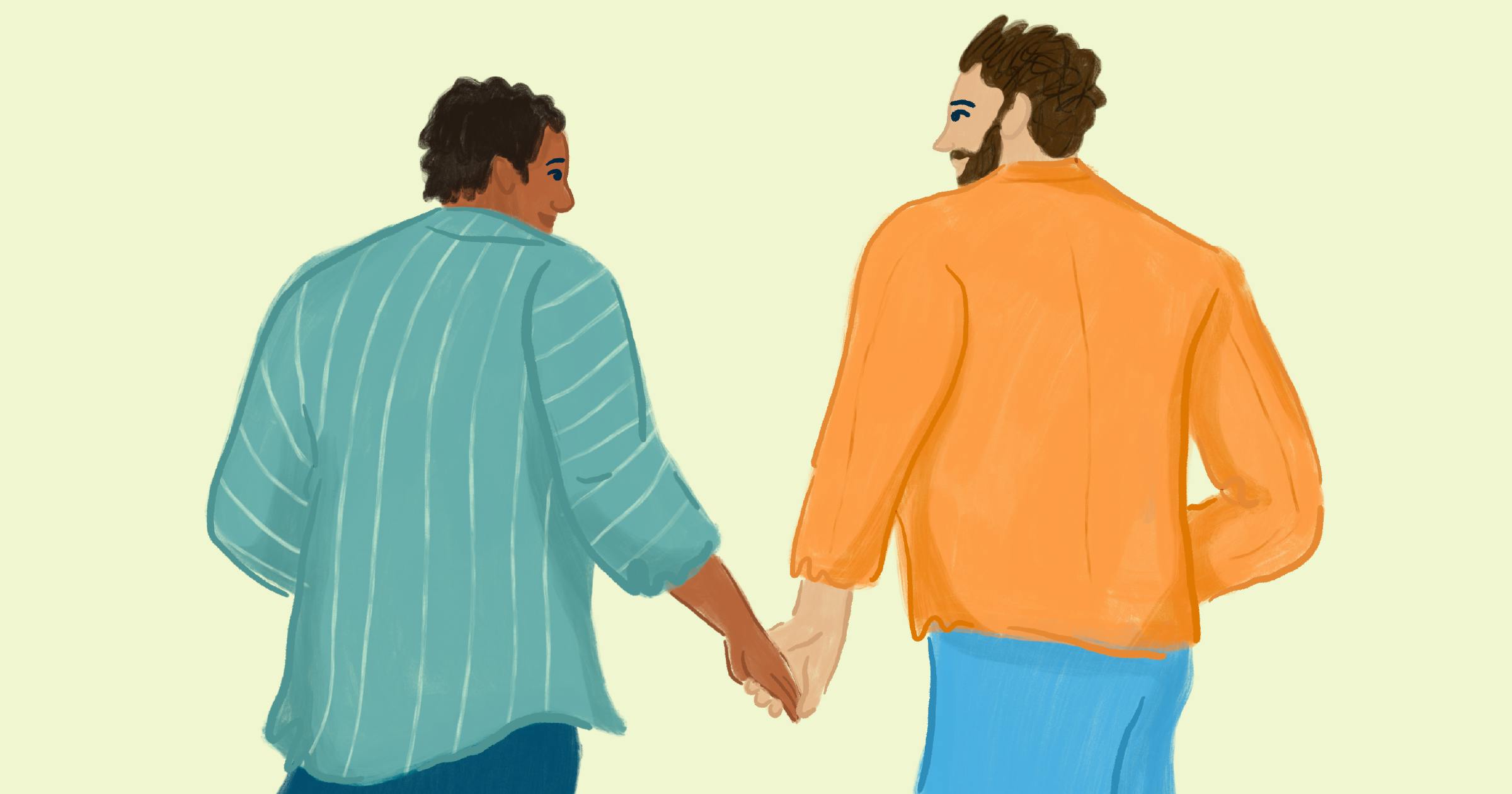 PEP, or post exposure prophylaxis, is a medication you can take within 72 hours of potential exposure to HIV to lower your chances of contracting the virus. While some research indicates that this groundbreaking medication may be able to lower your risk of HIV infection by up to 80%, it is only effective when taken as prescribed and is not intended to be a method of ongoing, recurring HIV prevention (see our article on PrEP to learn more about long-term preventative options).
Read on to learn more about what PEP is (and what it isn't), who is eligible for it, and when to use it.
What is PEP?
PEP is a medication regimen that you begin taking as soon as possible after potential exposure to HIV and continue with for at least 28 days. It typically consists of three medications: Truvada® (emtricitabine/tenofovir) with either Tivicay® (dolutegravir) or Isentress® (raltegravir). Your healthcare provider will recommend the best medication regimen for your health needs during your consultation.
These medications are antiretrovirals, a type of medication that blocks various stages of a virus' life cycle. In this case, PEP prevents HIV from spreading throughout your body. Taking PEP medications as prescribed throughout the entire 28-day duration is critical to its effectiveness.
It's important to reach out to a healthcare provider or pharmacist to start PEP as soon as possible if you believe you were exposed to HIV. The virus spreads very quickly — typically within 24 to 36 hours of exposure — and it is recommended to begin taking PEP within 72 hours, or three days, of potential exposure. 
And the sooner you begin your PEP regimen within that 72-hour window, the more effective the medication is at blocking the virus. If your potential exposure to HIV falls outside of that 72-hour window, you should still seek medical attention as soon as possible for further evaluation.
PEP may cause some side effects such as nausea, vomiting, diarrhea, and fatigue, however these are mild in most cases. Be sure to inform your healthcare provider of any other medications you currently take, as these may interact with PEP.
If you experience a rash or fever while taking PEP, you should contact your doctor as soon as possible, as these may indicate the early stages of HIV.
Who is eligible for PEP?
PEP works most effectively for people who may have been exposed to HIV within the last three days. That primarily includes anyone who had unprotected sex with or who shared needles or other drug paraphernalia with someone who may have HIV. It is also recommended in instances of sexual assault or if you used a condom that broke while having sex with someone who may have HIV.
PEP baseline testing and ongoing monitoring
Recommended baseline screening for PEP includes a rapid HIV test, kidney and liver function tests, a pregnancy test for women of reproductive age who aren't using birth control, and screening for sexually transmitted infections (STIs). However, if baseline screening isn't available when you reach out to a healthcare provider or pharmacist to start PEP, they will likely advise you to take your first dose before you complete the tests, in the interest of starting PEP as soon as possible. Additional HIV testing is recommended at 30 days and 90 days after the potential exposure to confirm your HIV status.
Where do I get PEP?
In all states, any licensed doctor or nurse can prescribe PEP. And in a growing number of states, including California, Colorado, and Nevada, pharmacists are also allowed to prescribe PEP.
Since the medication should be taken as soon as possible after exposure, PEP is commonly prescribed by emergency room doctors. It is also available at many sexual health clinics and community-based health centers, but if you have been exposed to HIV after standard working hours, you should visit your nearest hospital's emergency department as soon as possible.
PEP isn't an ongoing method of HIV prevention
PEP is only for emergencies and infrequent exposures, as it is not 100% effective in preventing HIV even when taken as prescribed. It should not be considered a substitute for proven methods of long-term HIV prevention, including condoms and/or taking PrEP, a medication that can lower your risk of sexual transmission of HIV by 99% when taken daily. It is also important to continue using condoms during your 28-day course of PEP.
If you have had several potential exposures to HIV, speak with your doctor about potentially taking PrEP to prevent HIV infection in the long term.
Alto can help you navigate PEP or PrEP access
Alto pharmacists will work with your insurance (if applicable) and any third party savings programs so that you can get PEP at the lowest possible price. 
There are several patient assistance programs designed to reduce the cost of PEP for individuals without insurance, including Gilead's Advancing Access Program and ViivConnect. If you're eligible, we'll automatically enroll you in these programs as soon as we receive your prescription.
We can also help you get started with PrEP if you and your doctor decide that it's right for you. In addition to support with navigating insurance and patient assistance programs, you can expect:
Discrete, private packaging and free, same-day delivery
Med syncing support to eliminate extra deliveries each month and in-app reminders to stay on track
Pharmacists directly available through phone or within the Alto app seven days a week
Reach out any time through in-app secure messaging or by phone at 1-800-874-5881.
This content is not intended to be a substitute for professional medical advice, diagnosis, or treatment. Always seek the advice of your physician or another qualified health provider with any questions you may have regarding a medical condition.
All third party trademarks (including logos and icons) referenced by Alto Pharmacy remain the property of their respective owners. Unless specifically identified as such, Alto's use of third party trademarks does not indicate any relationship, sponsorship or endorsement between Alto and the owners of these trademarks.
Editor's Note: This post was originally published in September 2021 and has been updated for accuracy and completeness.