Re-creating a Community Pharmacy in the Time of COVID-19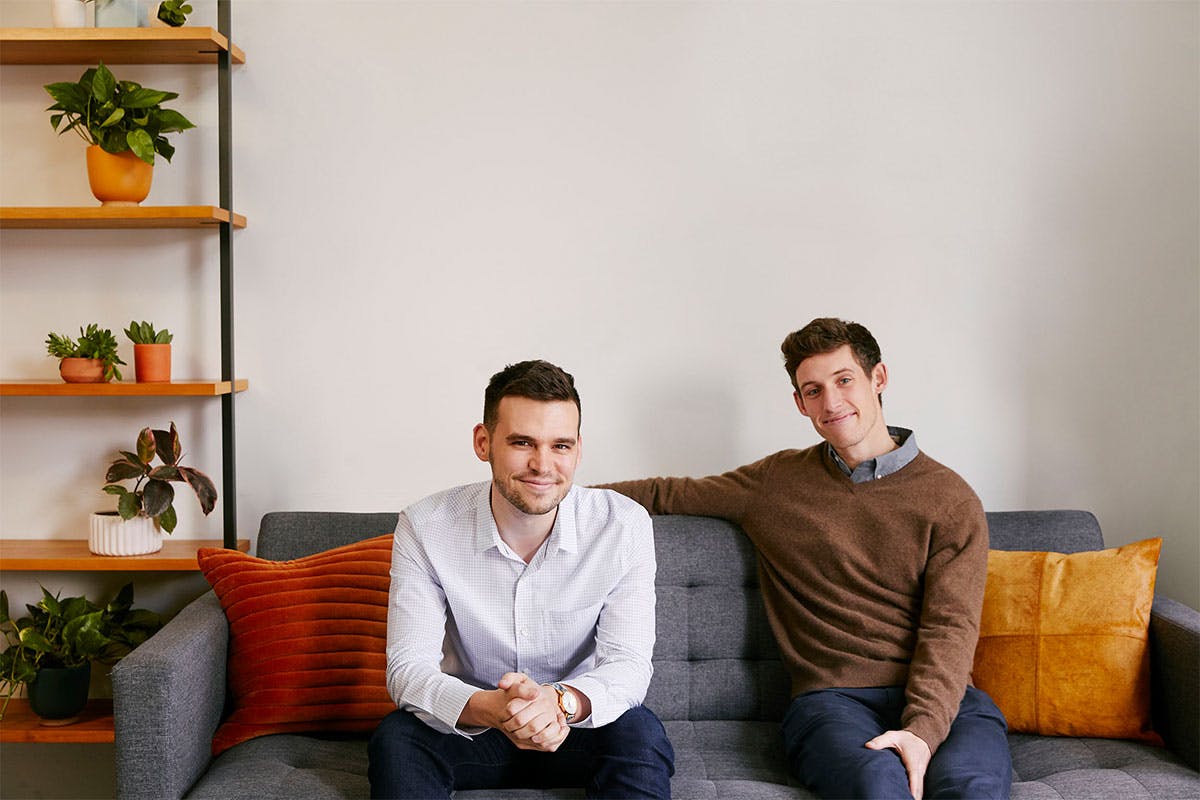 A letter from Alto's founders
Since our start as a community pharmacy here in San Francisco's Mission District more than four years ago, Alto has remained committed to delivering on medicine's true purpose — to improve quality of life for everyone who needs it. This mission, realized through doorstep medication delivery and remote access to pharmacists, is key to ensuring uninterrupted access to critical treatments and helping contain the community spread of COVID-19.
In this period of uncertainty and change, here are our commitments to you:
To Our Community
We are here to serve you. We remain open for business at all locations, with delivery windows seven days a week and couriers at the ready. We've implemented a no-contact delivery protocol to ensure the safety of both our customers and our couriers. Our shelves are stocked with both common and specialty medications, and our pharmacists are available to answer your question by phone or secure message in our mobile app so you can stay at home. 
If you have family members, neighbors and friends in our service areas who would benefit from the safety of home delivery, please share Alto's information with them. Our team is ready to assist with prescription transfers and insurance coordination, and most medications are available for same-day delivery. If for any reason we can't fill your prescription, we'll help you find a pharmacy that can.
To Our Team
None of this is possible without the hard work, long hours, flexibility, and dedication of our team. Every role at Alto is critical to ensuring our continued operational readiness, but our local pharmacy fulfillment teams and courier fleet gracefully take on additional risk to ensure prompt delivery of medications. To recognize these contributions, we are raising hourly pay for our frontline fulfillment team members by $2/hour, effective March 31st, for the duration of the stay-at-home order in their respective locations. We're also providing a one-time bonus payment of $140 to members of our courier fleet on April 10th. 
To Our Partners
We have the utmost respect for our healthcare colleagues working on the frontlines of treating this pandemic. We are partnering with doctors, nurses and clinic staff to assist with the transition to telemedicine care. We are carefully managing our supply chain to guard against potential shortages for your patients. And we are working with area health systems, governments and employers to make sure that Alto's free doorstep medication delivery is available as an option to as many individuals as possible.
We've also leveraged our courier fleet to facilitate a personal protective equipment (PPE) drive in the SF Bay Area, Los Angeles, Orange County, and Seattle. In just over a week, we've coordinated more than 100 donation pick-ups with more than 4,700 masks and respirators, 16,000 gloves, goggles, and cleaning supplies with delivery to area hospitals. 
We are honored to be your pharmacy partner and play a small role in ensuring the health and safety of our communities. 
To your health, 
Matt Gamache-Asselin and Jamie Karraker
Co-founders, Alto Pharmacy