What is a Prior Authorization?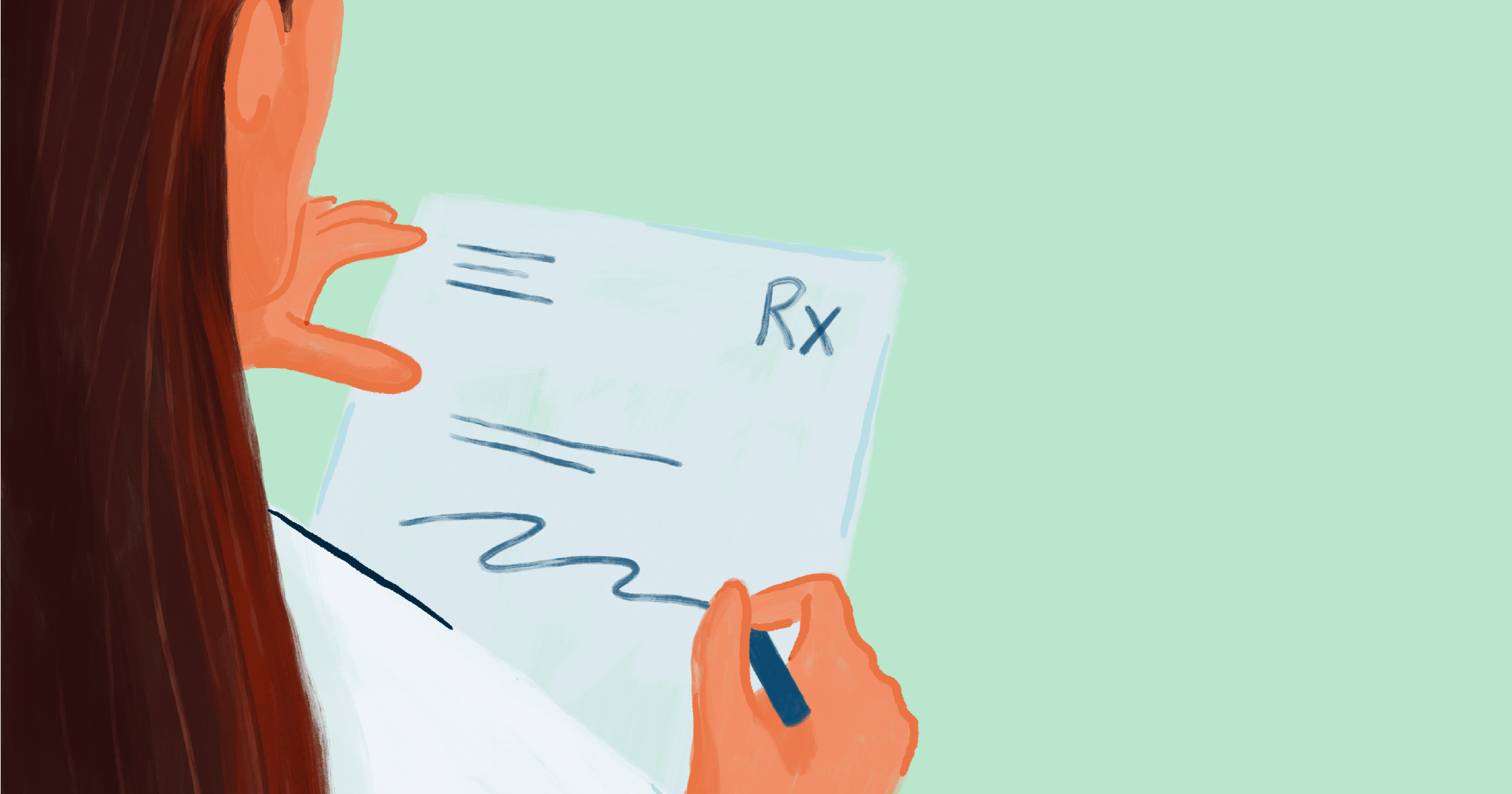 Imagine going to your doctor's office and receiving a treatment plan only to learn that your medication or procedure needs approval, commonly referred to as a prior authorization (PA). This might seem odd given that your physician recommended your prescription or procedure as the best option. However, the approval isn't required from your doctor but rather your insurance company. This is to ensure that the treatment complies with their coverage standards. 
When Will I need a Prior Authorization?
A prior authorization is a request to your insurance company for coverage of certain medications or medical procedures. You can think of a prior authorization as the "green light" to proceeding with your physician's recommended treatment plan. Insurance companies typically require this approval process for the following situations: 
Medications that may be misused, abused or have adverse effects
Medications that are new to market and not yet listed on insurance formularies (i.e. may be at a higher cost than other drugs that are similar/more cost effective) 
Medications that your doctor prescribed to treat a condition other than those officially approved by the FDA, also known as "off-label use"
Medical treatments or procedures where medical necessity requires assessment
Why are Prior Authorizations so Important?
A recent study shows that 1 in 4 doctors believe the prior authorization process has a disadvantageous effect on their patients' well-being due to delays caused in treatment. Despite this, prior authorizations remain a key part in gaining insurance approval. Put simply, this is their way of "gatekeeping" cost effective coverage appropriate for each patient. 
At Alto, we understand why insurance companies want extra due diligence on expensive or risky medications, but we don't think patients should have to navigate this complicated world on their own. And these hurdles/hoops should never substantially delay access to treatment. That's why we proactively file prior authorizations when they are needed, ensuring there are no delays. In fact, we have a dedicated support team who works closely with your doctor's office the moment a prescription comes in that requires approval. We'll also always keep both you and your physician in the loop throughout the process so you know the current status of the request.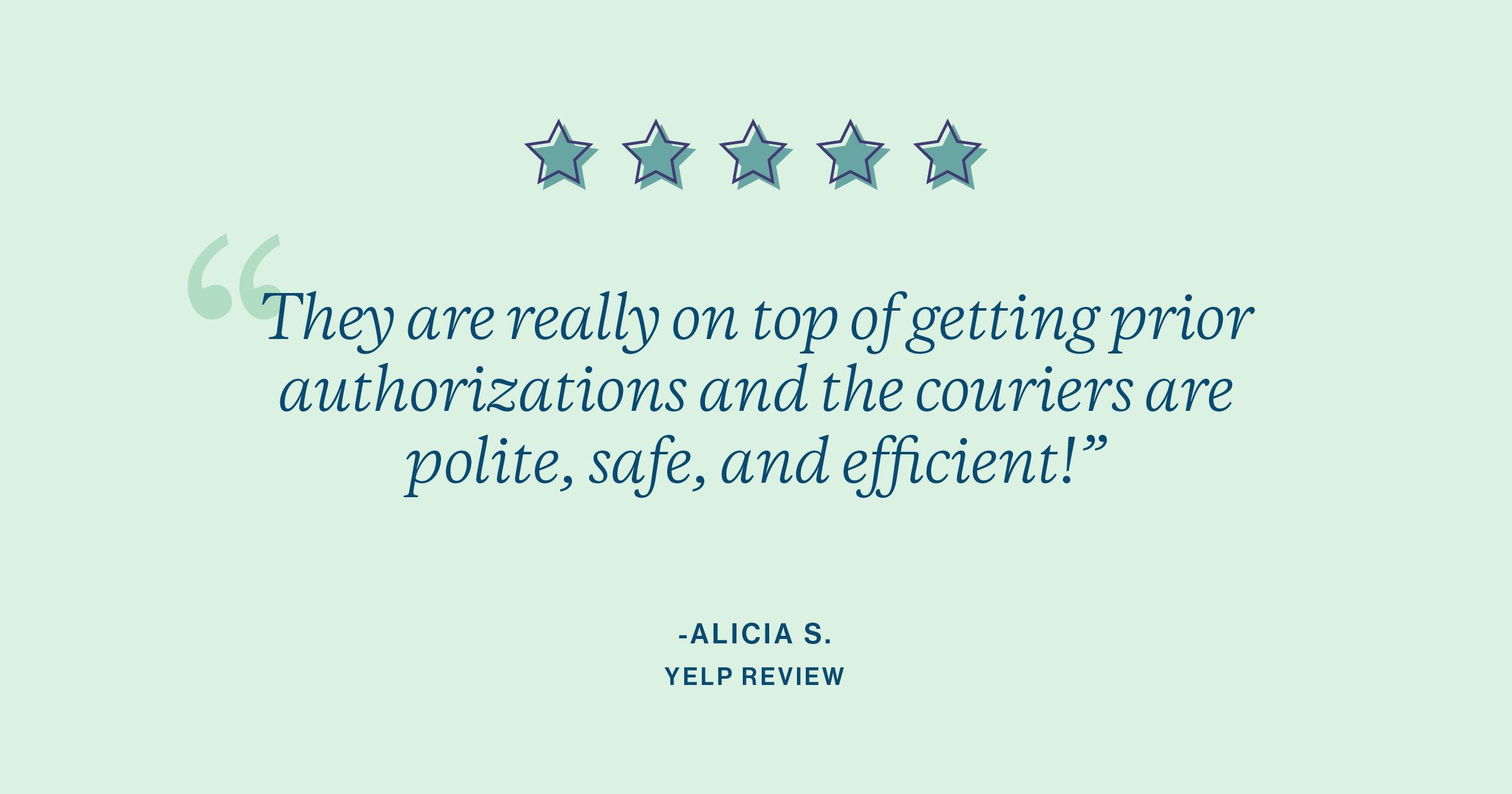 3 Tips for Prior Authorizations
Ask your doctor if a prior authorization might be necessary when discussing treatment.
Consider a pharmacy, like Alto, that is action-oriented in filing prior authorizations (and we offer this support for free!)
Don't be discouraged by the process. While this might be an extra step it's likely to save you from paying full-price. 
Regardless of whether or not you may need a prior authorization now, it's helpful to understand what to expect so that you are prepared. In the event that the prior authorization request is denied, we will work directly with your doctor to either process an appeal or find covered alternative treatments so that you don't have to.
In some cases such as fertility medications, we will help you to understand your out-of-pocket costs and to identify alternative sources of financial assistance to ensure you're getting the best possible prices. Gaining access to your medications isn't limited by a prior authorization, and with the right pharmacy partner you can feel confident that you'll have an advocate on your side. 
Questions about Alto or our cost savings approach? Our team is available to answer your questions from 6 am - 9 pm PT Monday - Friday, and 7 am - 6 pm PT on weekends; reach out by phone 1-800-874-5881 or download the mobile app for secure messaging.