Hand us the script. We'll handle the rest.
We're a full-service pharmacy making things easier for you and your practice — for free.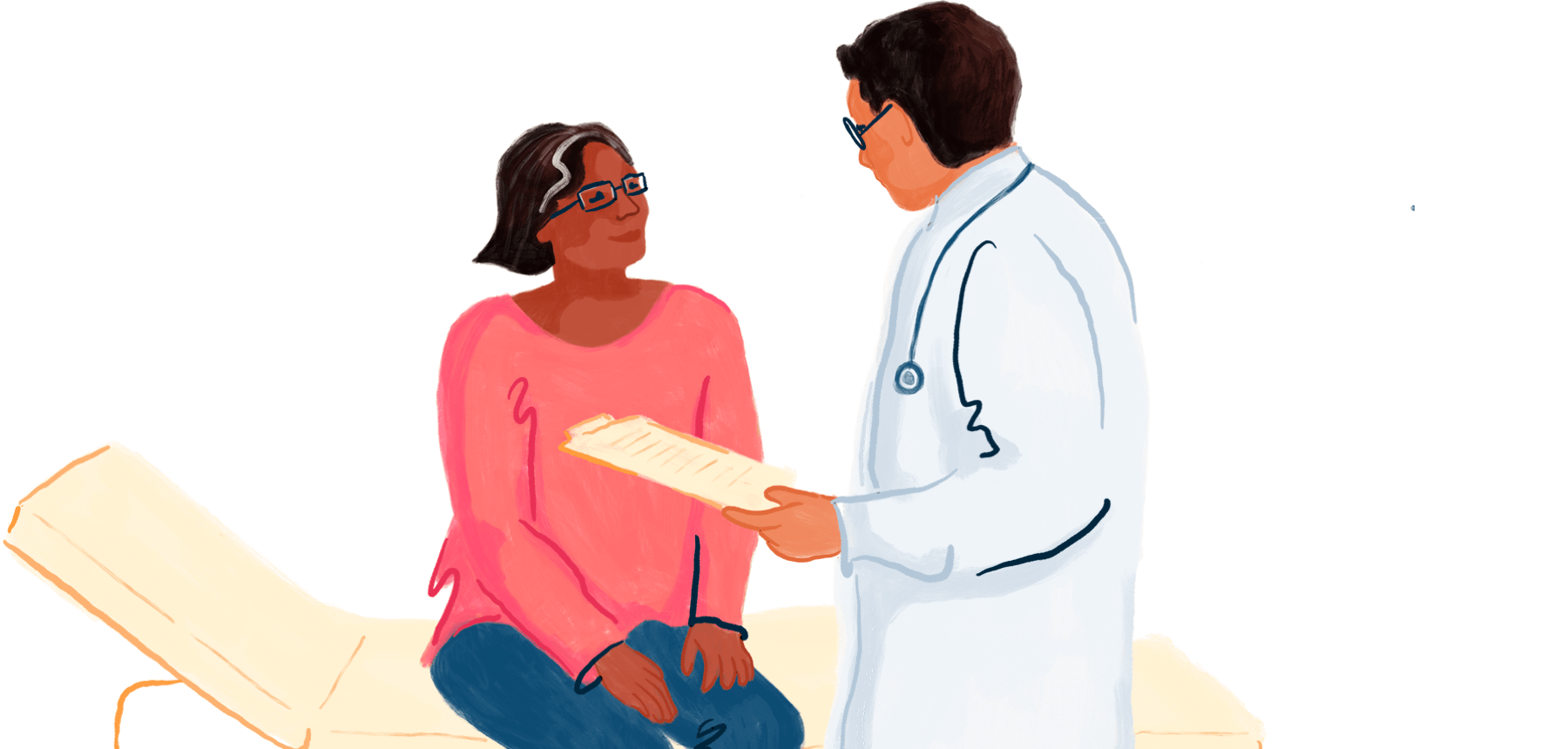 On average, practices save 3+ hours every day with Alto.
Benefits coordination
We'll jump on the phone with insurance and handle coverage and copay conversations.
Prior authorizations
Skip the paperwork, we'll file PAs for your patients. Track our progress in real-time with Alto Connect.
End-to-end support
We hand-deliver prescriptions, review refills, sync medication cycles, and more.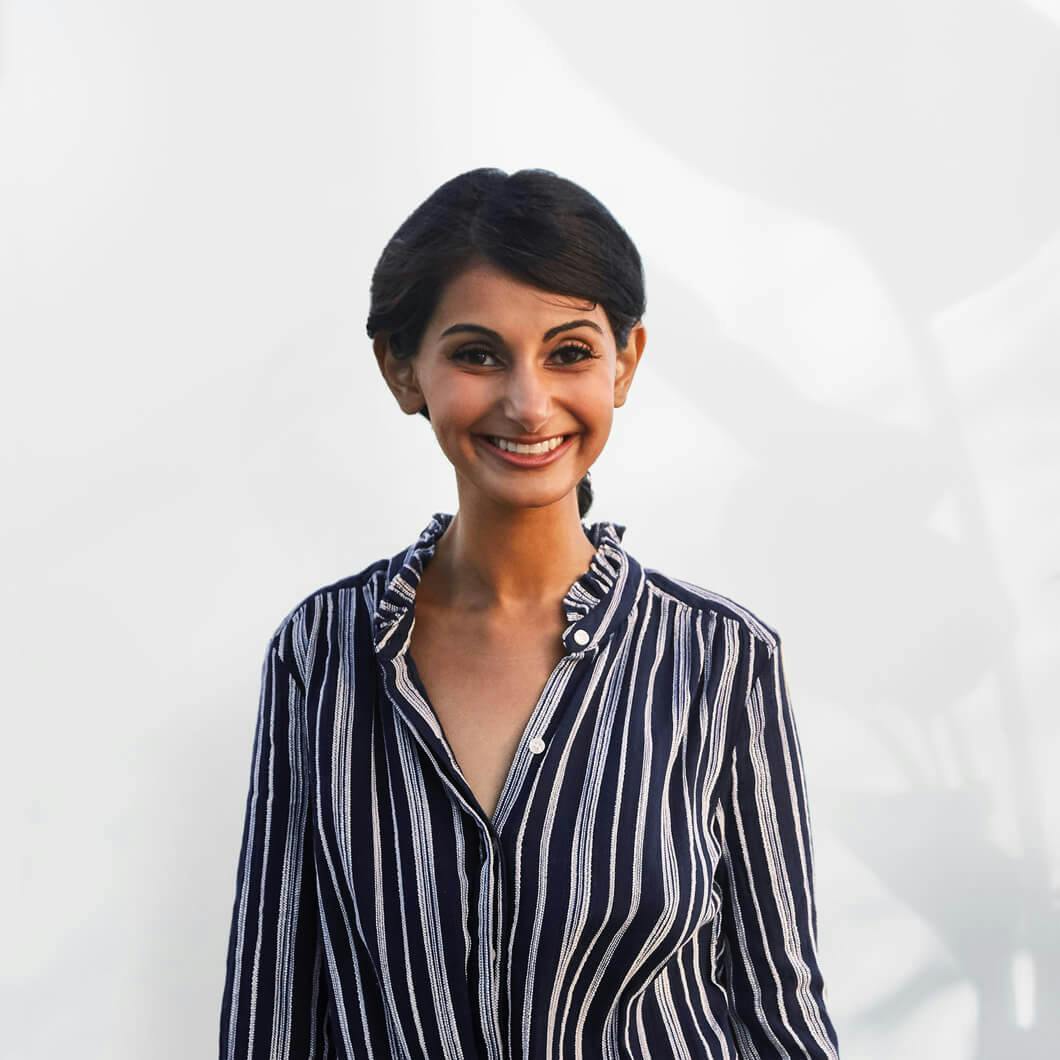 "Alto's mission statement aligns well with my private practice. Their use of technology makes for a better and more efficient patient and provider experience. This is the pharmacy of the future."
Dr. Devika Icecreamwala, MD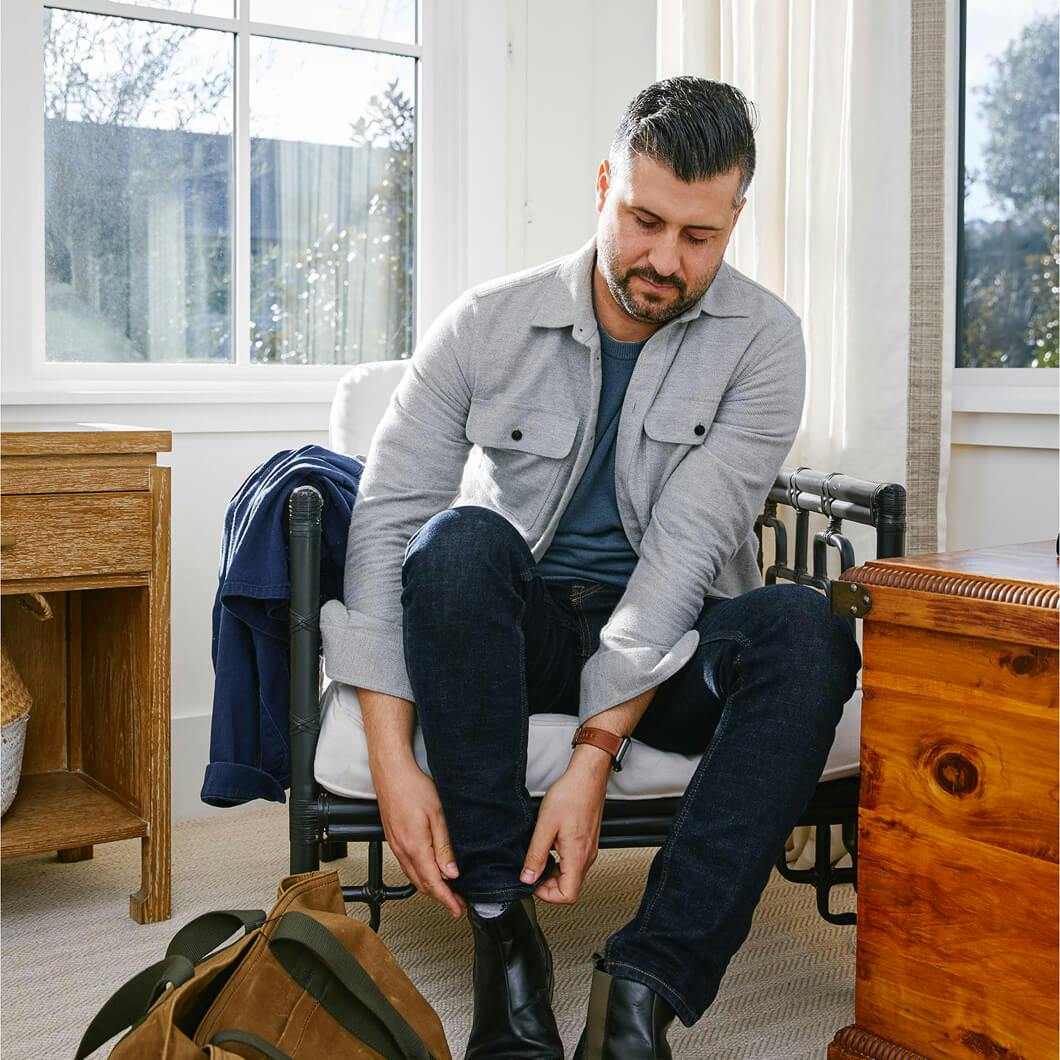 We give your patients the care they deserve.
We're hard at work the moment you write the script, handling insurance and prior authorizations, as well as making sure your patients get their medicine, at the best price we can find, delivered straight to them.
And help them stay on track.
*Based on a 21-day fill window for first fills.
We're experts in every aspect of care, from the common cold to complex conditions.
Take care one step further with Alto Connect.
Chat with our pharmacists, review refills, and track every prescription from submission to delivery — so you can stay off the phone. Our Alto Connect desktop and mobile apps are your direct line to the pharmacy.
Patient's medications
Prior authorization approved
FAQs
We're a full-service pharmacy that handles insurance benefits coordination, prior authorizations, and price investigations for your staff and your patients. We make sure your patients get their medications on time, at the best price we can find, and with courier delivery options.
No, the app isn't required. Your patients can easily manage their prescriptions and schedule deliveries online at alto.com or over the phone or via text with our patient care team.
As a full-service pharmacy, Alto can fill nearly all medications, including specialty, OTC, brand, and generic. Alto's pharmacists have deep expertise in many clinical areas, including heart and lung health, diabetes, fertility, HIV/PrEP/HRT, and more, and are focused exclusively on answering questions from members and providers.
Yes, Alto's services are completely free for both your practice and your patients. Copays stay the same for your patients and we offer multiple delivery options, including free options!