What to Consider When Selecting a Fertility Pharmacy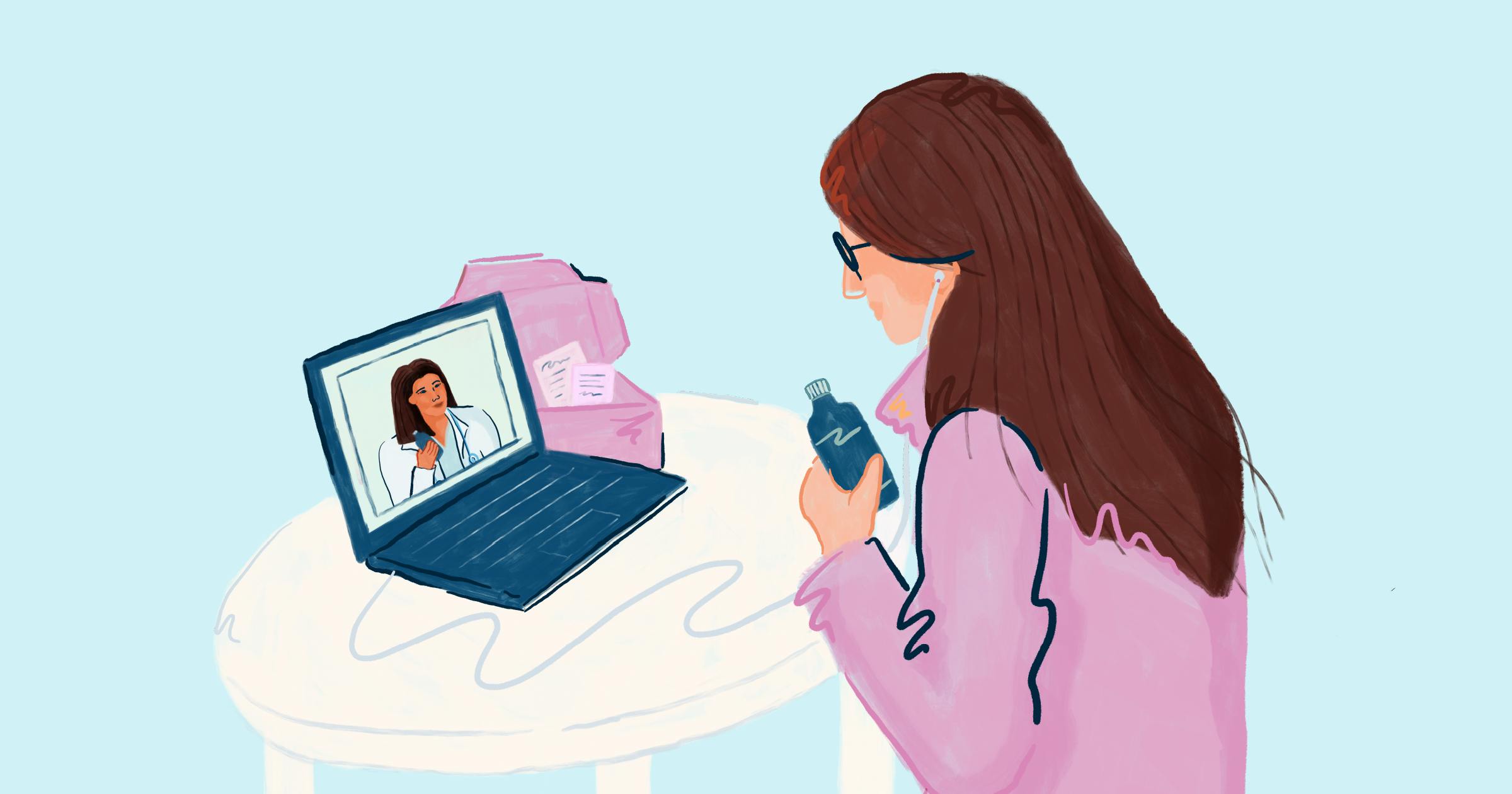 The reliability of a pharmacy is especially important during fertility treatment, which involves an intensive and often changing medication protocol. Late deliveries of your fertility medications are more than an inconvenience — they can impact the effectiveness of treatment. And medication delivery is only part of fertility pharmacy care: your pharmacy partner can also affect the emotional and financial aspects of your fertility journey depending on their resources and accessibility.
Just as it's important to do your research on fertility clinics and make sure you've found the right fit, give yourself time to make an informed decision about which pharmacy you use. Here are the key factors to consider as you explore your fertility pharmacy options.
1) Fertility Expertise and Resources
How do I know if I'm administering an injection correctly? My clinic just changed my medications, what do I do? These are just a few of the medication-related questions that may arise during fertility treatments like in vitro fertilization (IVF) or egg freezing. There's no substitute for expert answers. A credible fertility pharmacy will have a team of pharmacists who are experienced in the nuances of fertility treatment, including medications, dosing, and side effects.
At Alto, not only do we provide personalized support from expert pharmacists, we also offer additional resources to help you deepen your understanding of treatment and fully benefit from our team's expertise. In injection guide videos, fertility-trained pharmacists share all the information you need to feel confident about administering your injections. Some medications have different administration methods, including subcutaneous and intramuscular injections. We've developed guides for each method.
We also have an extensive library of fertility-focused content, offering a deeper dive into various aspects of treatment from navigating IVF side effects to managing finances and more.
2) Accessibility and Responsiveness
A pharmacy's fertility expertise and resources are only as valuable as they are accessible. In addition to making sure that your pharmacy partner has experience with fertility treatment, consider how easy it is to get in touch with their team, the communication channels they offer, and their hours. Pharmacies with weekend and evening availability will be best equipped to provide support when you actually need it.
As an Alto customer, you'll have a direct line to a fertility-trained pharmacist via in-app messaging seven days a week. Since our pharmacists are available until 9 pm PST (12 midnight EST) on weeknights, you can get the answers you need as you take your injections.
Additionally, we created all of our fertility resources with accessibility in mind. For example, you won't have to sift through dozens of injection guide videos to find the ones that are relevant to you. Each Alto customer has their own unique playlist with videos for their specific medications in the app.
3. Fast and Reliable Delivery
During fertility treatment, fast and reliable delivery isn't an additional convenience that a pharmacy offers — it's a must-have.
Since your medications and doses are based on your hormone levels, your protocol can change even after you start your injections. You can avoid a lot of stress during these instances — and reduce wasted medication — by choosing a pharmacy that can guarantee fast same-day delivery.
Alto offers same-day delivery seven days a week to customers within our courier zones, and you can choose the delivery window that's most convenient for your schedule. Once your delivery is scheduled, you'll be able to see where your courier is and get text updates on their ETA, so there's no worrying about when your medications will arrive.
4. Proper Packaging
Your fertility medications need to arrive on time and in the right condition. Proper temperature-controlled packaging is another non-negotiable requirement during fertility treatment: medications can lose their efficacy if they aren't shipped or stored at the proper temperature.
Alto ensures that refrigerated medications are held at the right temperature while in transit with temperature-controlled packaging. Clear labeling and stickers indicate which medications require refrigeration to ensure proper storage at home, too. Our packaging was also designed with discretion in mind to ensure privacy.
5. Financial Assistance
It can be difficult to understand just how much you'll need to spend on fertility medications given the complexities of fertility benefits. A good fertility pharmacy will work with leading fertility lenders and can apply manufacturer discount programs if asked. A great fertility pharmacy will proactively connect you with financial assistance programs for qualifying prescriptions. Alto makes your medications as affordable as possible by proactively searching for savings and connecting you with outside programs that may require an application.
Choose Alto for your fertility journey
Since 2016, Alto has supported more than 120,000 fertility journeys. We understand that treatment is a significant investment — physically, emotionally, and financially — and we're with you every step of the way.
We offer a convenient and supported pharmacy experience, with fast, reliable delivery of your medications and fertility resources like personalized injection guide videos and access to fertility-trained pharmacists.
In addition to local service offerings at our brick-and-mortar locations, we're now serving more patients throughout the United States through our mail order service. We offer free FedEx next-day delivery of all fertility medications and supplies to patients served via mail order.
Interested in learning more about how Alto can support your treatment? Request a price quote online or reach out through secure in-app messaging or by phone at 1-800-874-5881.
Editor's Note: This post was originally published in September 2020 and has been updated for accuracy and completeness.
This content is not intended to be a substitute for professional medical advice, diagnosis, or treatment. Always seek the advice of your physician or another qualified health provider with any questions you may have regarding a medical condition.