How to Be a Prescription Overachiever!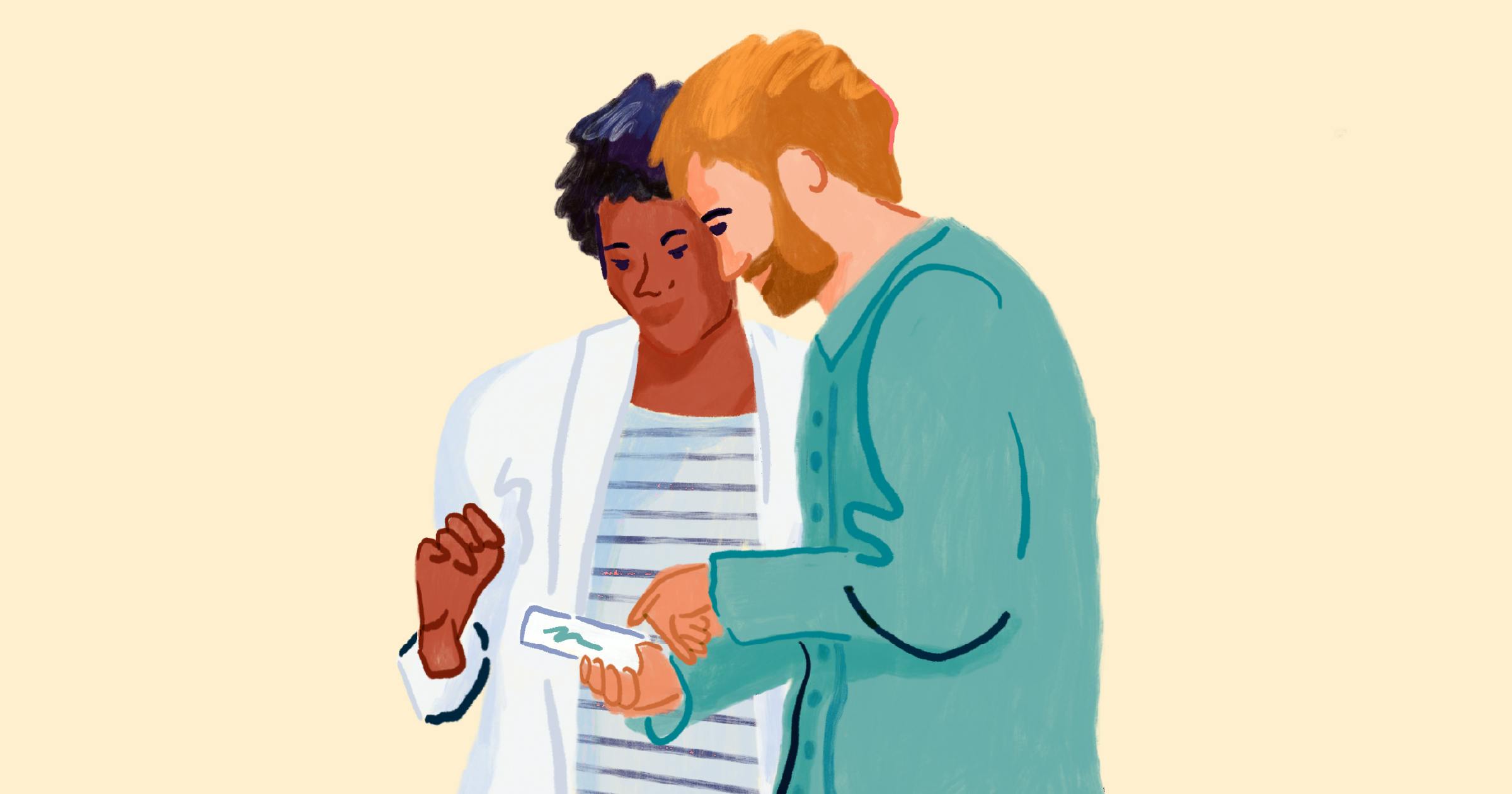 Managing Your New Prescription
You've just been handed a new prescription by your doctor. While you could have it sent to the nearest pharmacy, pay what they tell you is owed, and take the medication without question, a prescription overachiever knows a few tricks that can save money, time, and avoid confusion later on. 
If straying from business as usual sounds like a hassle, we'll let you in on a little secret. We consider ourselves the ultimate prescription overachievers—nothing brings us more joy than taking care of the details for you. From savings investigations to free drop-offs, there are some serious perks on the table. Let's walk through the ideal prescription experience one step at a time. 
1. Talk it through with your doctor
Don't let the concept of "doctor knows best" deter you from asking questions. Every time you get a new prescription you should be sure you understand what, how, and why. 
You'll always have access to a team of experts at Alto, but it's still important to have this initial conversation with your doctor. If you're unsure what you should be asking, here's a solid start: 
Why is this medication the best choice for me?
How do I take it?
What are the most common side effects?
What would happen if I don't take my medication correctly?
How long will I need to take it?
Don't be afraid to seek as much clarity as you need. This information will help you stick to your plan and there are no wrong questions when it comes to your health. 
2. Decide where and how to get your prescription filled 
While you could take your prescription to the nearest pharmacy and wait in line, a busy retail atmosphere may prevent you from getting much one-on-one time with your pharmacist. Mail-order options offer convenience but can be problematic if you need your prescription right away. Thankfully, at Alto, we've built a better pharmacy experience.
Ask your doctor to send your prescription directly to us and we'll reach out to set up your account. As soon as your medication is ready, we'll send you a text or give you a call to schedule your free delivery. As a full-service pharmacy, we can fill all medications, including specialty, over-the-counter, brand, and generic. And you'll have access to a team of experts who'd be happy to answer questions and discuss your concerns. 
3. Find out if you can save money
According to a recent report from the Organization for Economic Cooperation and Development, on average, Americans spend about $1,200 on prescription drugs a year. However, if you know where to look, there are opportunities to get a better deal. Every time you send a new prescription to Alto, our team works tirelessly behind-the-scenes to find you the best price. We'll automatically look for any savings, including prescription discounts, coupons, and assistance programs, then show you which option provides the lowest possible cost. If it turns out that paying out of pocket is cheaper than going through insurance, we're going to let you know. So far, we've saved our patients more than $23 million on their medications. 
4. Give yourself a refresher 
Now that you have your prescription in hand, it's a good idea to review the details. Should you take it on an empty stomach or with a meal? Are there special instructions to keep in mind or side effects to expect? Understanding the facts can go a long way in reducing your risk of adverse effects. If any questions still linger, our patient care pharmacists are a phone call or in-app secure message away. 
5. Make sure you have backup 
Whether you thrive on responsibility or you're more of the "wing it" type, it never hurts to enlist a little help in sticking to your plan. Setting a recurring alarm will ensure you never miss a dose, so we went ahead and included one within the Alto app. If your prescription is ongoing, you can use calendar alerts to help you remember your refills or simply leave it to us! We'll automatically reorder your medication before you run out and get in touch to schedule delivery. 
6. Know how to reach out for help
Questions may come up in the days and weeks to come, so be sure to have your healthcare provider's contact information handy. If you experience any unusual symptoms or are unsure if a certain supplement will interact with your medication, don't hesitate to check in with your doctor or the team at Alto.
Remember—being a prescription overachiever might sound like more work, but you don't have to put in the extra effort when you have Alto on your side. We thrive on handling the details so you can stay focused on your health. 
Curious if your prescription could cost you less? Our team is available to answer your questions from 6 am - 9 pm PT Monday - Friday, and 7 am - 6 pm PT on weekends; reach out by phone at 1-800-874-5881 or download the mobile app for secure messaging.
This content is not intended to be a substitute for professional medical advice, diagnosis, or treatment. Always seek the advice of your physician or another qualified health provider with any questions you may have regarding a medical condition.